Human. Entrepreneurial.
Creative.
As a service provider we develop convincing digital communication and services, as a start-up incubator we create successful digital products. Our work is dedicated to people and results. Everything else is a means to an end.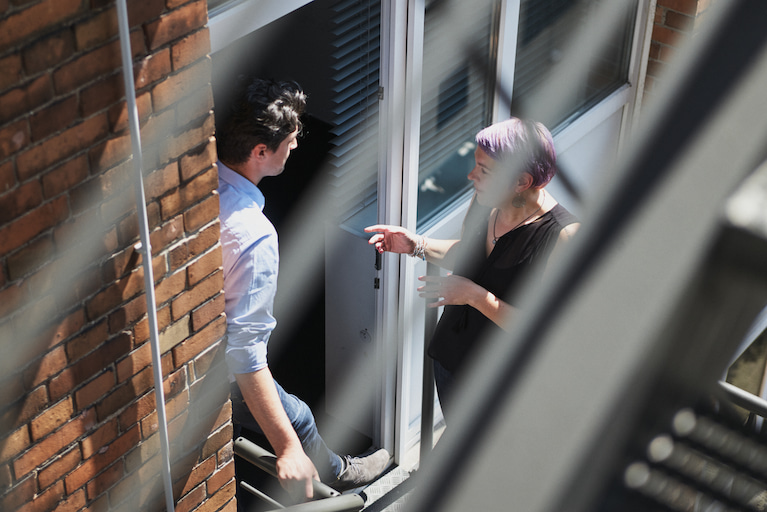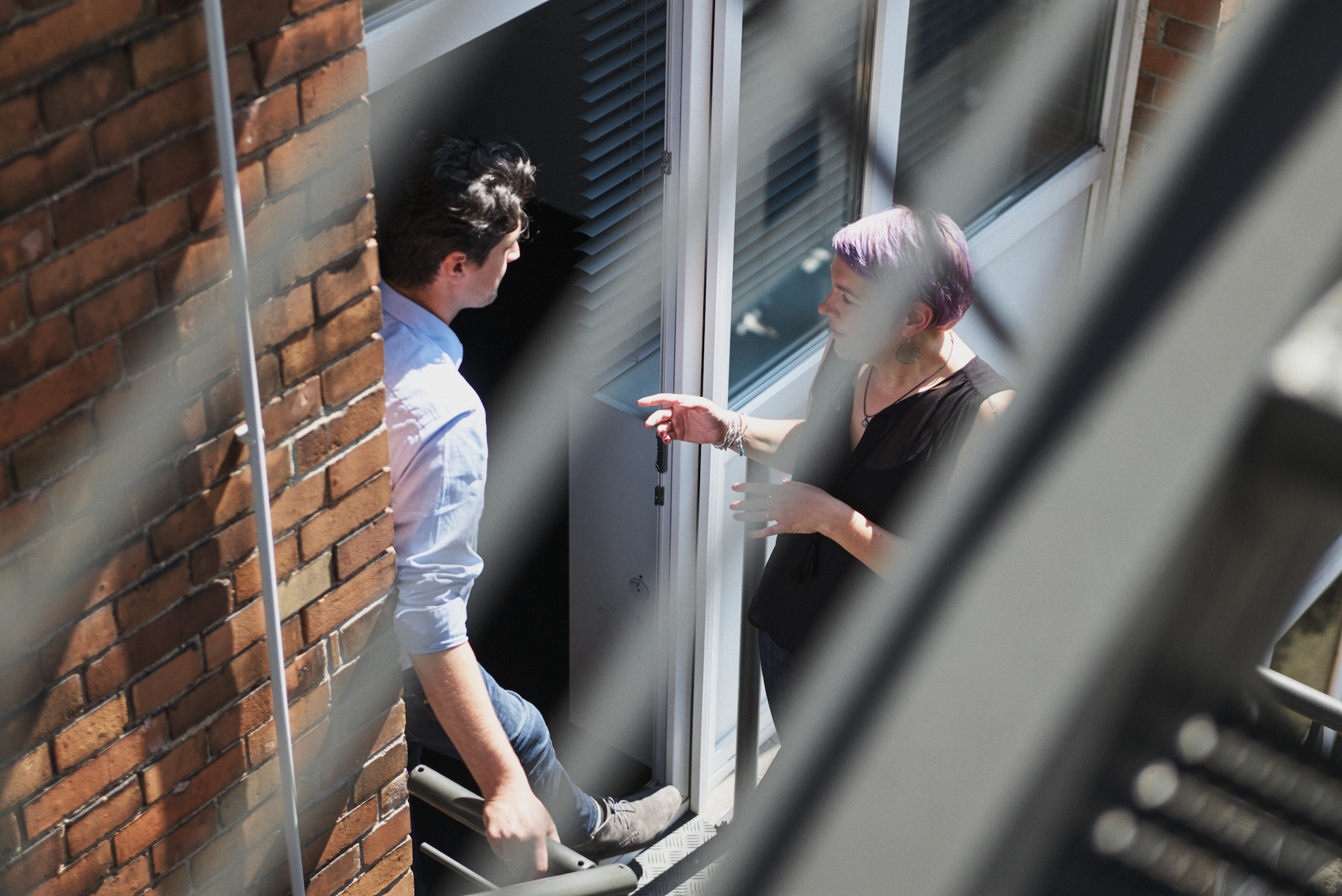 We are 180 pixel lovers, design admirers, numbers acrobats, professionals of powerful prose, digital dramatists, project jugglers, code pioneers, IT enthusiasts and much, much more. And always right at the heart of things is our Executive Board.
Patrick joined Cocomore in 2022 after founding and scaling two startups in the digital health sector. As COO, he is responsible for our Central Service department and, together with his colleagues, enables our teams to deliver great value to our clients in the most effective and efficient way.
With his entrepreneurial experience, he finds pragmatic solutions for practical and strategic challenges while never losing his sense of humour. Outside Cocomore, Patrick loves to go for a hike and plays football.
After holding various positions at Bertelsmann, Hans founded Cocomore in 2000. For Hans, entrepreneurship means above all continuity through constant change and lasting core values.
In addition to corporate development, Hans, who holds a doctorate in economics and classical philology, is actively involved in agency projects and in Cocomore's start-up incubation. Hans likes to relax by reading, playing cards or doing sports.
After her graduate studies and a doctorate in economics, Tanja started at Cocomore in 2010. It quickly became apparent that her strategic approach and her talent of bringing order and structure into the business made her the right person for our corporate governance.
Among other things, she is also responsible for contractual issues and our committee activities. In stressful situations, her optimism and practical approach to things make her an ideal team player – and her cupcake creations are delicious!
Marc has been part of Cocomore from the very beginning. A graduate business manager, he was also active in corporate consultancy where he learned one major business truth: With the right technology, existing business models can be refreshed and new business fields can be opened.
He supports our customers in the consumer goods, pharmaceuticals, education and financial sectors. Marc doesn't take himself too seriously, though: He's thrilled with every new Rockstar game and is a passionate fan of the German techno group Scooter – at least as long as H.P. Baxxter leads the band.
Manuel joined Cocomore in April 2021 as Managing Director.
He's constantly trying to push boundaries and drive innovation within our clients as well as Cocomore itself, and strongly believes in finding better results by going off the beaten path in business and real life. In case you don't find him doing that, he's most certainly enjoying some tapas in the sunset.
Ela has been on board since 2004 and is the best example for the development opportunities at Cocomore: Starting as a working student and intern, she worked as a Drupal developer for a long time, then as a Scrum Master and Solution Architect and today she's in charge of the IT department.
What Ela cares a lot about is the close collaboration between departments - and this is best done before the start of a project, so that creative concepts can easily be transformed into sophisticated software. She makes sure that we are technological pioneers, that our work is facilitated by good project management and optimal processes, and that the team enjoys its tasks. As a big fan of Seville, she loves the projects she can realize with her colleagues in Spain and the evenings spent together with tapas and music.
Connecting people with brands—this is what Matthias regards as the core of his work: Making consumers more satisfied, brands stronger and companies more successful. He appreciates content that generates resonance as well as user experiences that create added value.
At Cocomore he forms the creative teams in keeping with the motto "Agile Creative": Creative momentum meets agile attitude. He appreciates working cross-functionally in dialogue with data, strategy and development. During his 15-year agency career, Matthias has been taking care of and advising many clients, e.g. in the consumer goods, telecommunications, mobility and energy industries. He received many awards for his work ‒ and besides, he likes music with extremely loud guitars.
How can we support you?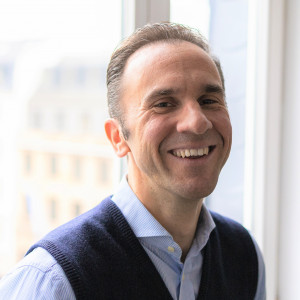 Marc Kutschera
Executive Board
+49 69 972 69 - 0
How can we support you?