We want you to get digital
mobile
awareness
traffic
leads
customers
loyalty
inspired
visible
trusted
opportunities
coco
more
data-informed
better
bolder
there

Manifesto

We are our clients' co-entrepreneurs.

Our passion is our clients' success.

We pursue opportunities.

Together with our clients, we find out where they can be digital winners.

We create.

Our minds are focused on turning game-changing ideas into realities – for our clients and our own start-ups.

We focus on results.

It's not about deliverables; it's about their measurable outcome.

We never lose sight of the goal.

Responsibility is the core of our guiding principles – as a company and as individuals.
Close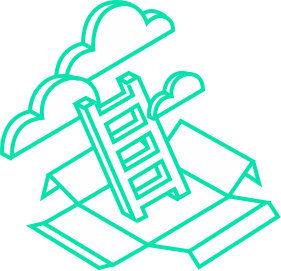 We are our clients' co-entrepreneurs. We develop experience strategies, digital services & products as well as content & campaigns. And we deliver the IT that supports all of this.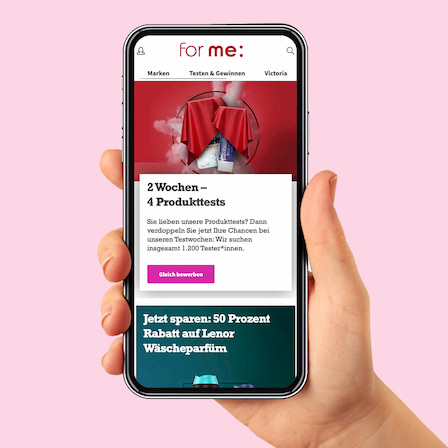 Content marketing and CRM for P&G: how for me became one of the largest online platforms for women.
Our passions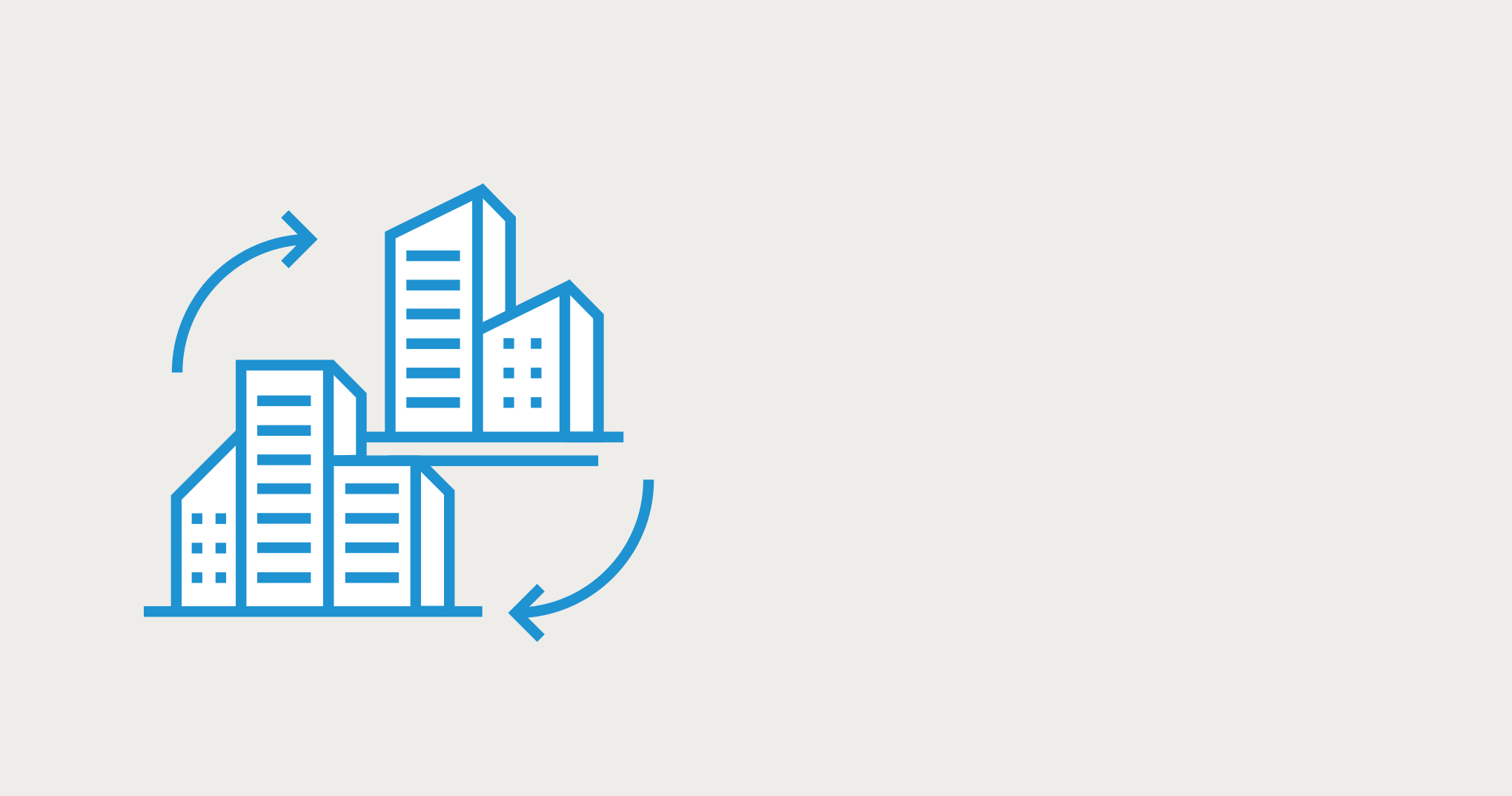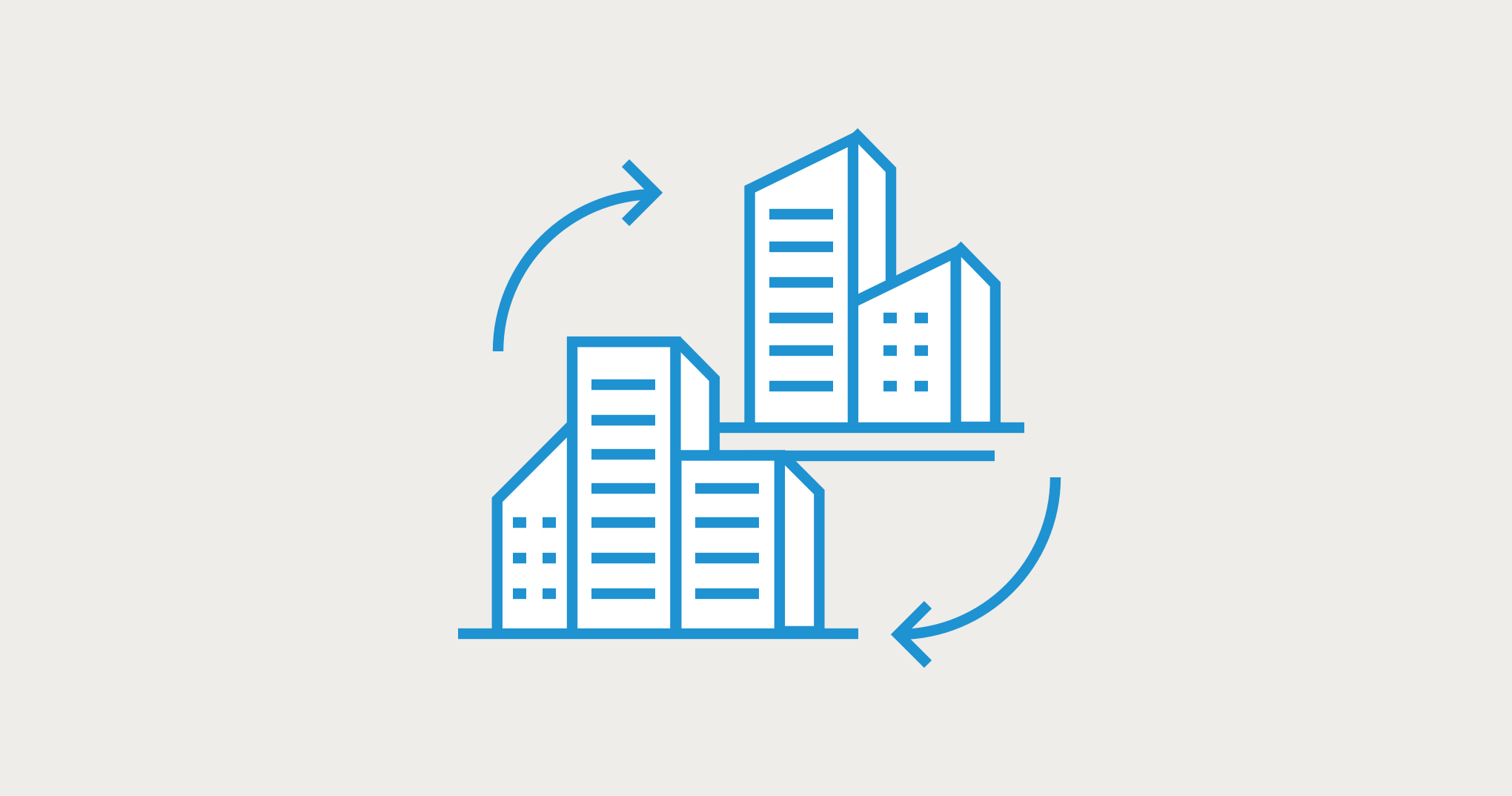 B2B
B2B digital marketing and services are unique. We offer a comprehensive portfolio of methods designed especially to support the digital fitness of our B2B customers.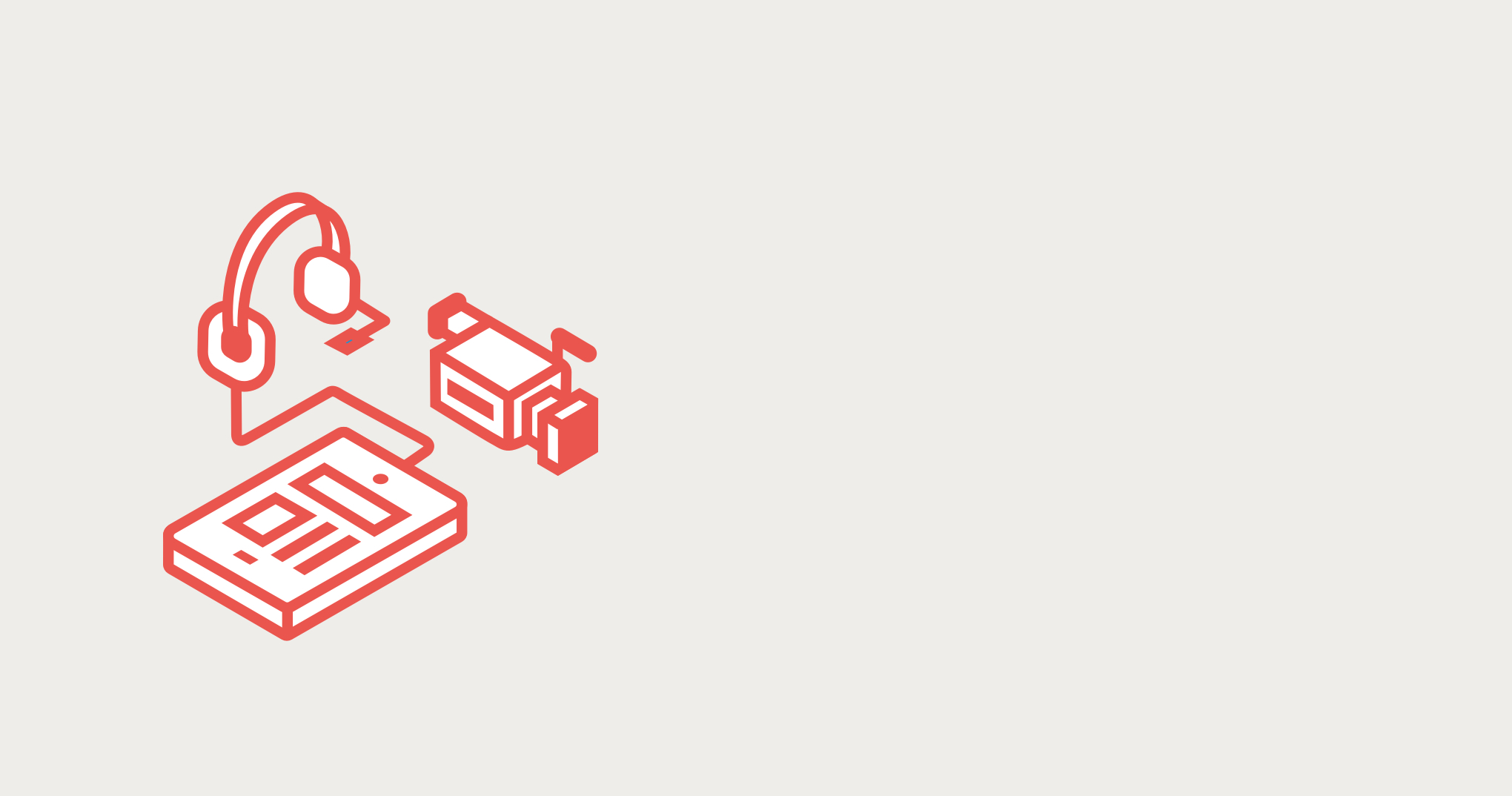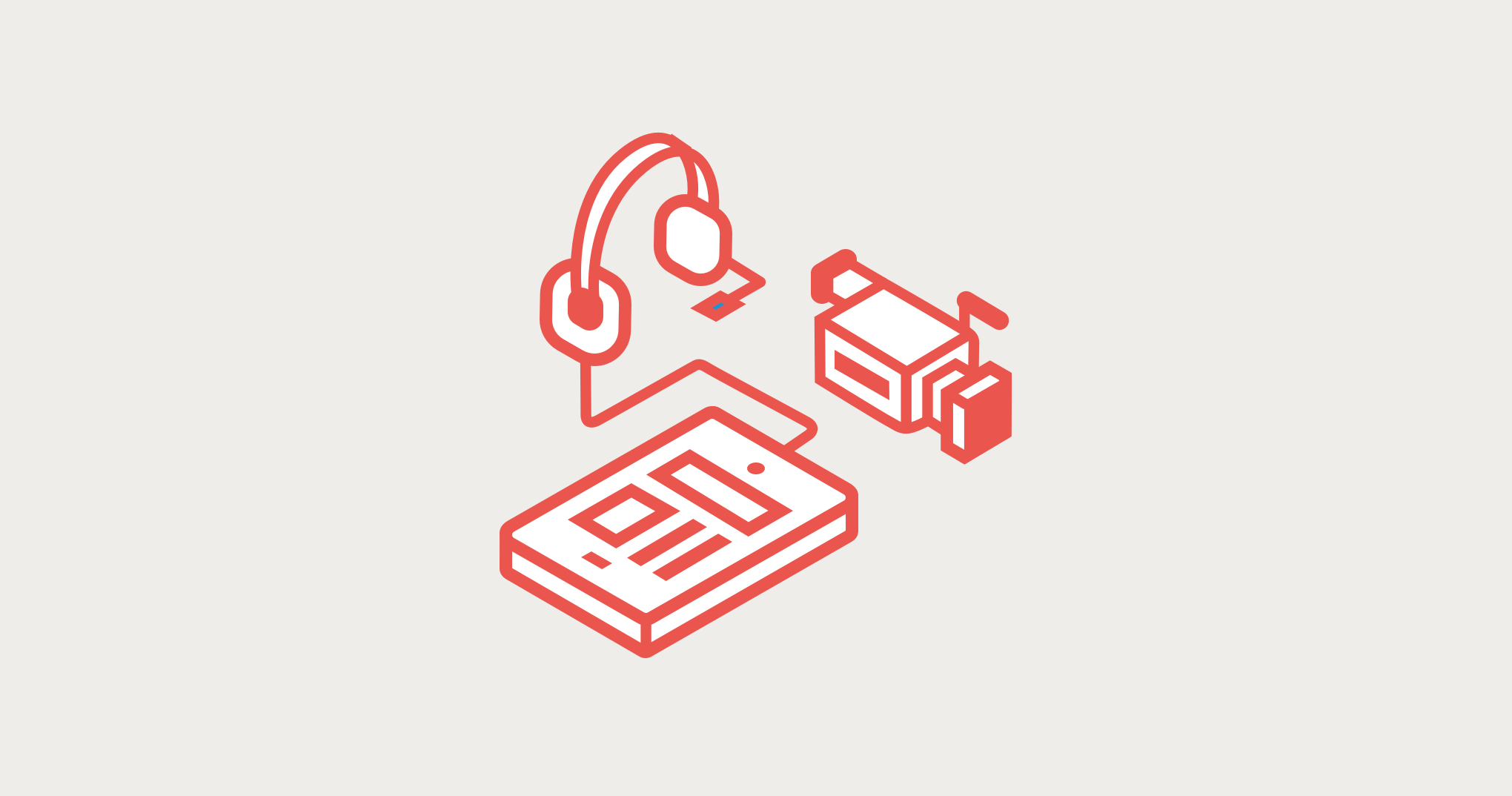 Content Center
Also known as the Short Path Centre: how we use an in-house agency model to put content on more channels for you at a lower cost.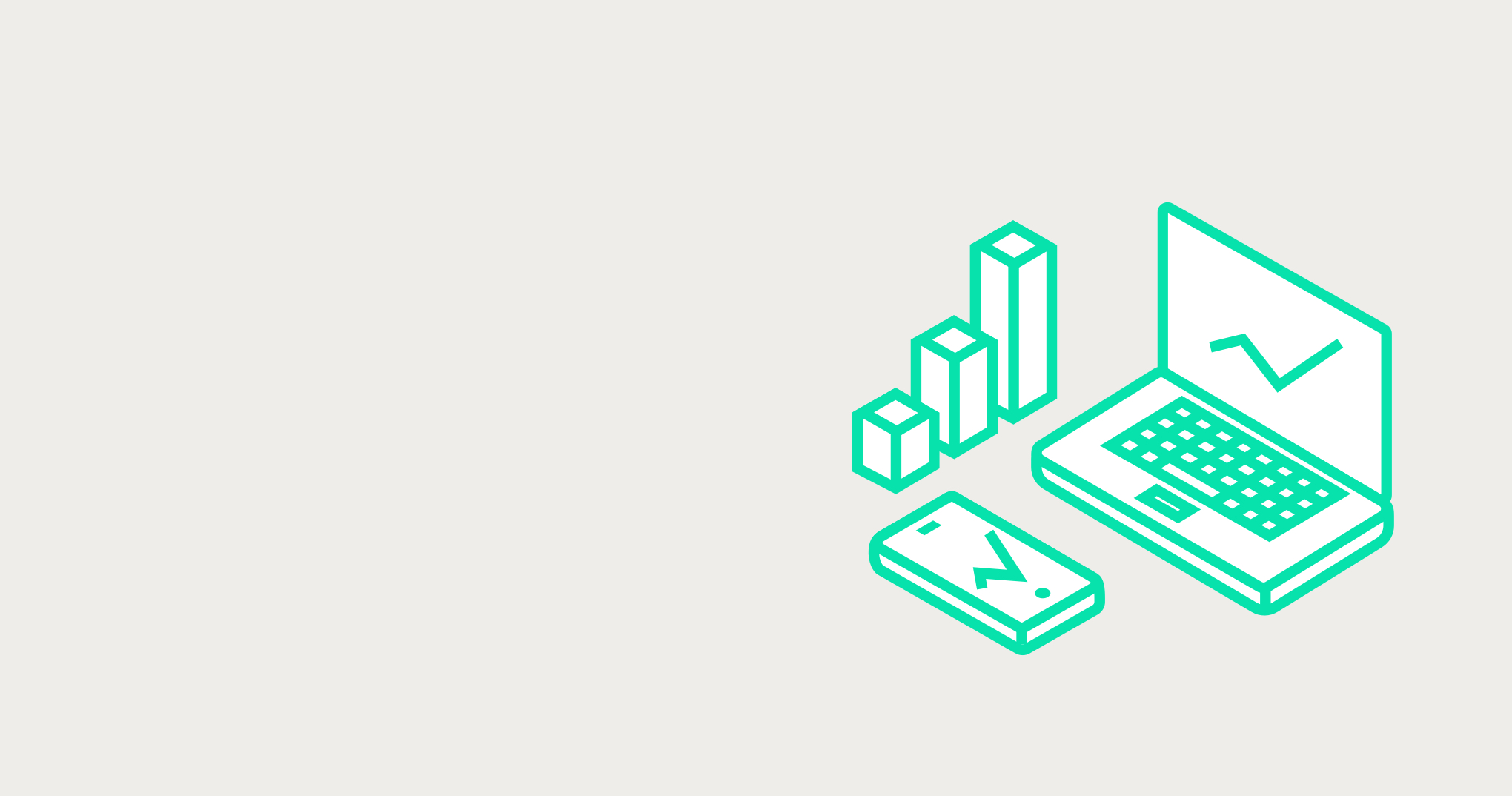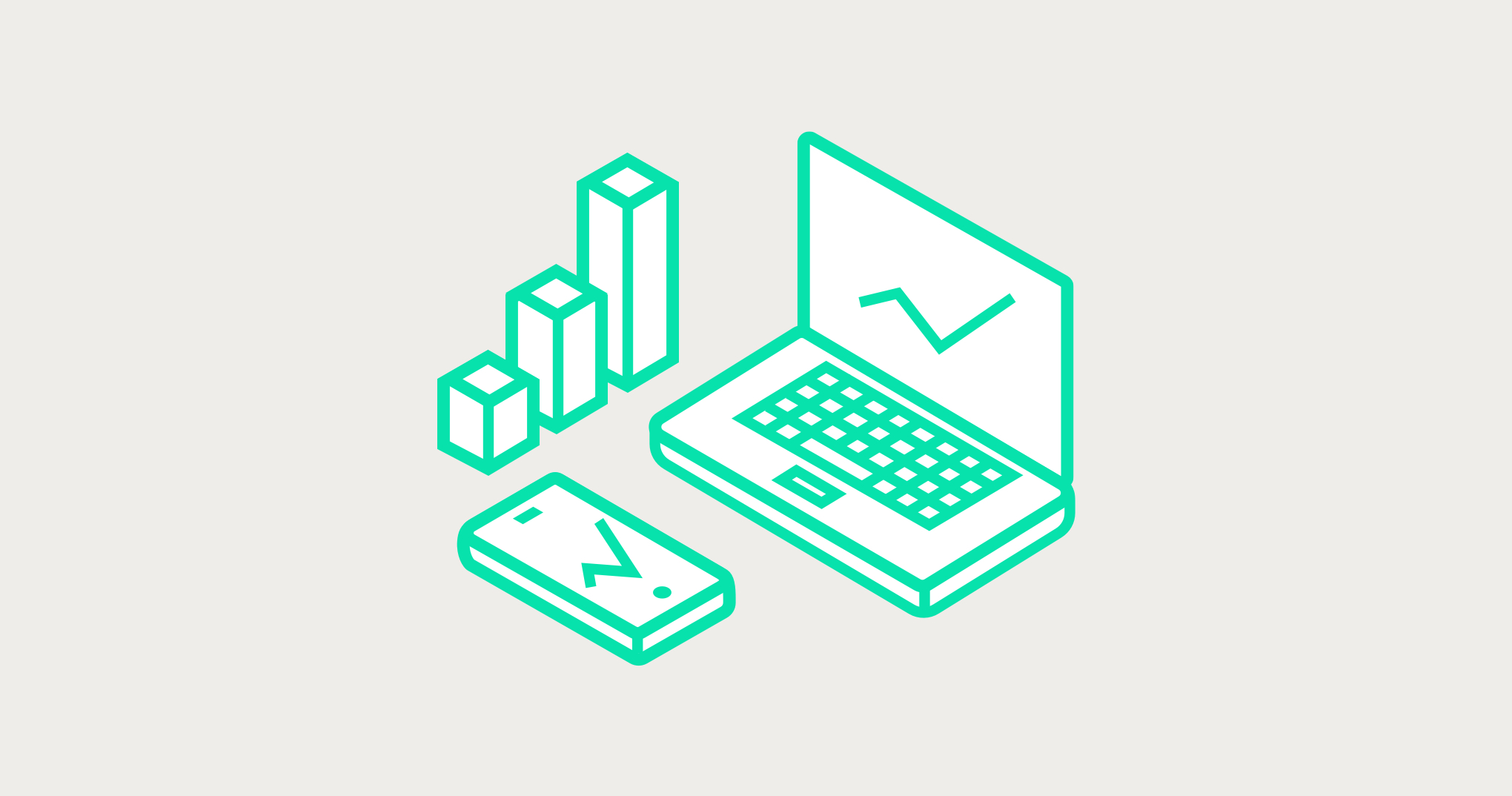 REM
Fast and yet strategic. Rapid Experience Management is our method for optimising your digital landscape.
We are proud to be our clients' co-entrepreneurs: