Drupal as a full service
We support you on your Drupal journey the whole way to make sure you get the results you need.
We provide a holistic approach for your Drupal plans
We will support you during the whole life cycle of your project to make sure that the results align with your requirements. As part of this approach, we will make sure to understand your business in enough depth to deliver first-class service.
Our track record
14
Years of Drupal expertise
40 +
Drupal projects realized
11
Certified Acquia specialists
10 +
Platforms we do ongoing maintenance for
We have a proven technical vision
With more than 10 years of experience developing Drupal projects, we know what works and what does not. We make sure that everything is set up the "Drupal way" and follow best practice rigorously to ensure a stable basis for all your future needs.
A selection of our realised Drupal projects
We will give you a flexible site architecture
As your needs grow with your business, so will the necessary technical architecture for all your Drupal websites. We are experienced in multimarket, multilingual developments with worldwide rollouts that we can manage efficiently and extend as needed.
Work with an enhanced editor experience customised to your needs
Apart from giving your website visitors a great user experience, we take good care of your administrators, editors and the processes they need to efficiently manage the content. We will adapt the Drupal back office part accordingly and make sure everybody can work comfortably.
First-class security with all our deployments and during development
We are constantly on the watch regarding security updates, be it for the Drupal Core or contributed modules. We will apply and test any mandatory updates as soon as they come out and keep your site safe during its whole life cycle.
Interoperability with your legacy systems
We understand your need to connect your Drupal websites to other systems. With our extensive experience in creating plugins and Drupal modules for all kinds of data APIs and integrations, we have you covered.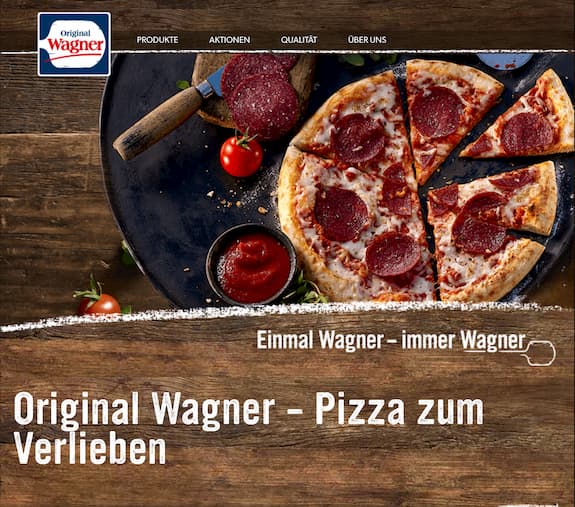 Our Drupal sites come with first-class design
Drupal sites don't need to look dull. In fact, with a bit of love from our creative department, we can deliver everything you need out of the box. We can provide style guides, advanced design systems and decoupled design that can convert your Drupal site into a full-blown web app.
Cocomore is an active member of the Drupal community and contributes to several Drupal modules.
Get in touch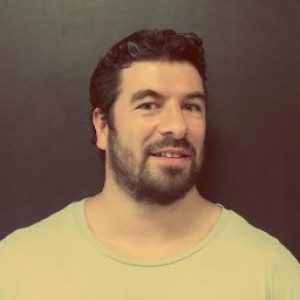 Enno Langelotz
Director Solution Architecture
+34 626 665 111
Request it now: Your Drupal workshop