Content Center
Our Content-as-a-Service approach, which produces better content faster and cheaper.
What it can do for you
Hundreds of website texts, content assets, social media posts and keywords, all oriented on the brand, the product and all online on time. This is the core competence of the Content Center – with a content-as-a-service team specifically tailored to your needs that will make your content marketing more effective and efficient. Based on established processes, integrated into your technology stack and, if desired, on your premises.
Services
Content planning and content strategy
Content planning and content strategy
Based on target group insights, your brand values, your business goals and relevant KPIs.
Content creation
Content creation
Articles, social media posts, social media stories, social media ads, animations, photos, videos, product information for online shops and Amazon, FAQs, help content, how-to content, recipes, white papers, landing pages and much more.
Campaign planning
Campaign planning
SEO consulting, SEA service, definition media strategy, next-best action strategy, paid-owned-earned distribution, cooperation with media agencies, KPI development, tracking concepts.
Content analytics
Content analytics
Business-goal-oriented, consistent optimisation of your content marketing, target-actual measurement, trend analyses and alerts, performance dashboards.
Optimised content production processes
Optimised content production processes
Editorial and content tools, workflow design, roles and responsibilities, multi-level alert mechanisms and quality control – all specifically optimised for your system landscape.
A dedicated team
A dedicated team
A trained team of content professionals: fast, effective and efficient; exclusive but easily scalable, tried and tested in multi-brand companies.
Facts from projects
*Current values from the multi-brand content center of an international FMCG provider
A selection from some of our projects
Contact us now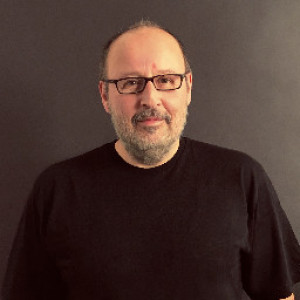 Fritz Ehlers
Creative Director
+49 69 972 69 - 0
Request it now: Your Content Center workshop