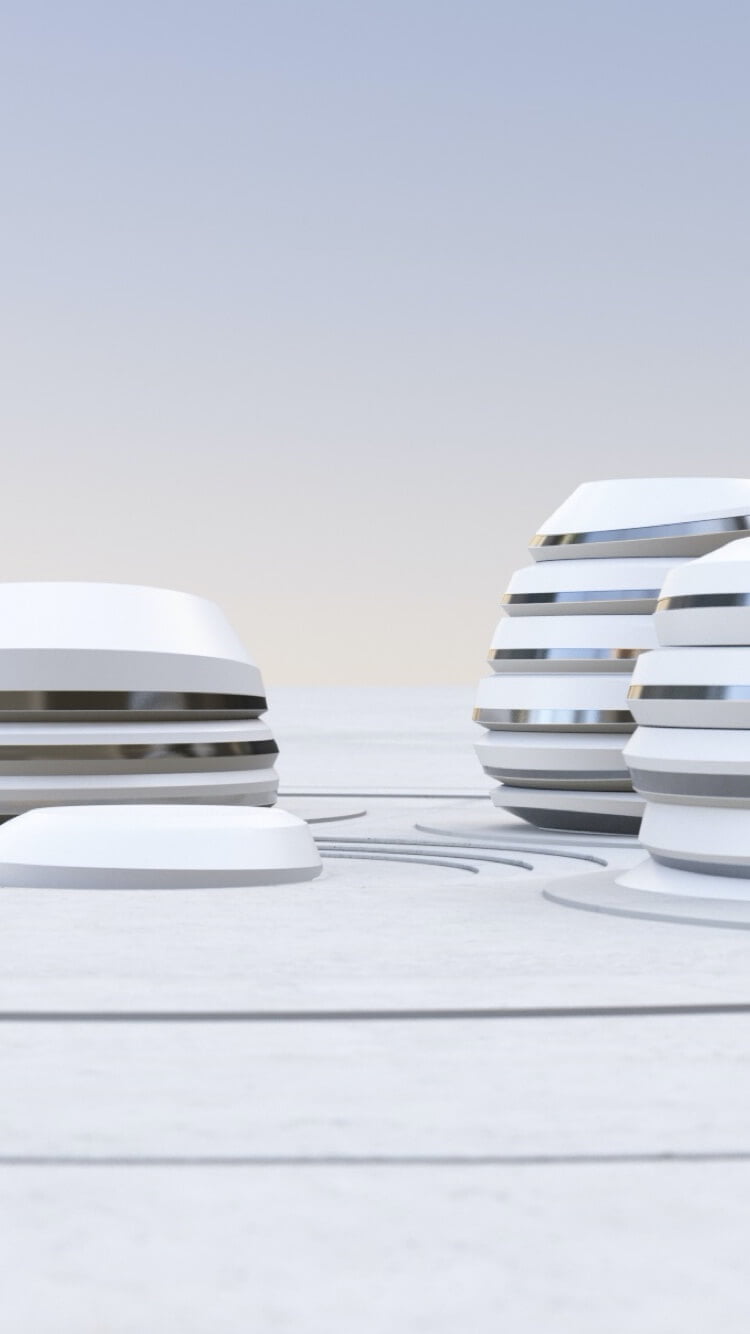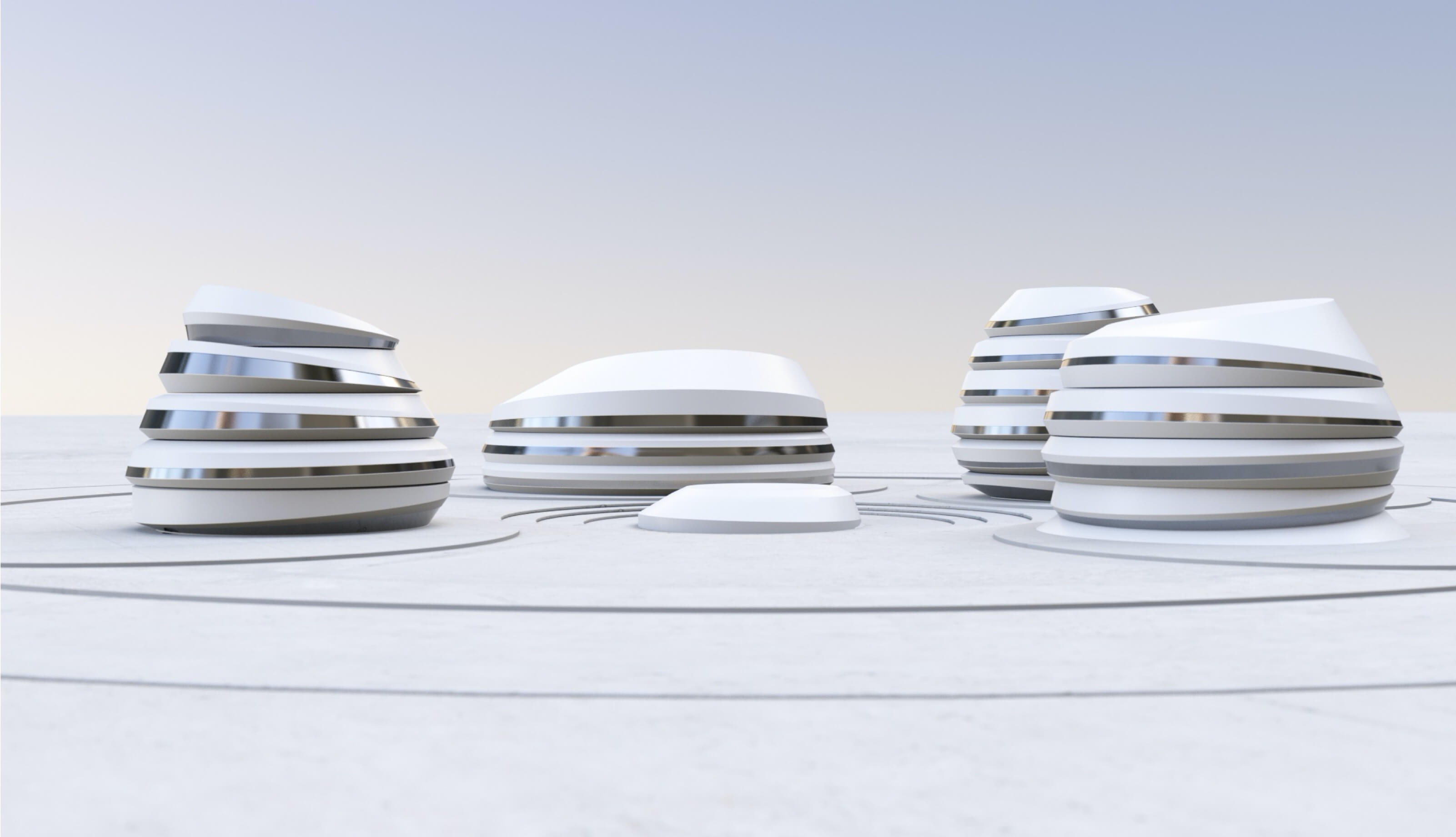 Future-proof E-learning platform for Samsung Germany
Samsung Circle was created with the aim to offer users a low-threshold learning environment where it is possible to learn daily with fun and ease besides a busy working life.
Samsung Circle allows the professional audience to stay updated on latest product launches, background facts of Samsung and it's products, as well as learn more about the entire Samsung product ecosystem. The platform provides the relevant information in an easy-to-consume format that partner's staff need to better consult the actual buyers of Samsung products.
Ongoing publication of new learning content, a long-term oriented loyalty concept with focus on gamification, a reward system and an expert community support learner's motivation and strengthen platform loyalty.
Involved crafts
Product and Project Management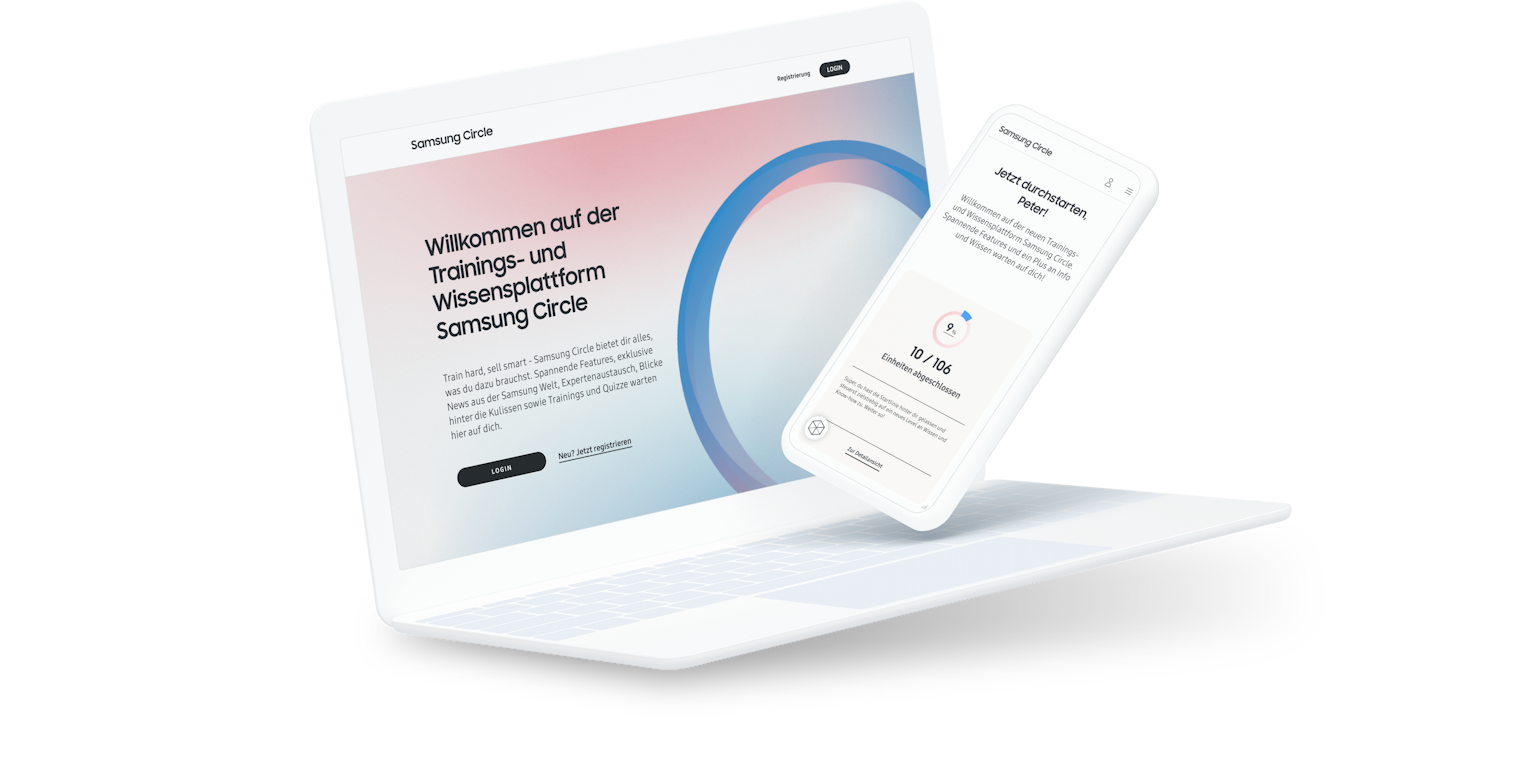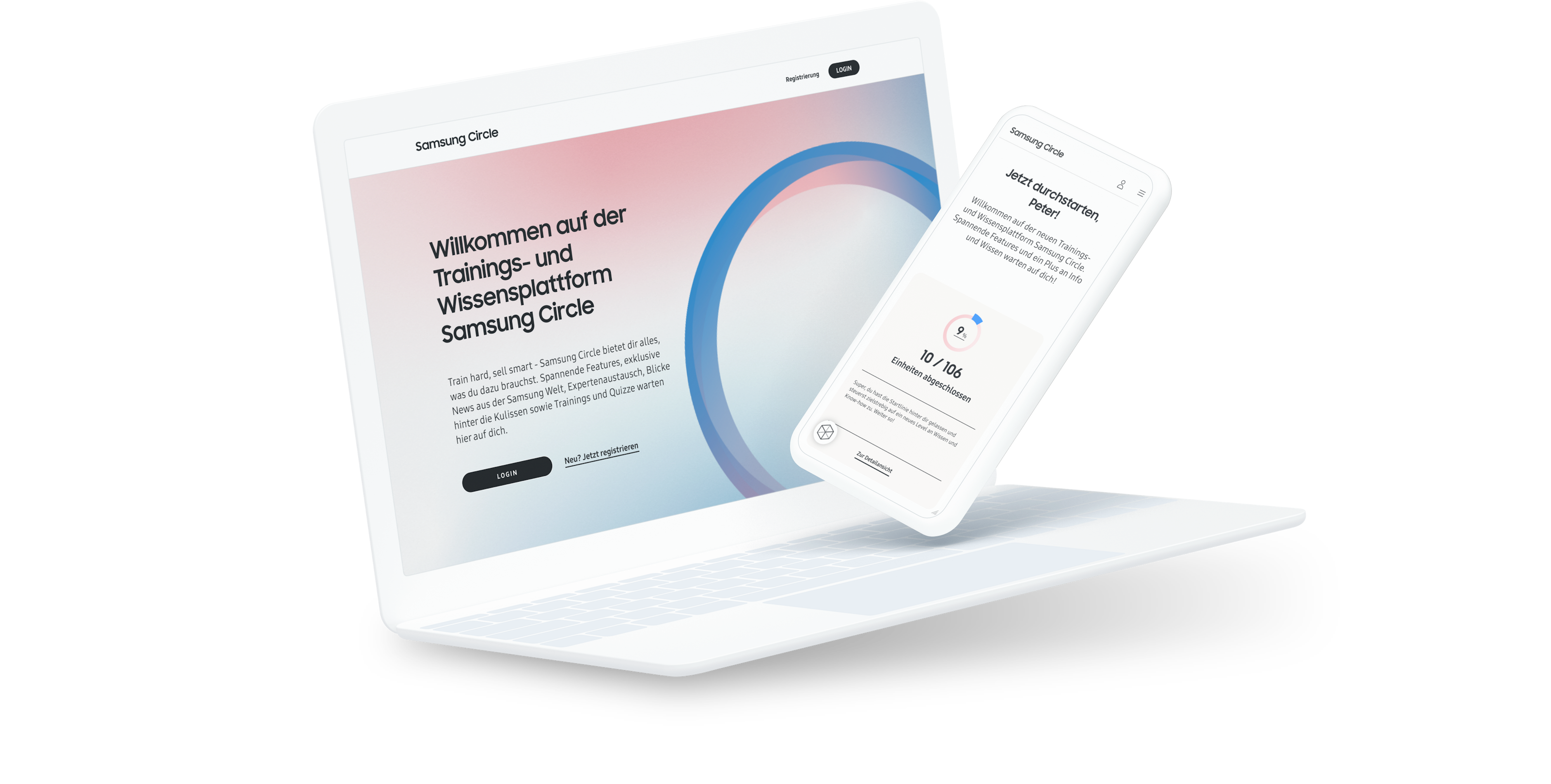 2
months
until launch of 1st release
1
global team
of 8 nations
3
new product
launches in 1 year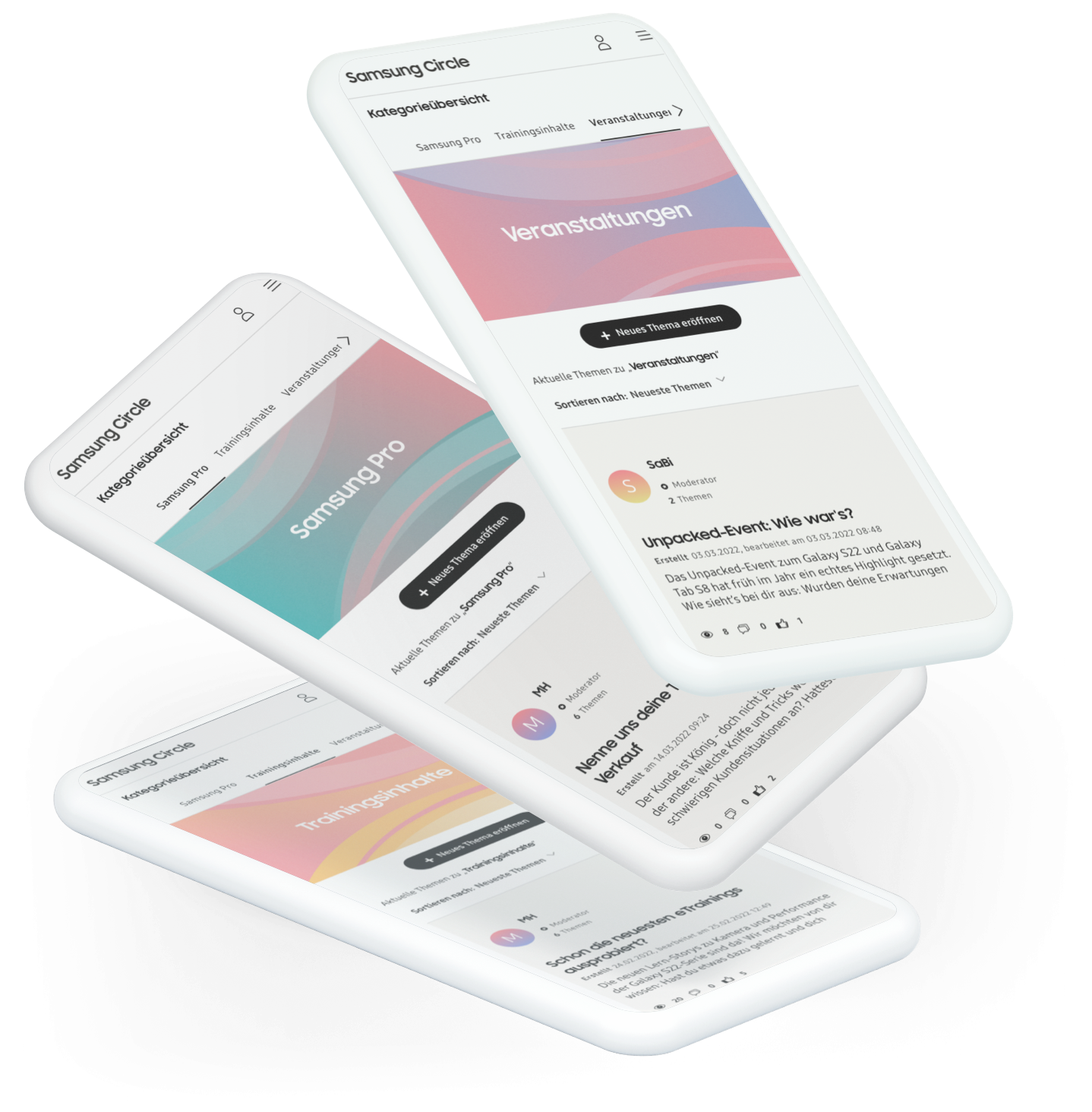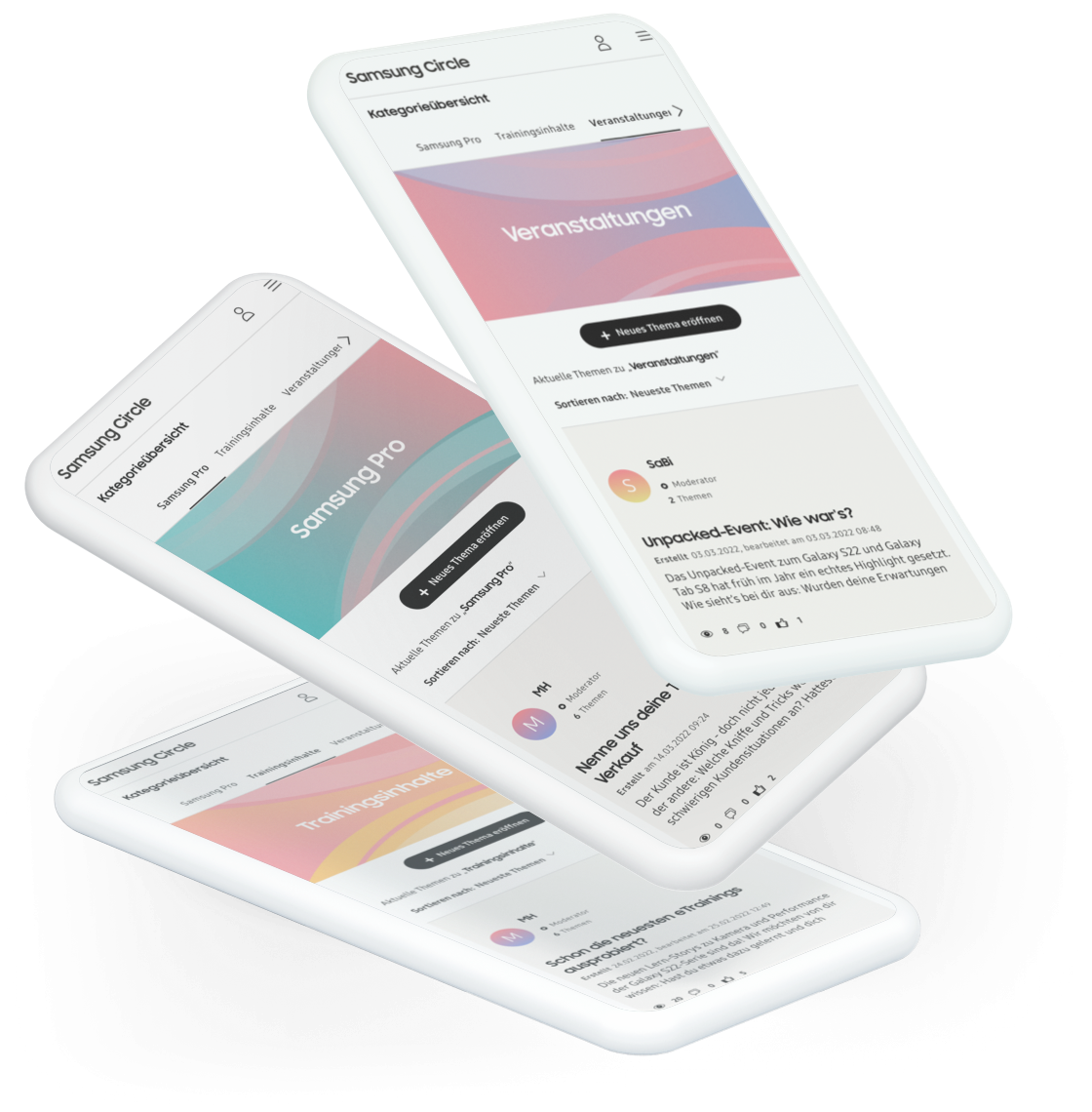 UX and Visual Design: Platform
For Samsung Circle, Cocomore developed a new naming and platform design that encorporates user research and Samsung CD alike. Existing Samsung design systems were developed further and extended to meet the special requirements of didactic learning content. There are two ways to access Samsung Circle. On the one hand, a classic web interface with full features, such as a webinar calendar, blog, live events, and community.
On the other hand, a more gamified access to content in a 3D environment, which invites for playful exploration of the provided contents.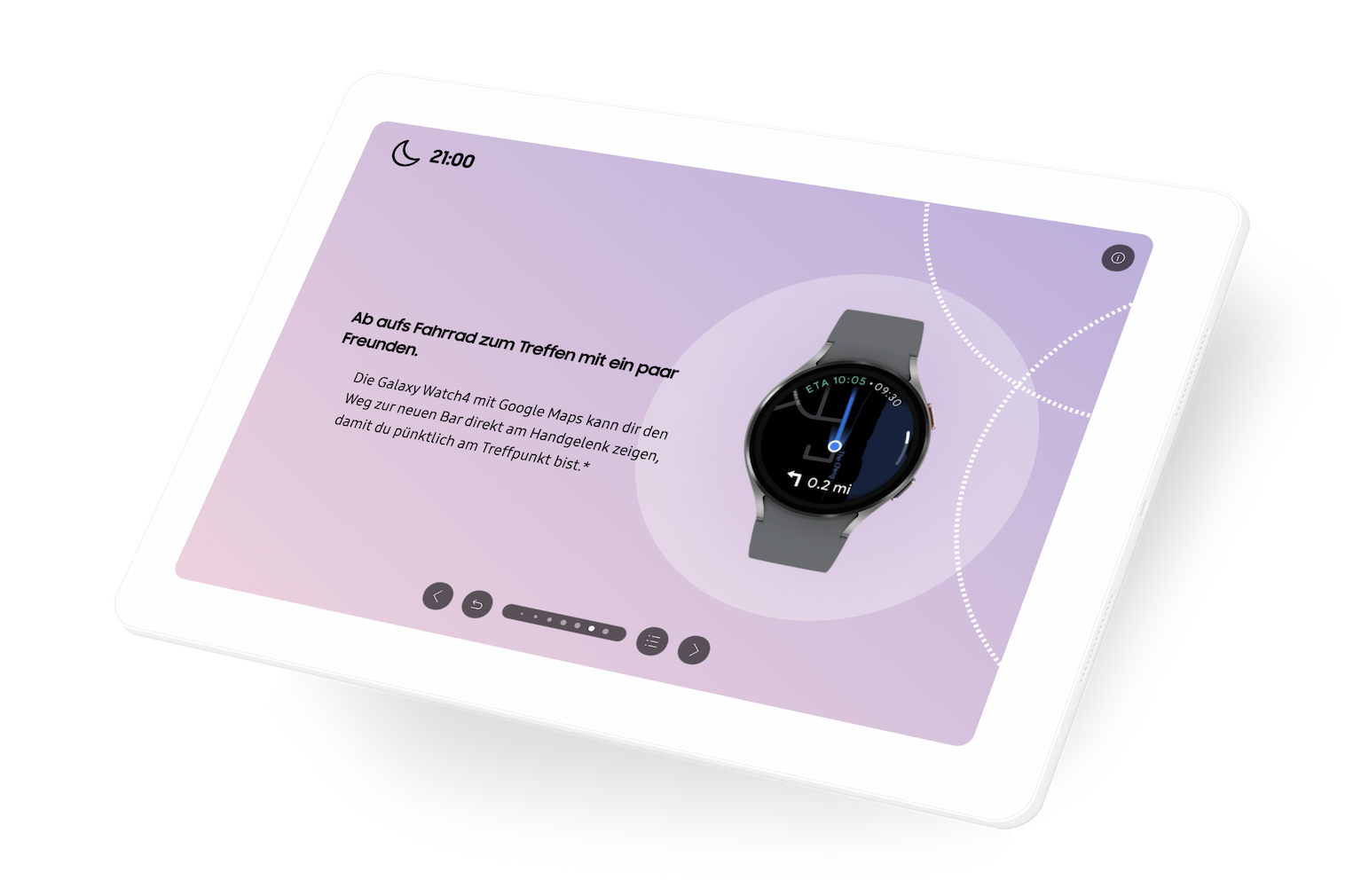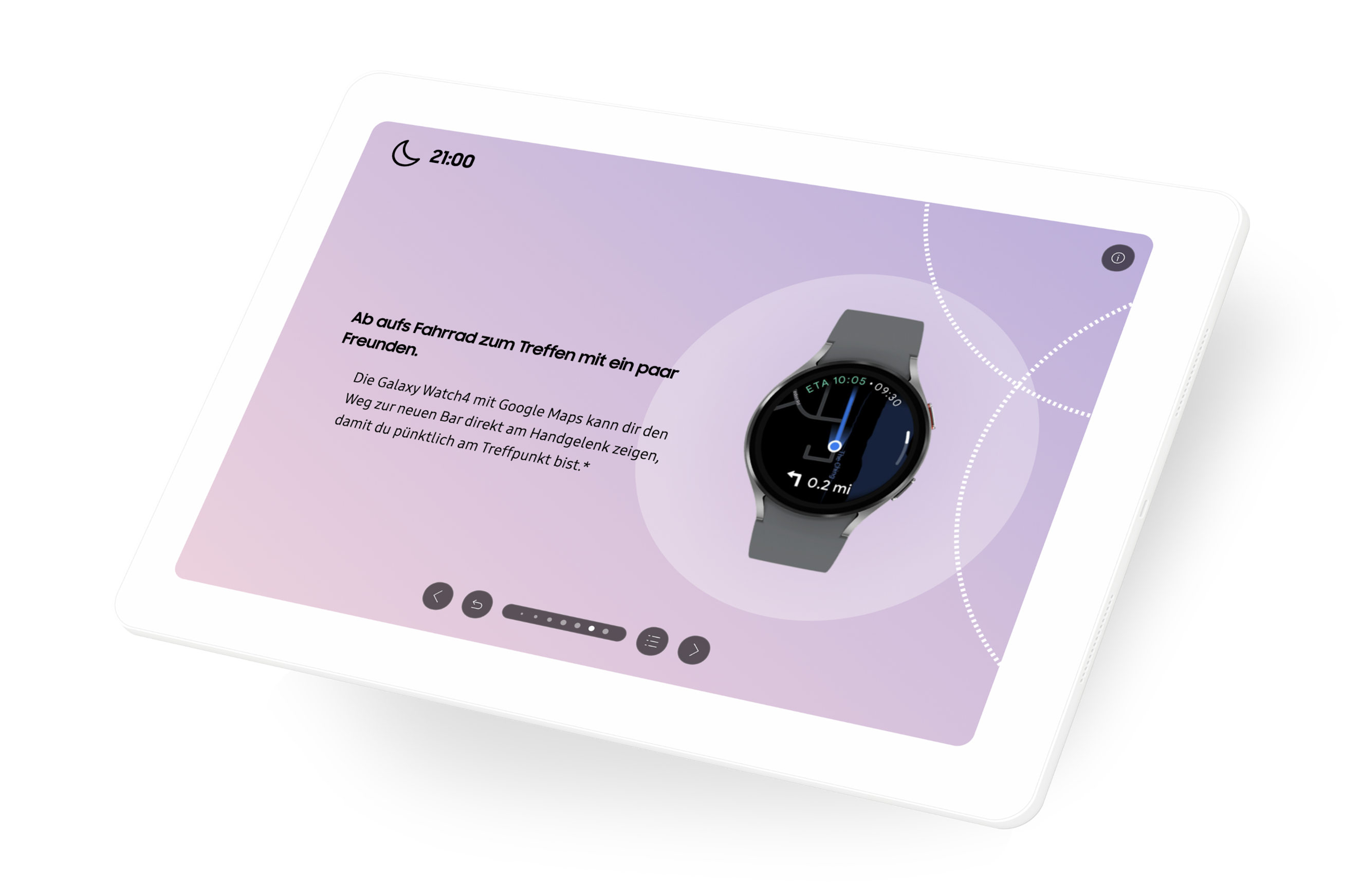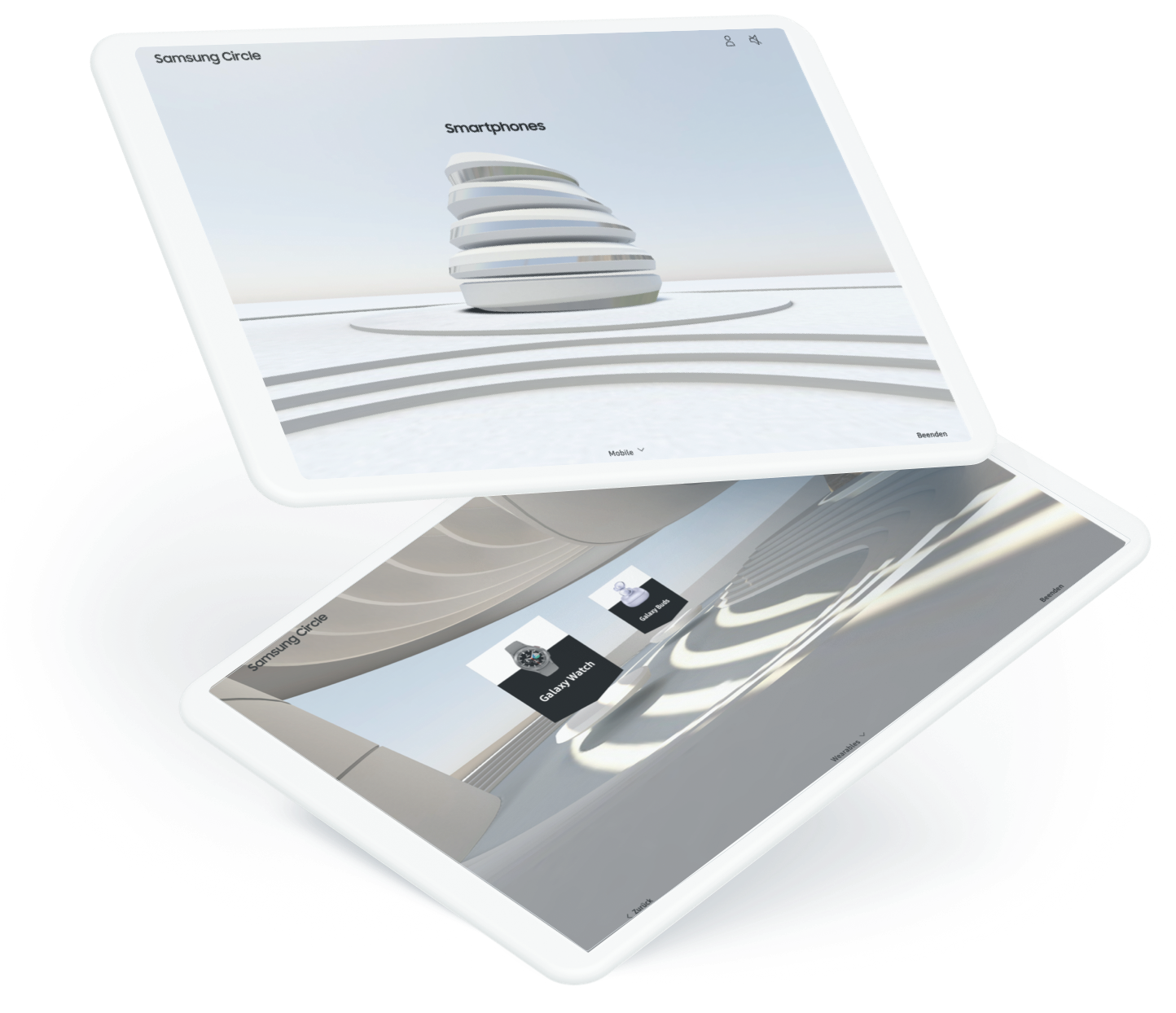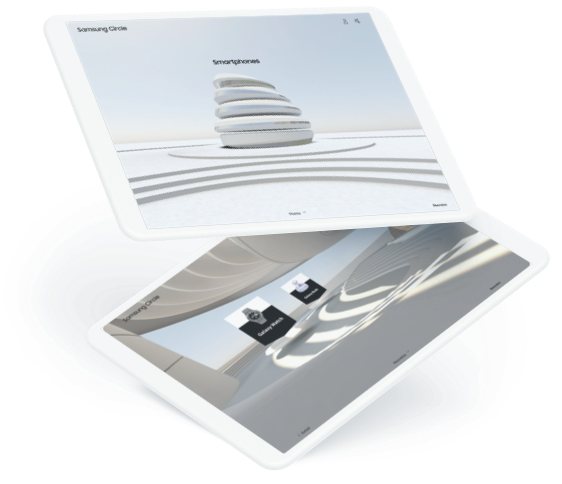 Learning with fun in an expert community
Since not every user learns the same way, Samsung Circle offers different e-learning formats. These formats are constantly adapted to evolving user needs and based on user feedback. From a didactic standpoint: formats should always support the knowledge transfer in an optimal way.
The spectrum ranges from learning stories to interactive infographics to video training. Knowledge is tested and memorized with quizzes in different levels of difficulty.
The community allows feedback, exchange among experts and the possibility to ask questions at any time.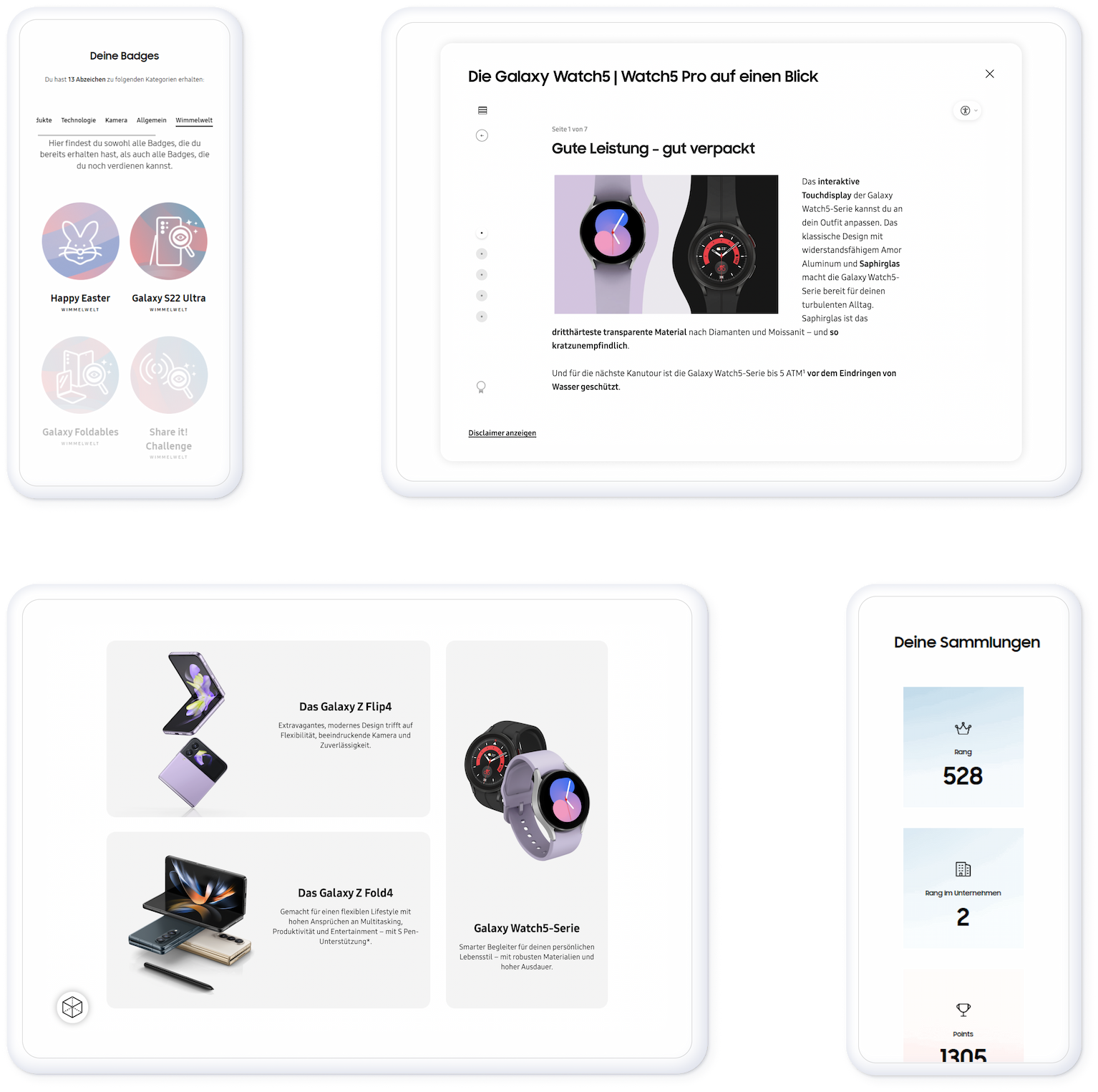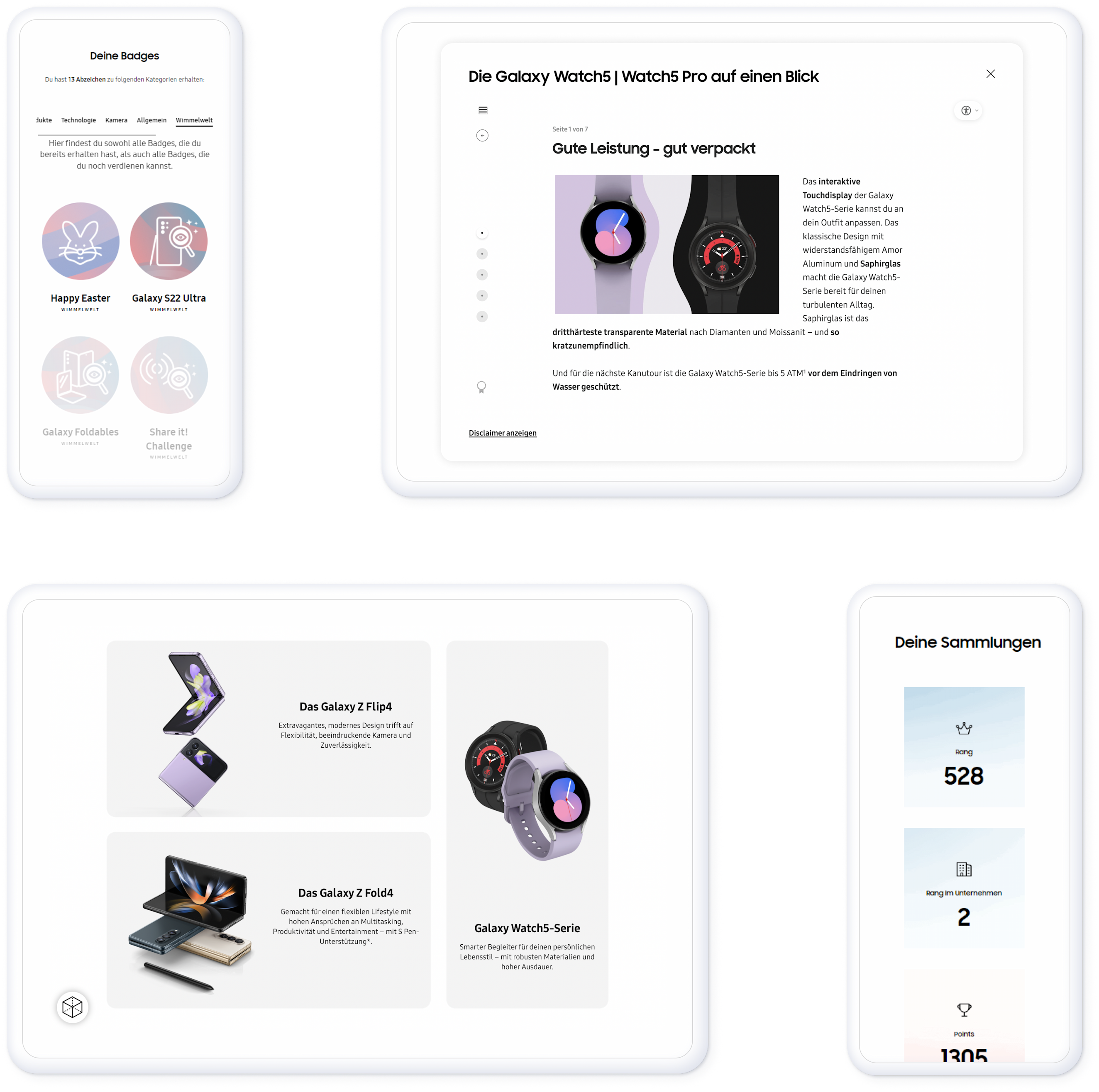 CRM loop as a growth and usage strategy
A user-centred communication and learning loop ensures that the users stay motivated about using the platform in the long run. The concept is based on the motivation of the individual target groups. The learning experience is thereby matched to the needs of the individual learner and constantly optimised.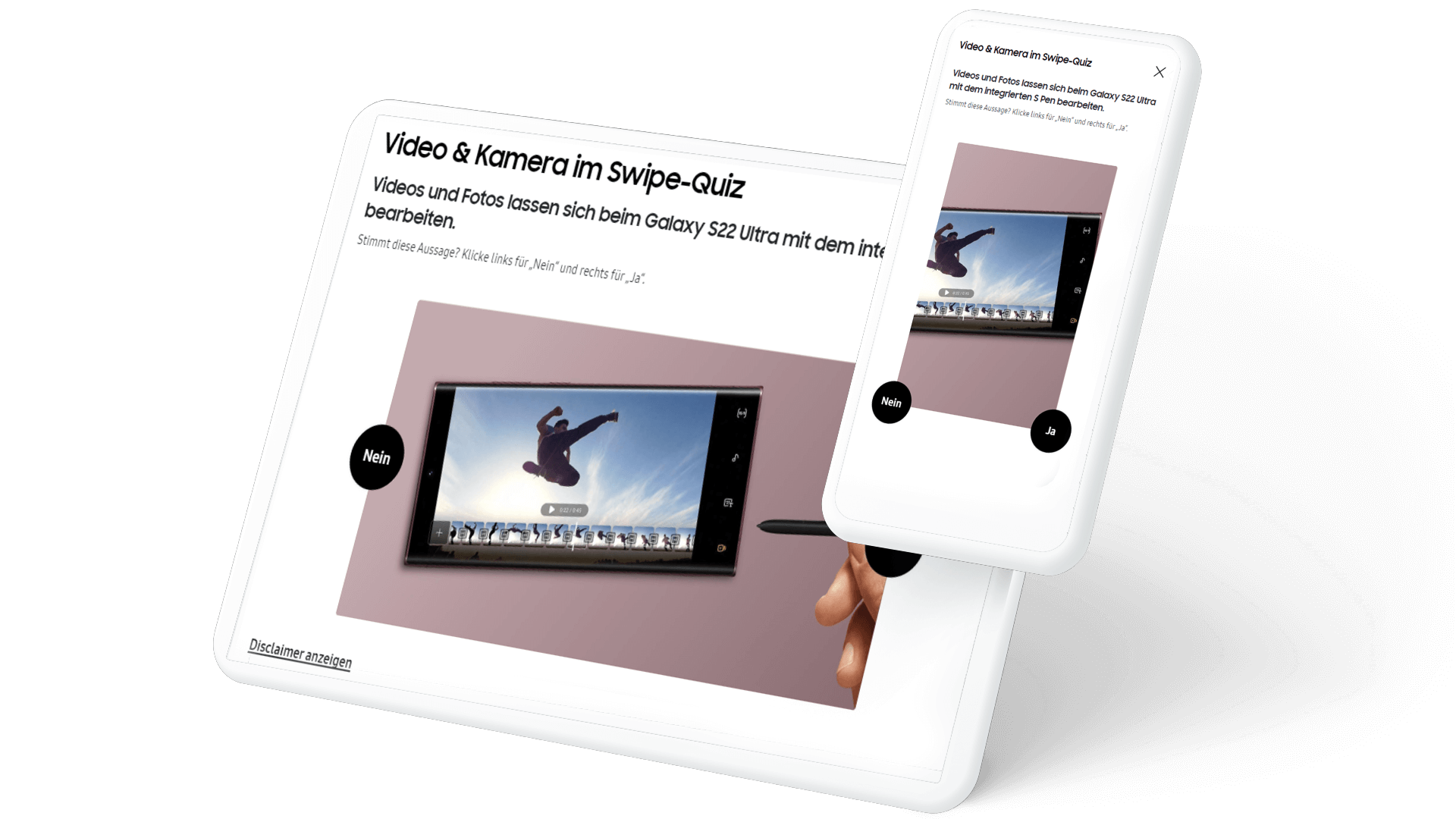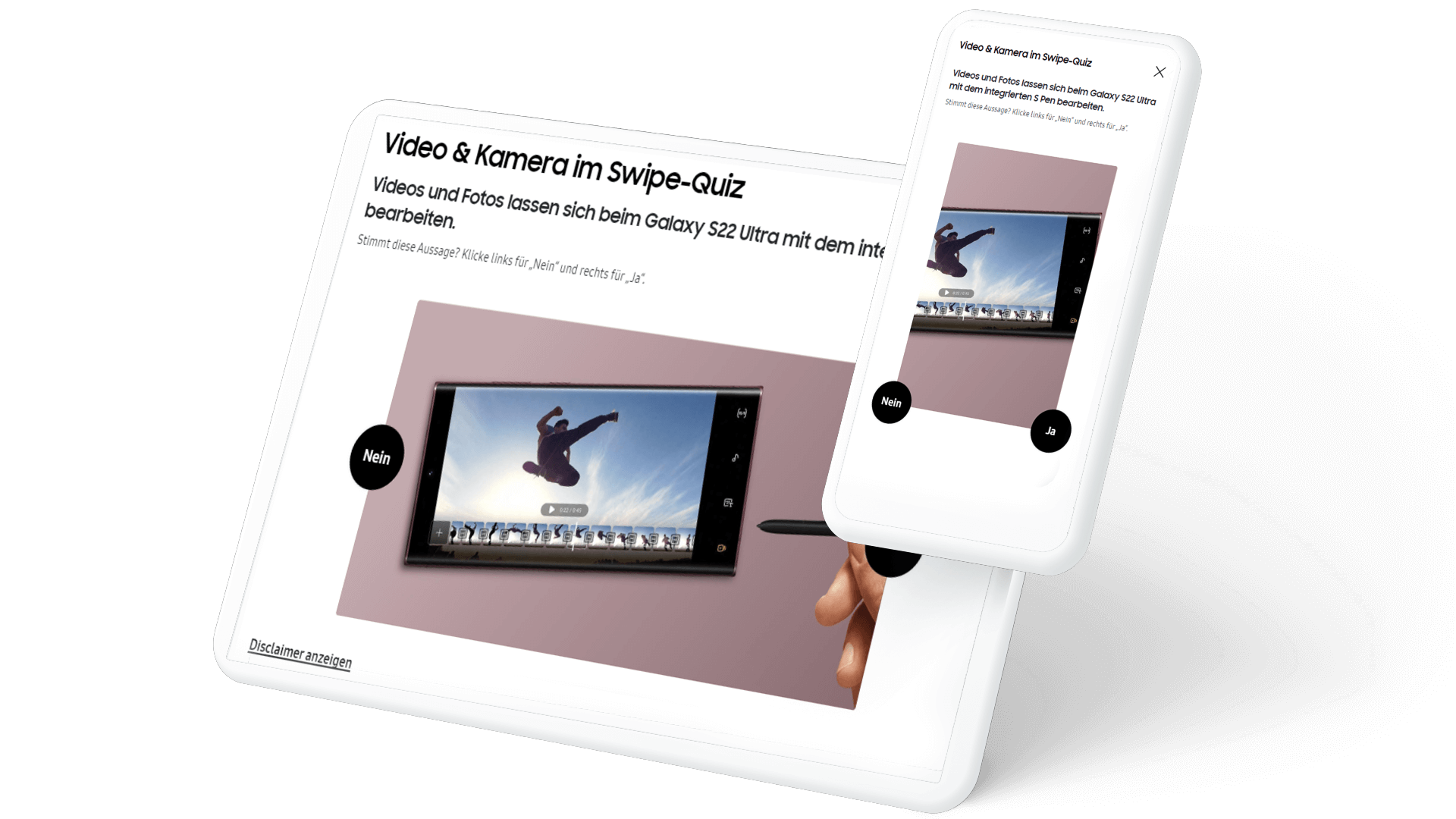 The platform is implemented using Umbraco, a NET-based open source CMS, with Nogle as LMS (Learn Management System) and React JS as the frontend stack. This combination guarantees a stable and secure backend system that still offers enough flexibility to create a modern frontend experience.
The technical platform allows for seamless 3rd party integrations like webinar solutions, like GoTo Webinar, Zoom or Vimeo, so that all learning activities can be easily offered in one central place.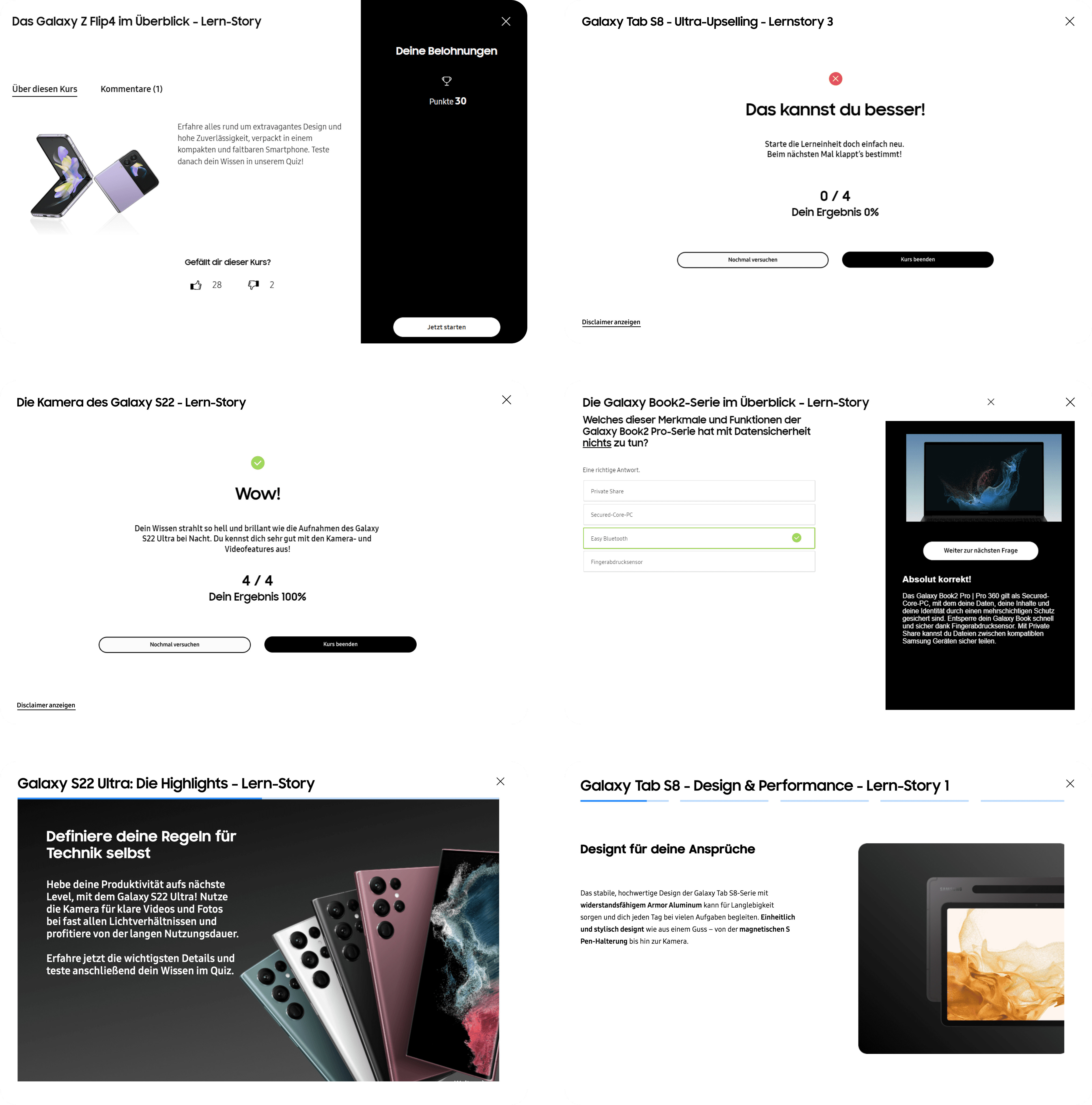 Get in touch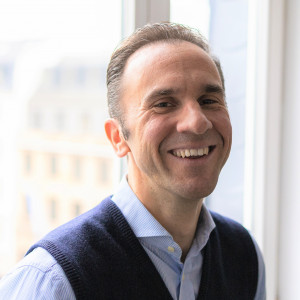 Marc Kutschera
Executive Board
+49 69 972 69 - 0
How can we support you?