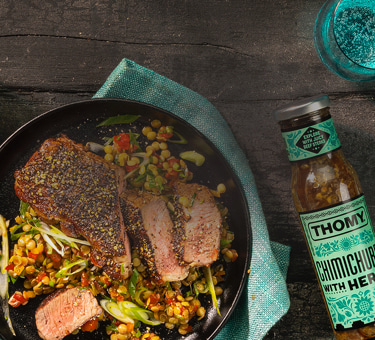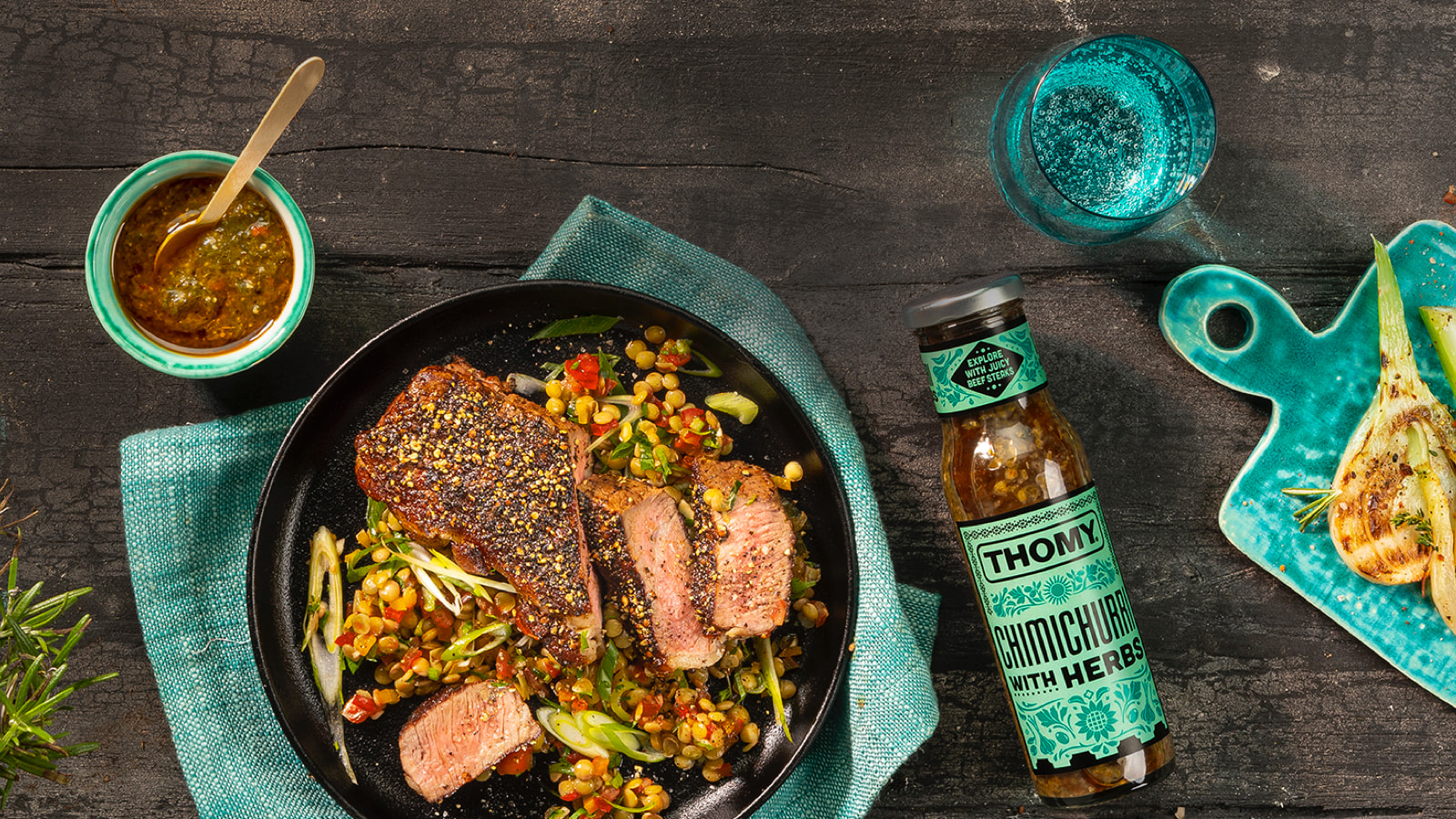 A barbecool product launch
The new sauces on everyone's lips
We implemented a digital campaign across all marketing channels (website, Facebook, Instagram, Pinterest, YouTube, newsletter, outstream, banners) to accompany the product launch of the new THOMY (Switzerland) BBQ sauces and worked on positioning the product. This included holding a recipe photo shoot, developing a concept, creating content, and setting up a webpage about all things barbecue. We also developed templates, and a pattern library for future projects. Everything was completed in two languages: German and French.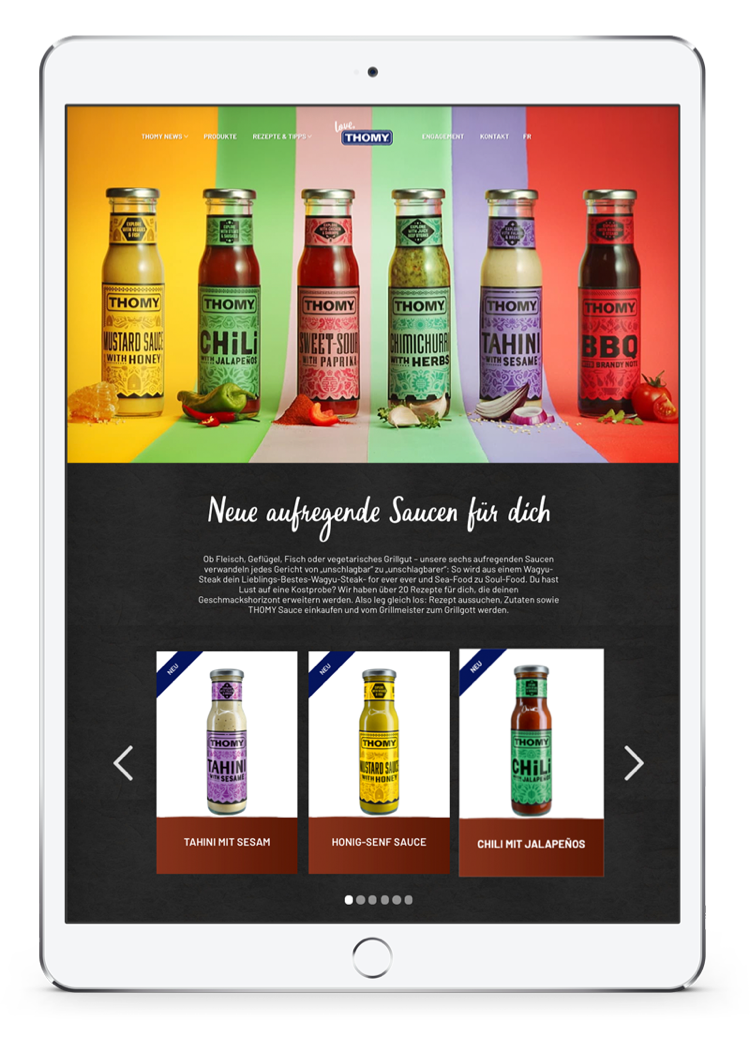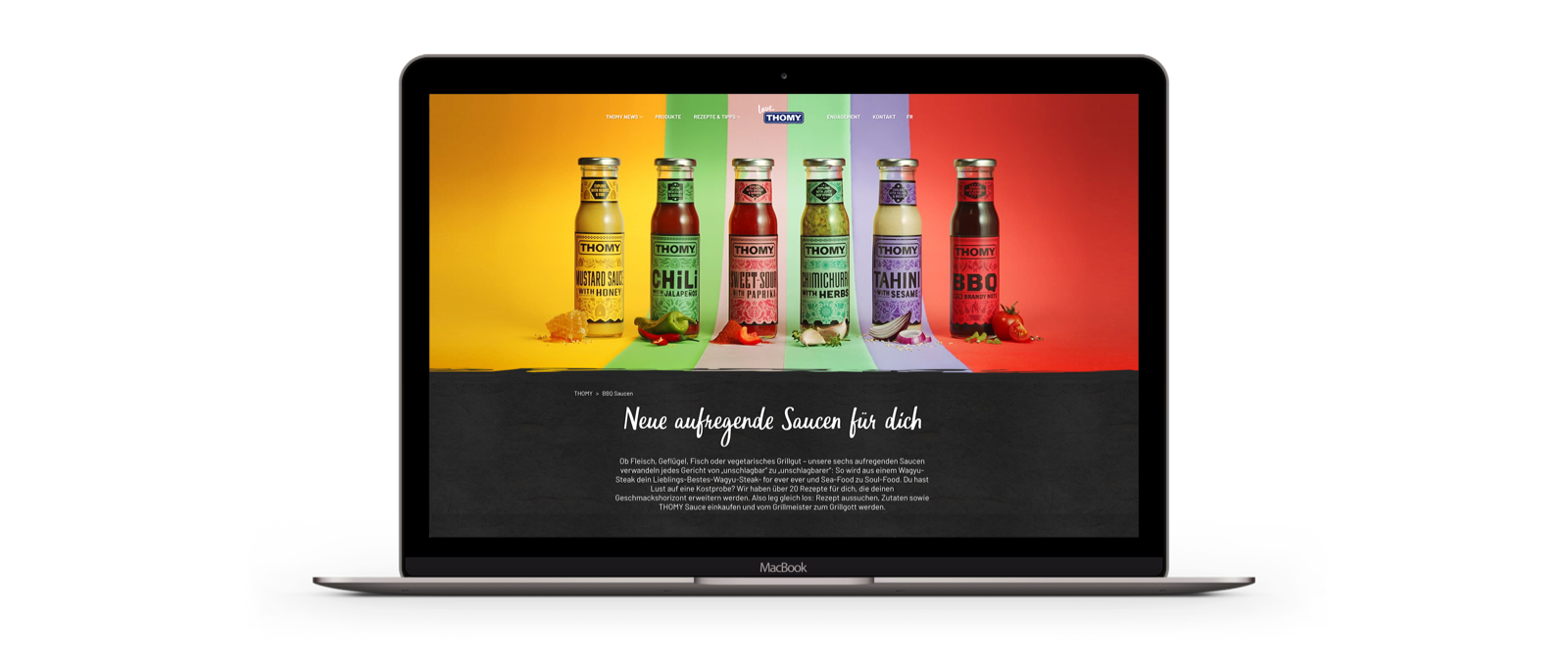 >20
recipes
including photo shoot, copy and publication
40
assets
for YouTube and social media
Recipe shooting
Starting from the photo shoot, we brought the recipes in company with the new THOMY (Switzerland) BBQ sauces to the website. Once again we took charge of the copywriting, image editing and preparation for the website. Unlike standard recipes, each of the more than 20 recipes demonstrated high food appeal in combination with mini storytelling and humorous texts. The challenge: present the products as part of a modern lifestyle – and leave the classic barbecue setting behind.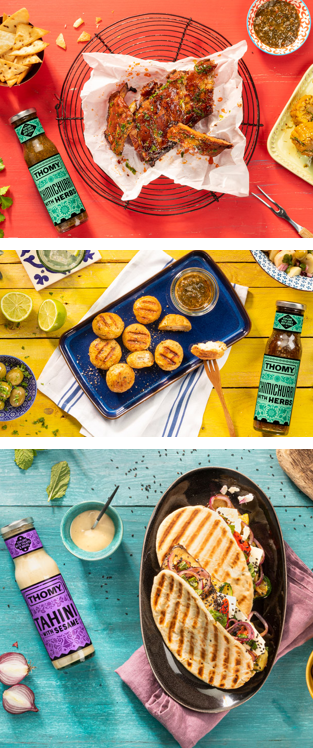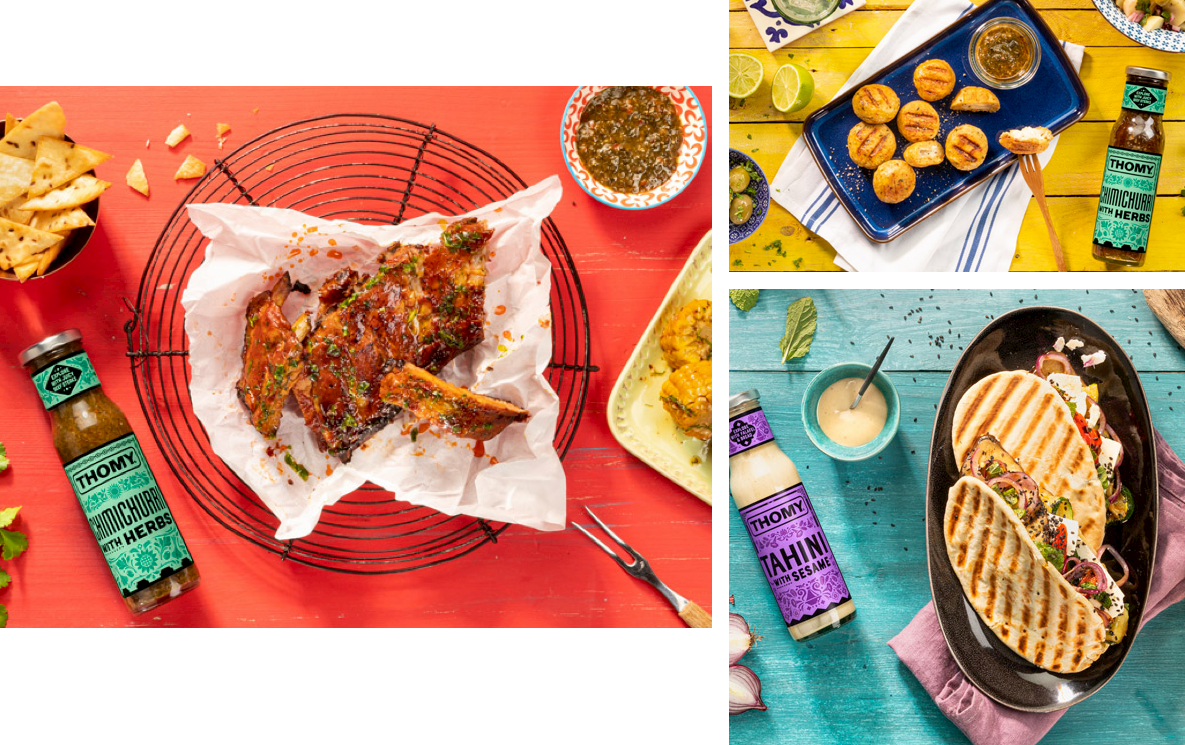 BBQ-themed website
The recipes were included in a BBQ-themed webpage where users can find information, tips and tricks related to barbecuing. In order to expand the product's reach, the page also included a prize draw.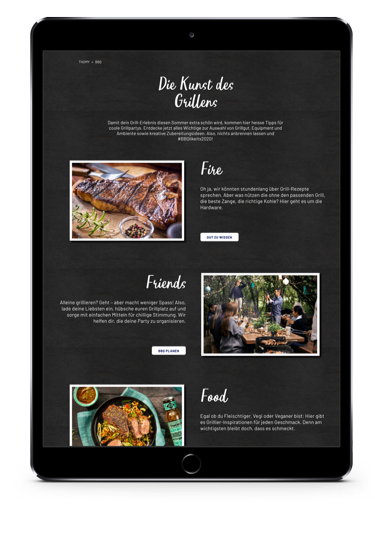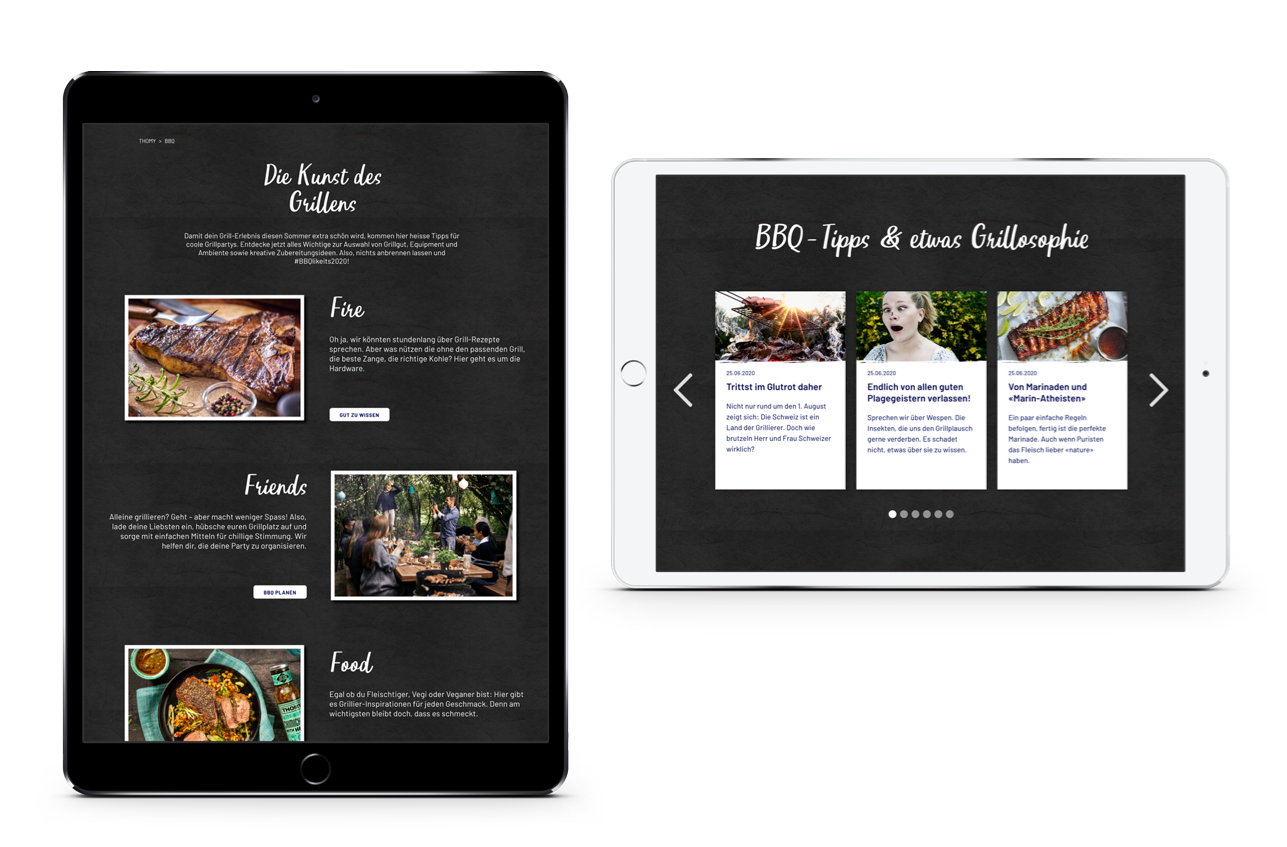 Product detail pages
Of course, the new BBQ sauces also received their own dedicated sub-pages. Here, as with the recipes, the focus was above all on wordplay and high food appeal.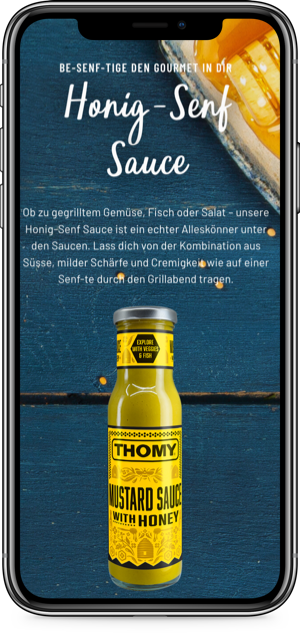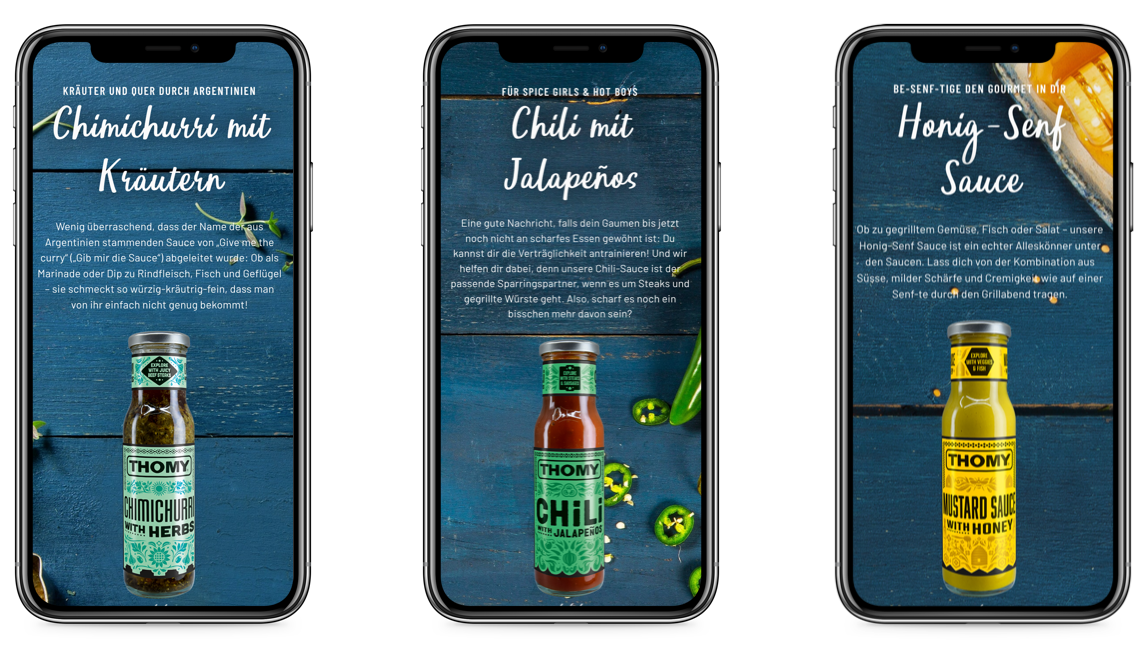 Cocomore was able to implement this project in record time, tackled every last-minute change quickly and constructively, and made working together a lot of fun! The result is visually stunning and full of witty wording.
YouTube, outstream and banners
We created numerous assets to market the products via YouTube, outstream and banners. This included TrueView videos, bumper ads, companion banners, outstream videos and banners for Marmiton, the leading cooking website in France. The most important topics were then compiled in the newsletter: new products, recipes, prize draws, and social media presence. A range of assets was also used in other markets in order to achieve synergy.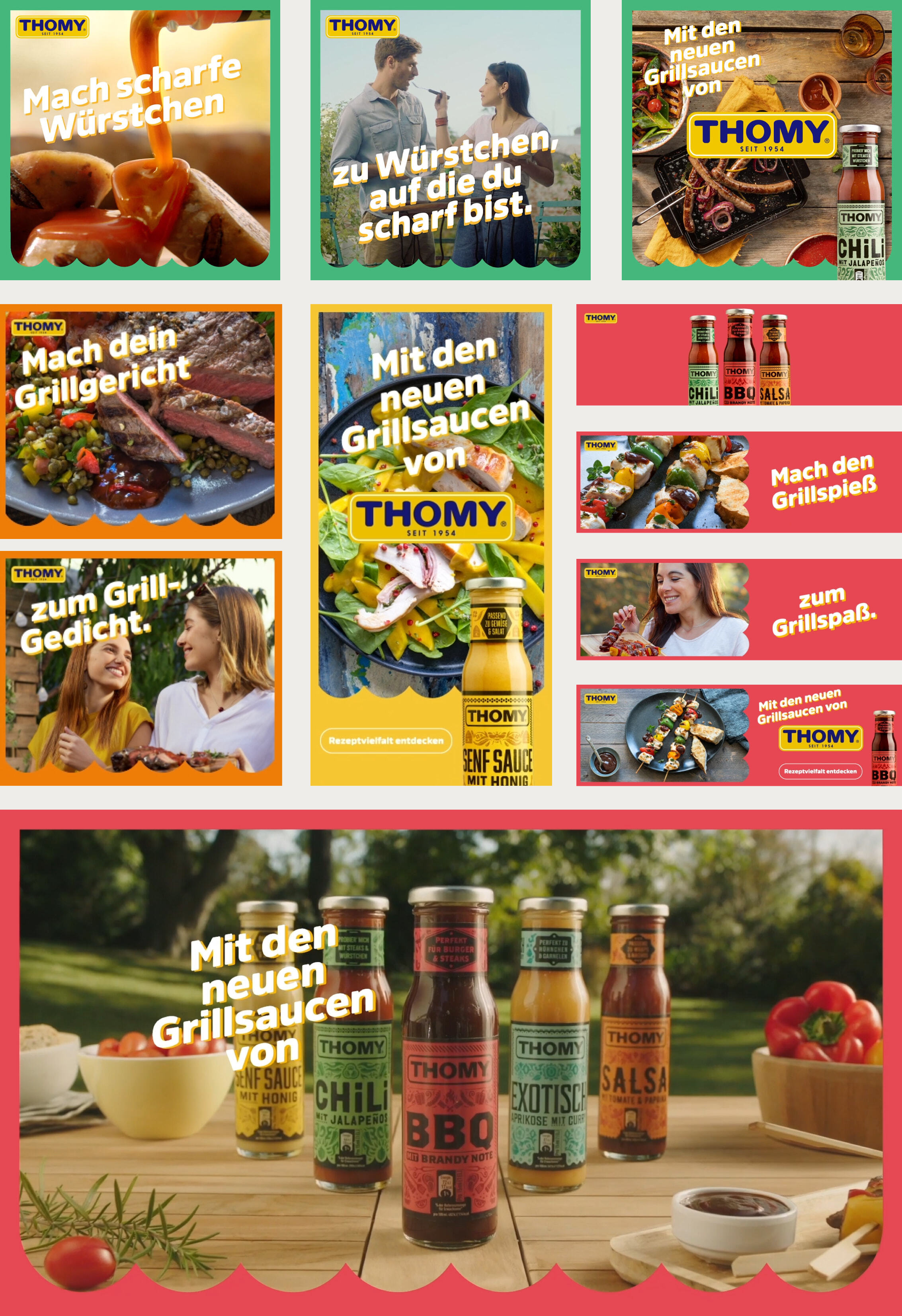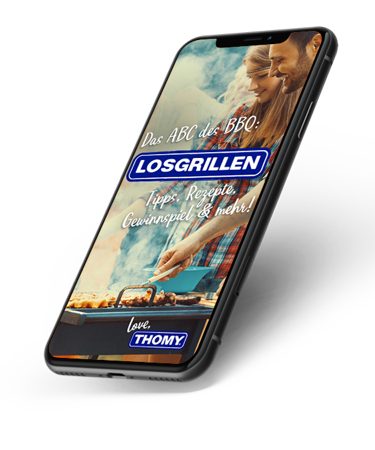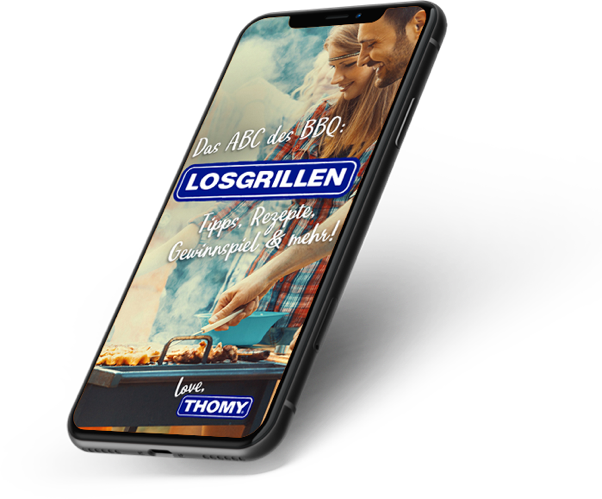 Social media
Numerous texts and videos were created for Facebook, Instagram and Pinterest. While the recipes took centre stage on Pinterest, the other two channels were used to build awareness of the products and claims. For the videos we used material from adverts, paired with new copy that was concise, funny and aimed at helping users gain a better understanding of the recipes and products themselves.
Get in touch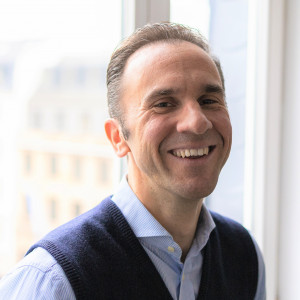 Marc Kutschera
Executive Board
+49 69 972 69 - 0
How can we support you?