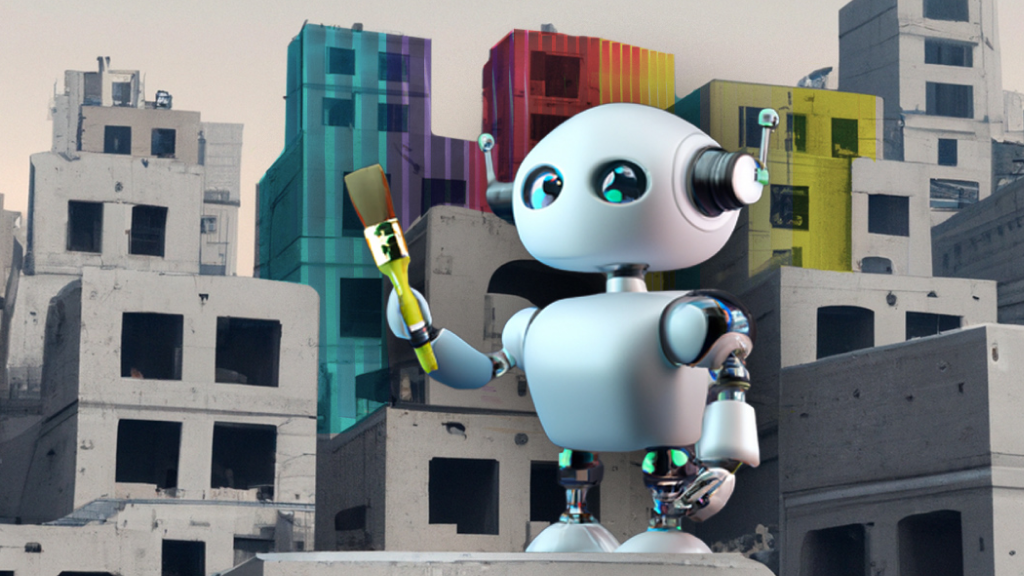 Interactive Design is constantly evolving as new technologies continue to be developed. Consumer behaviour changes and businesses need to find ways to adapt their design strategies accordingly.
Our art department has compiled a list of all the latest trends they think businesses should look out and plan for in 2023 and beyond.
Diversity and Inclusion Visuals (Weronika Binduga, Jr. Art Director)
Today designing is a necessity for everyone, not just a trend. We all want to celebrate our diversity, moreover, equity and inclusion drive people's engagement. 
2023 will bring us much more than ethnically diverse and pride month advertisements. This year, brands should focus on design accessibility. Indigenous representation, gender diverse and disability friendly accessible designs will matter more than ever.
We can expect brands to increase diversity by using graphics, illustrations, icons and animations, which are way more inclusive than past years. Brands with broad demographics should be especially interested in this strategy, as it can help maintain a company's ethical image.
The trend is you (Dominik Jankowski, Sr. Art Director

)
The biggest design trend of 2023 probably will be AI art. 
I think everything has already been said about the implications of AI generated art for creators all around the world. The legal side will be probably solved sooner or later and AI will become another tool at our disposal. But I think, paradoxically, all the content that is not generated by algorithms will grow in value. After all, we are always seeking something original and unique. 
We are finally at a stage where we can stop looking at trends. We should start looking at people. The emergence of AI generated art made me realise that we've already seen all the trends. Gradient or flat? Motion or still? Images, videos, black and white, colourful, handwritten, vector, 3d, digital and analogue. It all comes in circles, and now we have all the means of creative expression at our disposal. 
Of course, as designers, we always have to know what is on at the moment, even just to be professional. But now more than ever it is important to focus on your style, on what you know and on what feels right. Because in the end it always comes down to what you can create by yourself. Your experiences, talent, anxieties and doubts, all contribute to a unique style that no algorithm can create.
Stop looking at trends and start creating.
Neo Brutalism (Alexander Fechner, Sr. Art Director)
Neo Brutalism is a new trend in web design that focuses on minimalism, simplicity and functionality. Brutalism was an architectural trend in the 1950s. It's an approach that looks to the past for inspiration while embracing modern technologies to create a unique visual aesthetic. Neo Brutalism web design stands out from other styles by its use of bold shapes, stark colours and heavy typography. Next to all AI Generated Content, Neo Brutalism will be important for websites and apps, not just for this year.
It's clear that AI is likely to have a large impact on Interactive Design in 2023. What will make a difference for businesses is their ability to interface with and set themselves apart from AI reliance and being able to find the right balance of unique original creativity.
To see which of our predictions came true, we will give a recap at the end of the year and discuss our experiences with you.