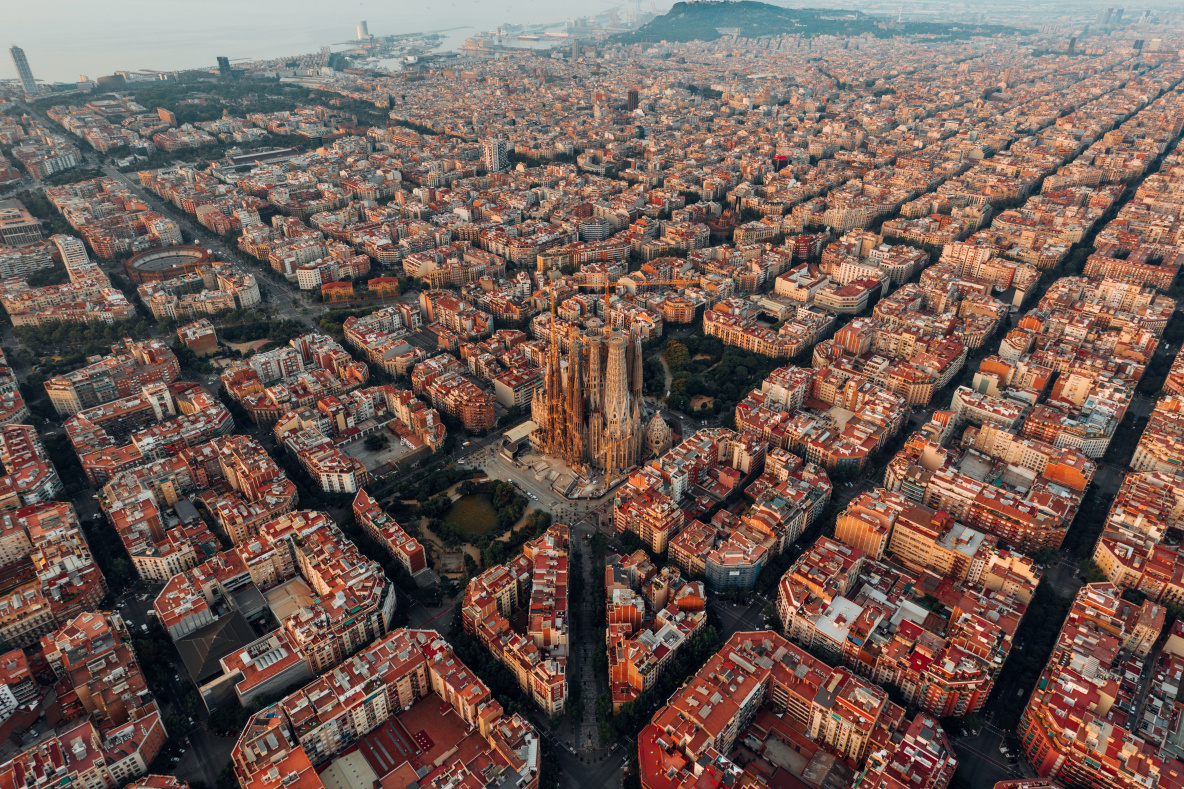 It has been a while since social media users started to ditch longer captions or have focused on SEO textwise. The only thing that counted was the image. 
But this is about to change now. And not only that – Meta tries to offer an alternative to Twitter with its new app called BARCELONA.
What is "Barcelona"?
First, the leaked name might not be the correct one, and is only the referred project name. SEO-wise, it would be a great move to decide on another name. However, according to reports, "Meta had confirmed that it was working on a decentralized social platform on which updates could be shared via text", which is so far known as "Barcelona". 
The app will be thread-based. That means the posts can be followed by threads and comments, just like users can do on Twitter. On top, creating a new account won't be necessary as long as users already have Instagram accounts. They will be able to connect their profile to the new application. Users can also invite other users to join the network. Most importantly, posts will be viewed and moderated by guidelines.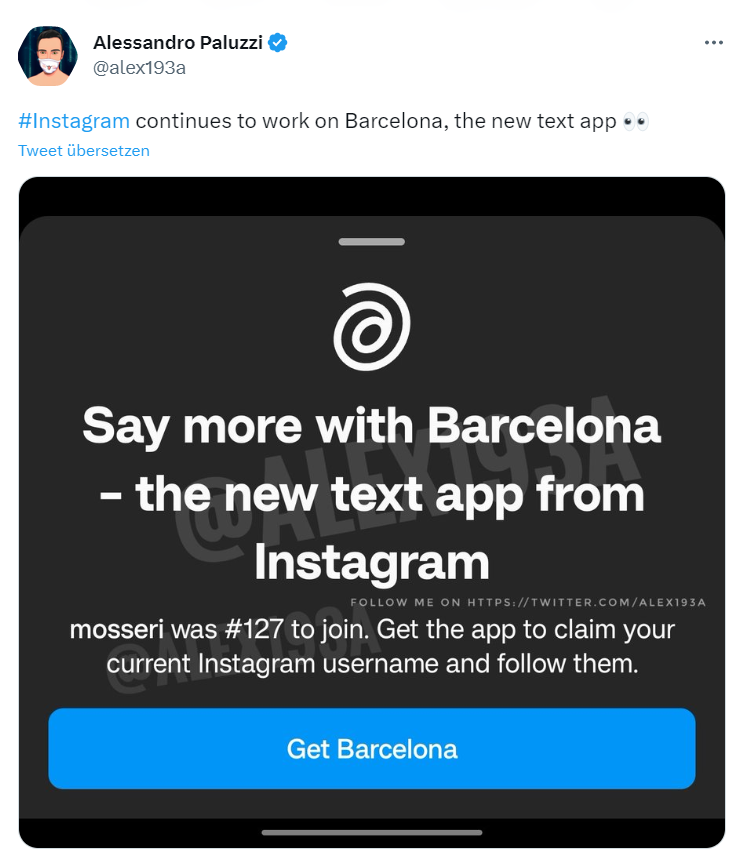 When will the app be launched?
Well-known leaker and reverse engineer Alessandro Paluzzi shared on Twitter two new updates about an internal conversation between Marc Zuckerberg and Adam Mosseri, and a new feature that showed up on his Instagram profile settings. These updates are very recent and it seems the app is still in stage of development. 
Apart from these updates, no further information has been shared, but it is only a question of time until we know more.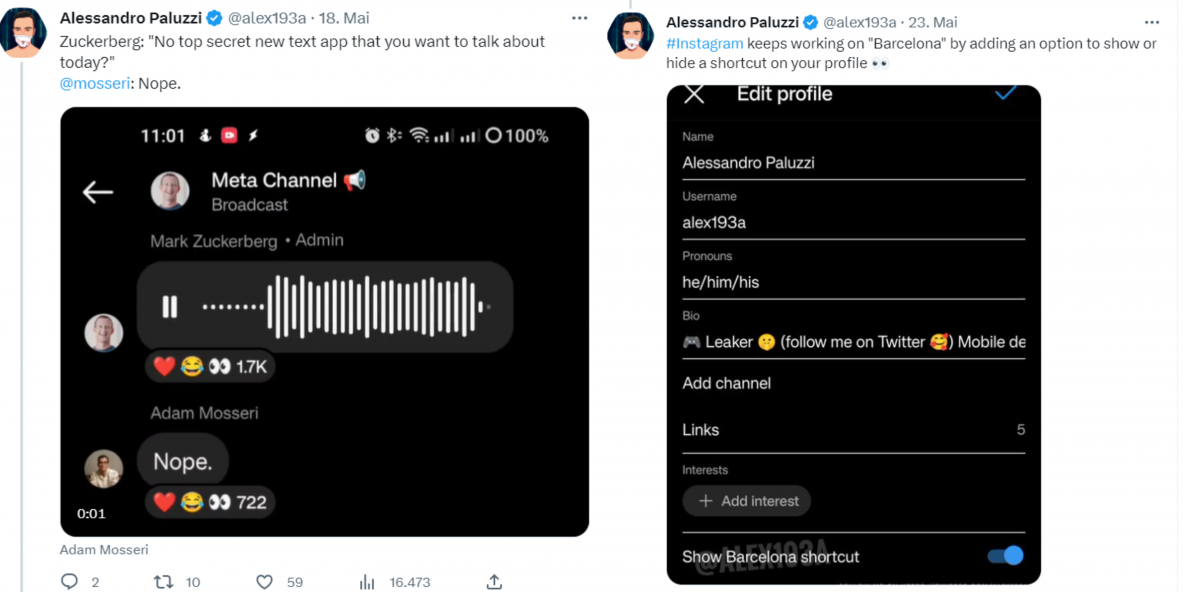 What can marketers do now?
It is clear, that the social media world will have bigger changes in 2023 and 2024. Staying up to date should be the priority right now. Also, adapting content and content plans is a must-do.