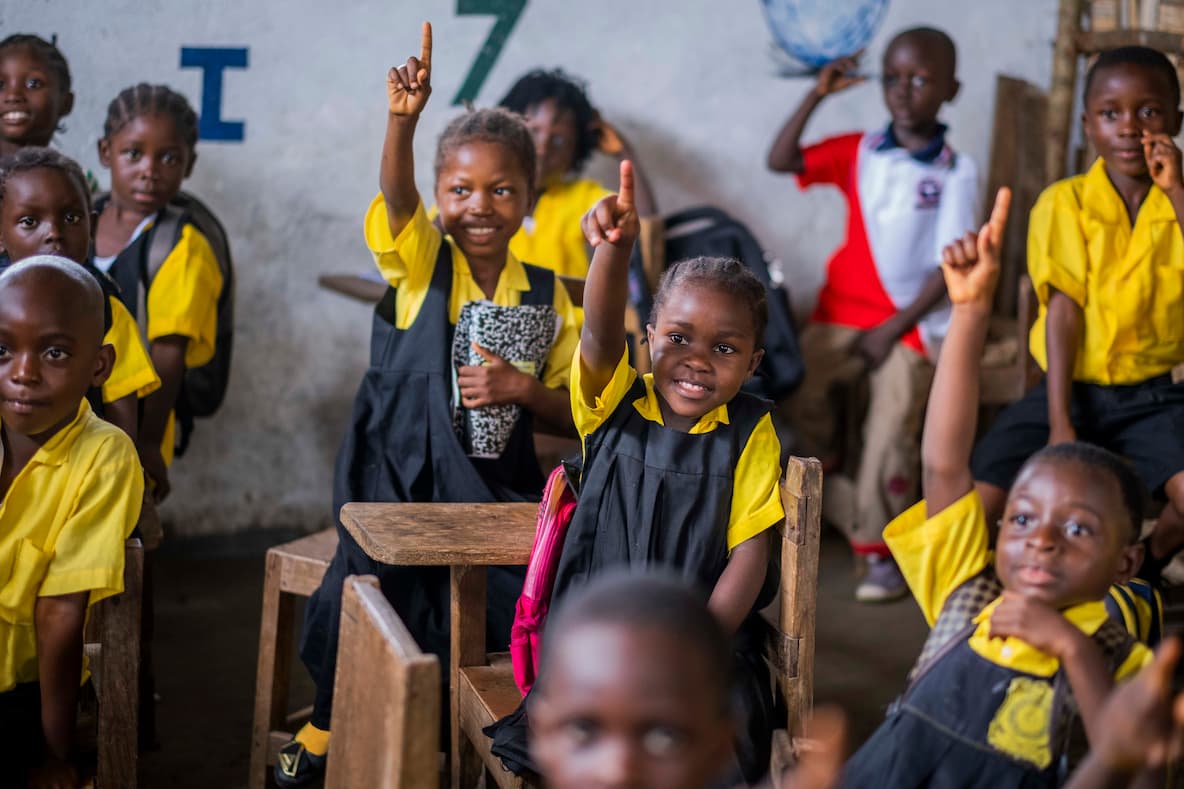 The last few months have been unpredictable and challenging for all of us. Nevertheless, we at Cocomore are doing quite well in general and have had enough occasions to reflect on ourselves and the recent events. Among us Cocomoris, I had noticed a growing awareness of the urgent matters of our time such as sustainability and social engagement. This emerging spirit sparked the idea of contributing something different to society at Easter this year.
School Meals instead of chocolate for Easter
Usually, every year around Easter, there has been waiting a chocolate Easter bunny for each employee. This year, we thought of something new and much more helpful: Instead of sending 180 care packages to the Cocomoris' home offices all over Europe, we decided to support the global movement "Mary's Meals". This charitable organization takes care of children all over the world who suffer from poverty and hunger – which prevents them from receiving proper education. With our donation, we can help Mary's Meals provide 180 children with one meal a day for an entire year (and, by the way, reduce our carbon dioxide footprint).
Breaking the vicious circle of hunger and poverty
Around 64,000,000 of the world's hungriest children do not go to school. Many of them spend their days working to have at least something to eat. Unfortunately, going to school with a growling stomach is not an option, because the children lack the energy to study. This results in a vicious cycle: Poverty leads to hunger, hunger hinders learning, and the lack of education cements poverty.
Mary's Meals wants to change that, and we hope that by supporting them we can contribute our bit to the education of children in the world.
Happy Easter!