In the past ten years Cocomore has transformed itself from a German company into an international one, employing workers from several countries across Europe. This year marks the 10th anniversary of the Spanish office, which originally started in Sevilla as a small group of developers. Today it plays a large role in the company, with employees nationwide, working in roles from analytics to project management and software development to public relations. Right from the beginning we wanted an international office on the same pegging, all working together on the same projects, not separate German or Spanish projects. We believe talent is equally distributed and that collaboration is the recipe for success and growth. Currently we have colleagues working all across Europe in various locations in Spain, Portugal, Poland and other countries.
Given this and how finding talent has become more and more difficult, it made sense for us to expand our search areas. Finding the right Drupal talent can be even harder than for other technologies as demand for developers outweighs availability. The need for English as a working language for remote collaboration also reduces the choice of candidate. This leads to the logical conclusion that more people need to be found that are interested in learning Drupal, who can be instructed and nurtured.
When our colleague and COO Peter suggested Kenya, where he previous lived, as a trial location for local talent, the potential positive impact it could have on our organisation was clear. We wanted to do this right, so we started searching for a partner to help us locate talent and give advice about the right way to approach the task.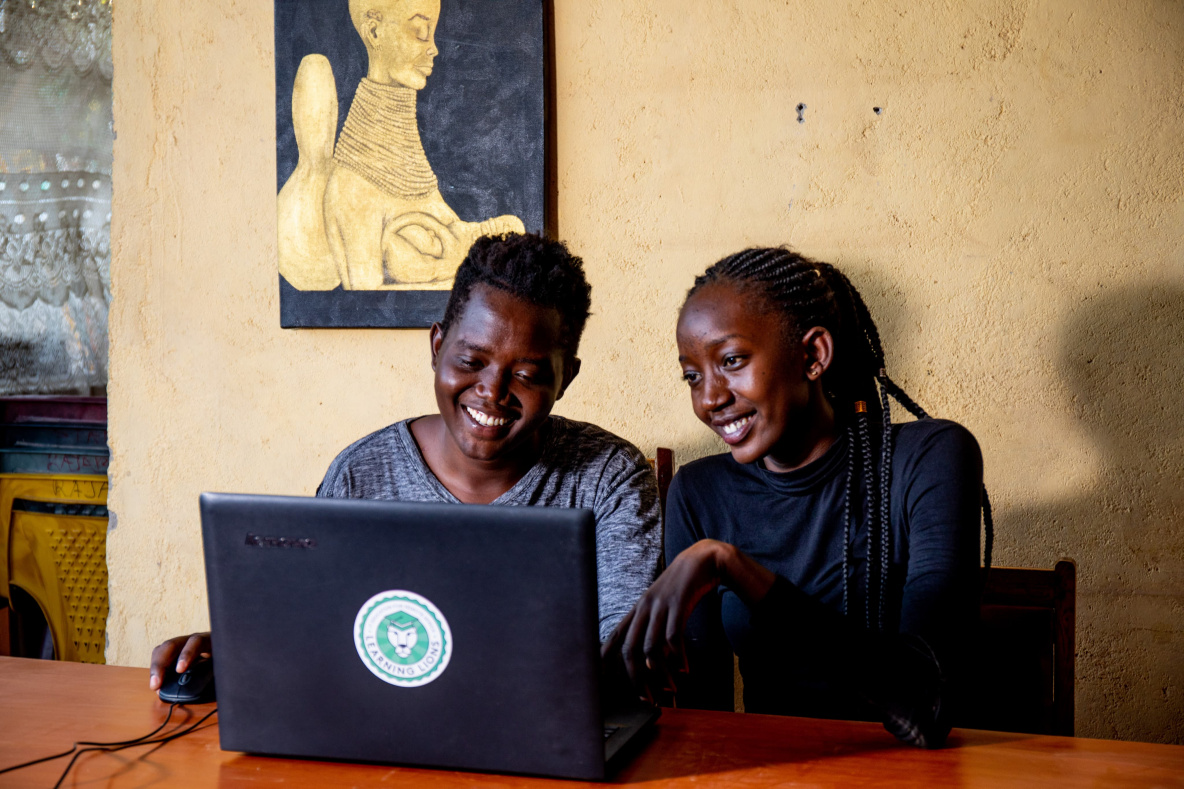 We found the perfect match at Digital Lions, the world's first Fair Trade digital agency based in Turkana County that helps young people in impoverished rural areas of Eastern Africa find work remotely and live a life full of opportunity. Digital Lions not only connect local talent with clients globally, but also provide free, upfront IT & media skills training through their sister organisation Learning Lions.
After talking with them we agreed that it would be a good opportunity for people who had already finished their training to learn Drupal with us. We plan to launch a program similar to the Lions' to provide students with high demand skills, develop knowledge and learn Drupal. The goal is, after the completion of a year of training, to offer junior positions at Cocomore for those that wish to join our team.
For this we are searching for the right person to help us develop an adapted Drupal training program, someone with not only a deep knowledge of Drupal, but also experience developing teaching material and guiding and mentoring classes. We are looking for someone who would not only be a teacher, but also collaborate with us in real work projects, getting to know us, our way of working and our values. At the same time, they would be supported by our Drupal team with planning learning programs and direct student engagement.
In Cocomore we believe in searching for good opportunities in a way that is aligned to our core values. We believe that this is a great opportunity to create a win-win situation for everyone, locating skilled talent, providing better options to those who can really avail of them and enabling clients achieve better projects thanks to larger and more diverse teams.
Check out details and apply for this position here.