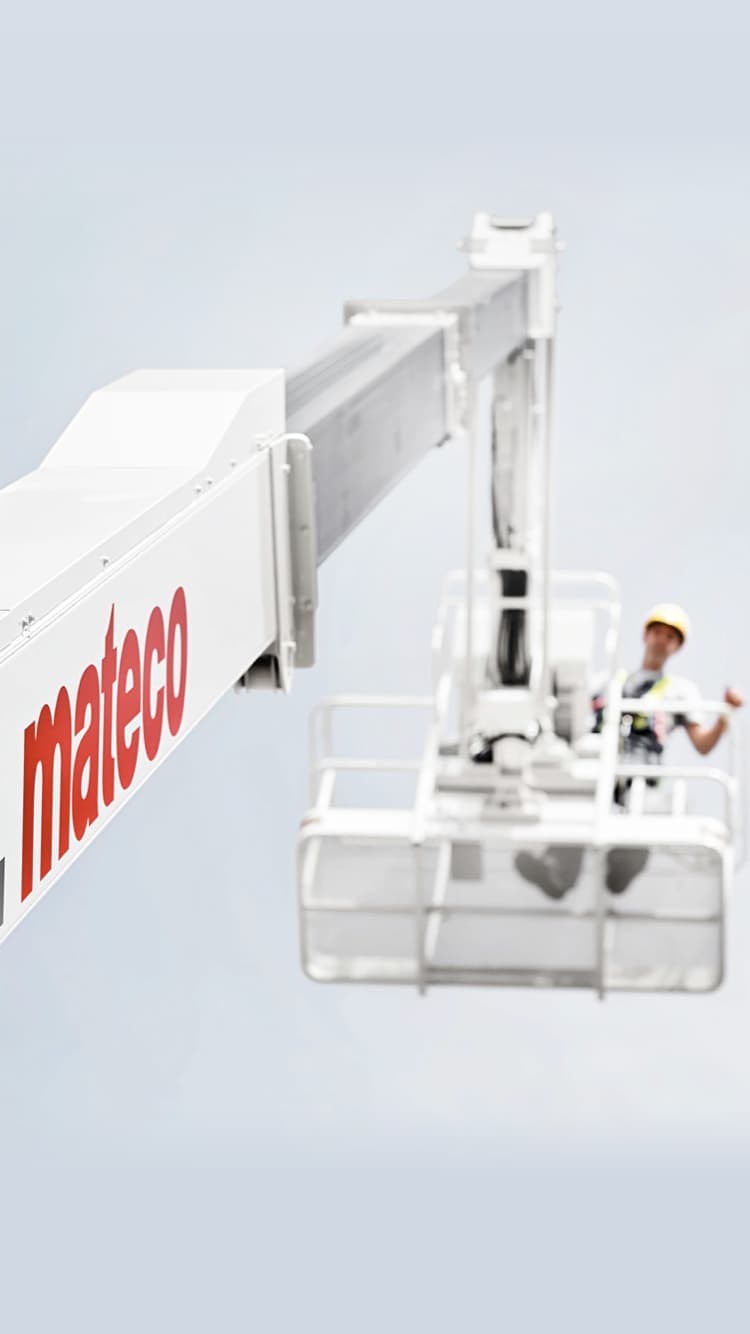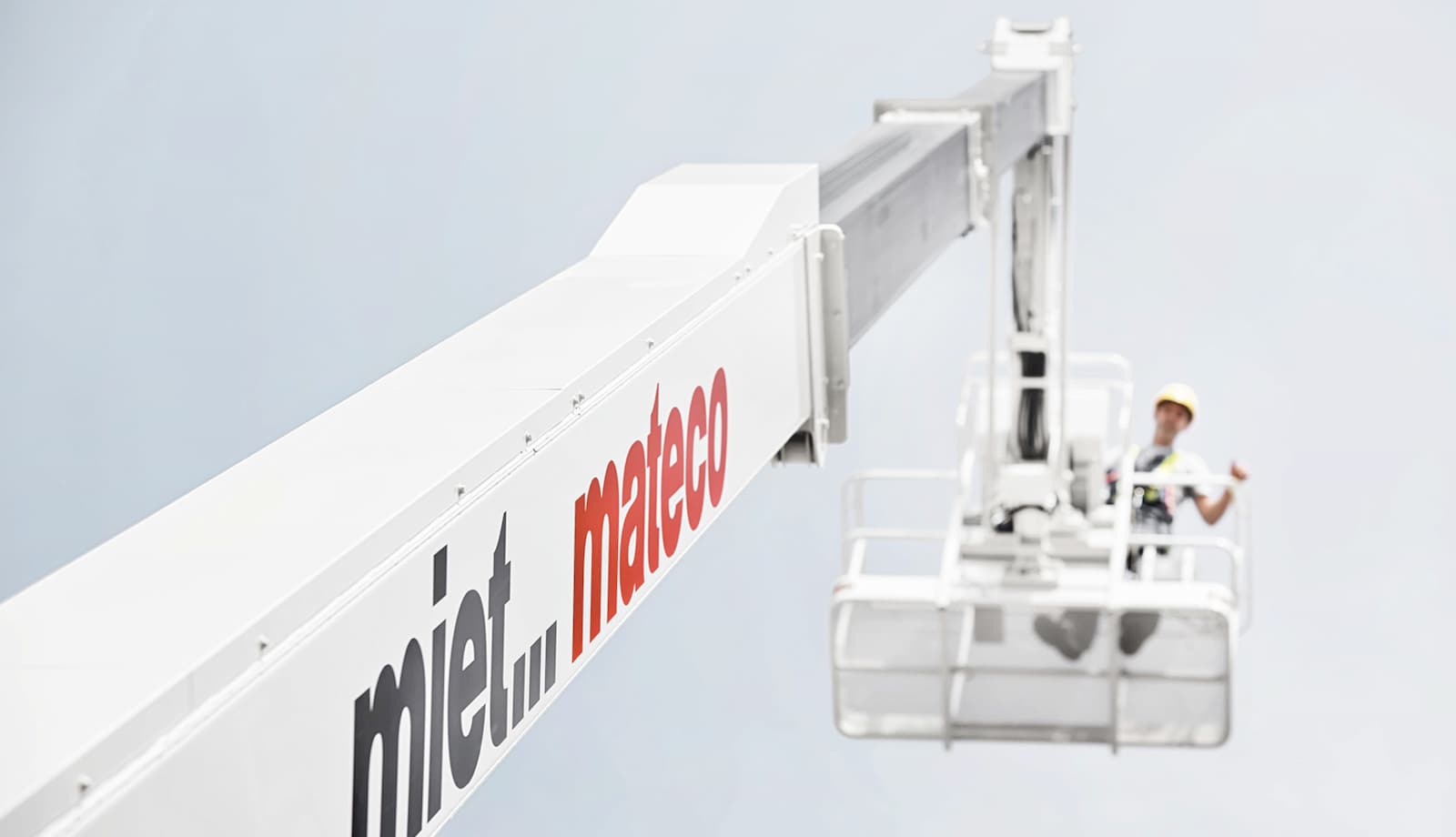 Digital transformation of booking and services
Lifting the rental of machines to a new level
The Belgian company TVH, the parent company of Mateco, is the largest construction equipment rental company in Europe. The German market served as a proof-of-concept to position all TVH brands on a common technical and conceptual basis throughout Europe, while at the same time ensuring design independence.
The aim was to bring the analogue-oriented construction industry closer to a modern, digital platform for entering and managing bookings. MyMateco was also to become the first point of contact for the widest possible range of sectors of the rental business in the construction industry.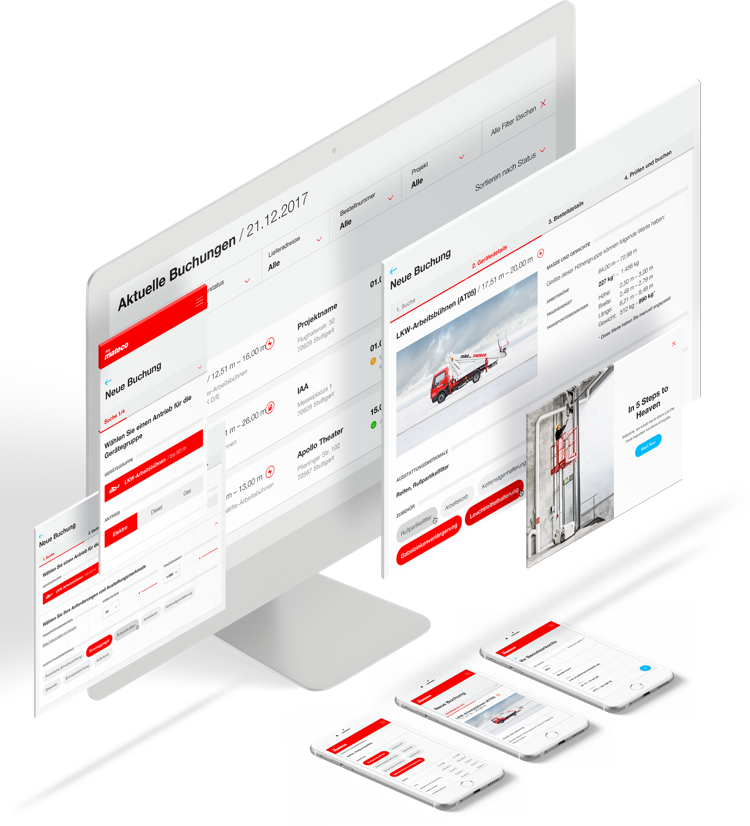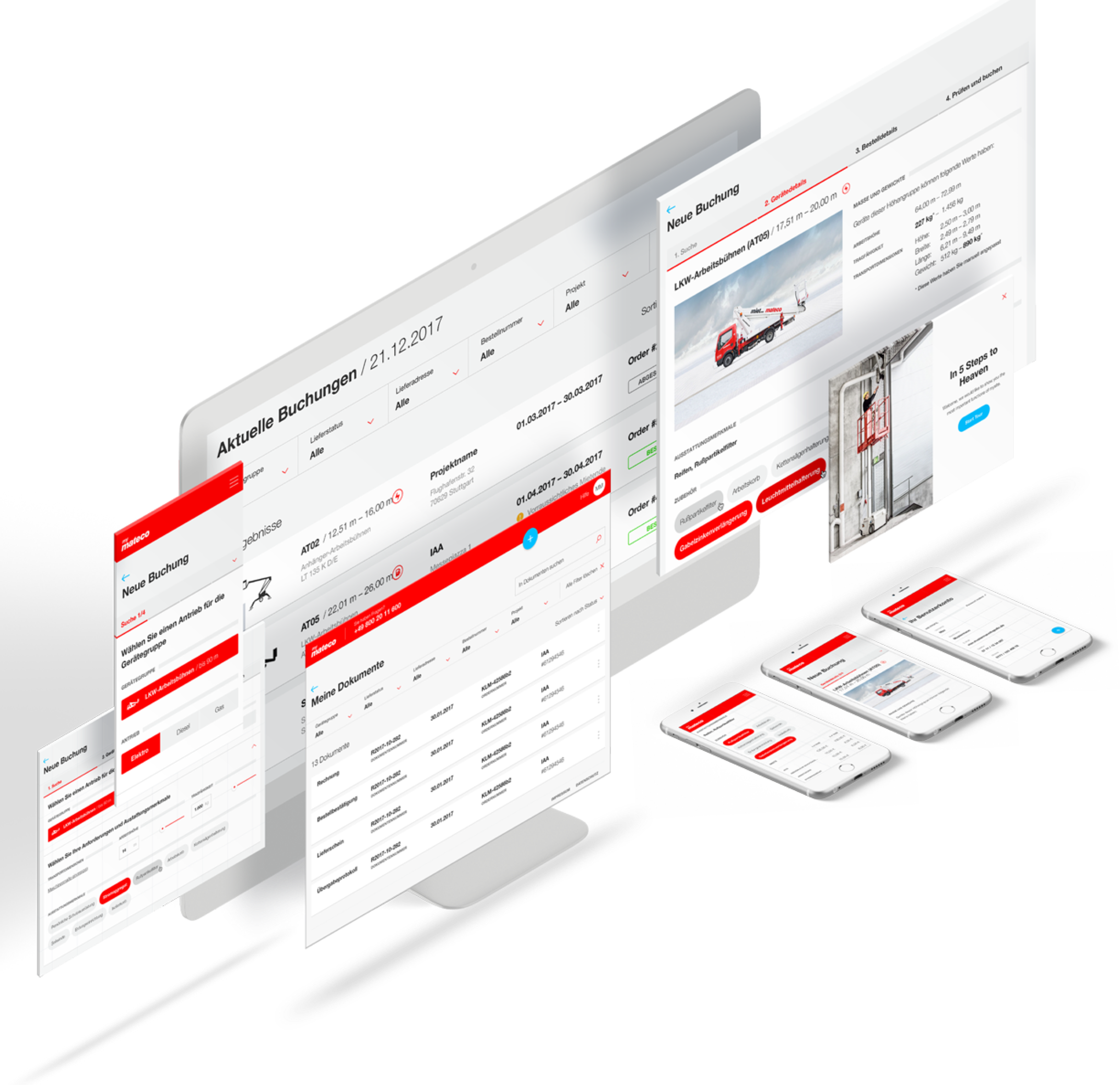 User centricity
In line with our user-centred approach, we accompanied and interviewed a number of Mateco customers in their day-to-day environments. These first-hand findings and insights shaped the course of the project from the outset.
In the next step, we derived typical personas that represented the broadest possible ranges of user needs and challenges at different touchpoints. In addition to these customer journeys, we also created an exciting machine journey. To achieve this, we examined the rented product in detail. This enabled us to identify hitherto undiscovered opportunities and optimisation possibilities along the entire rental and transport process.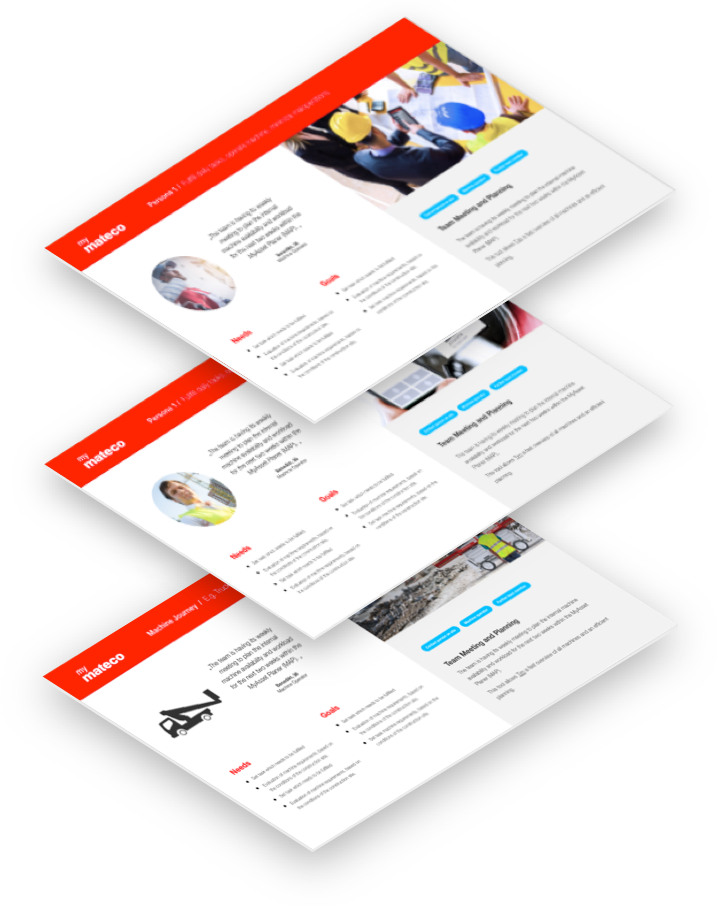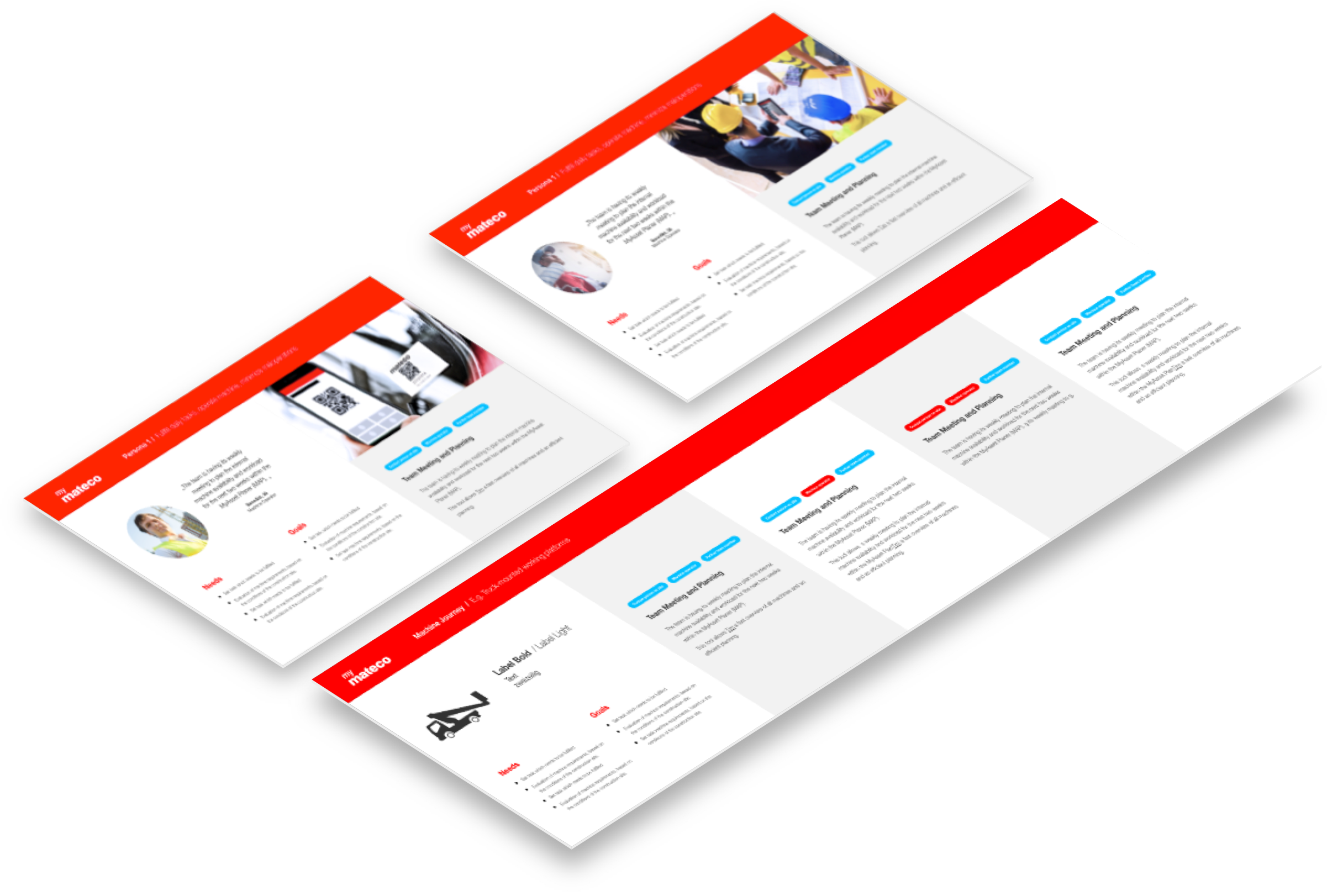 Constant usability improvements
In the course of the project, we involved both Mateco customers and Mateco's back office staff within the framework of use labs. This achieved the best possible result in terms of usability – and enabled us to continuously optimise the author experience.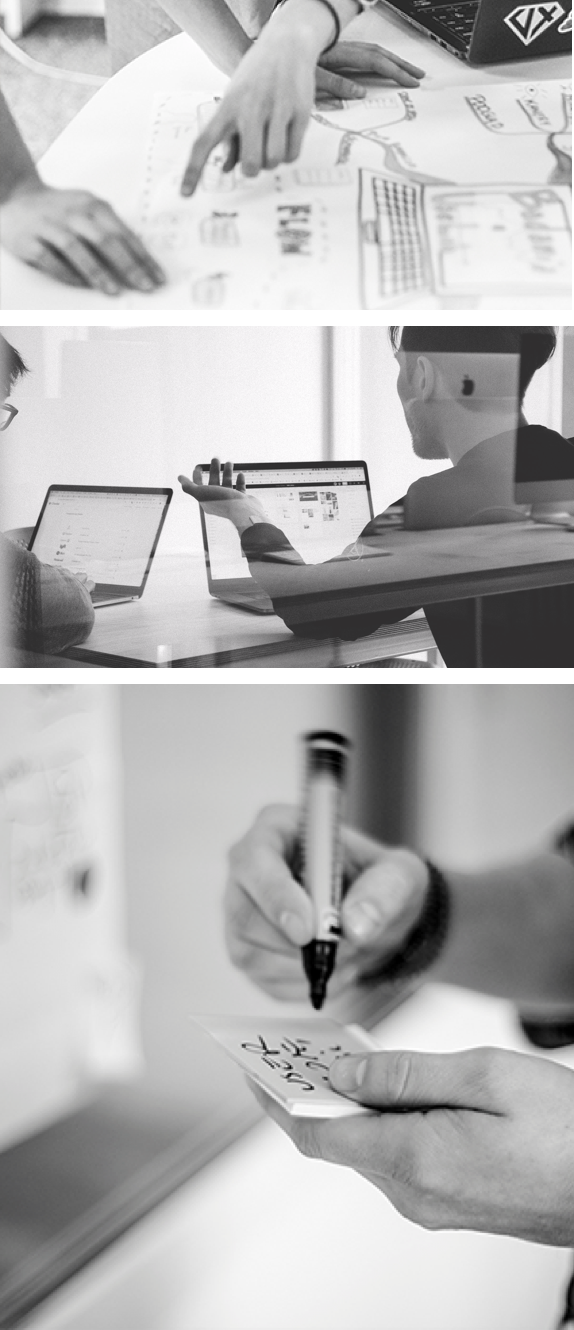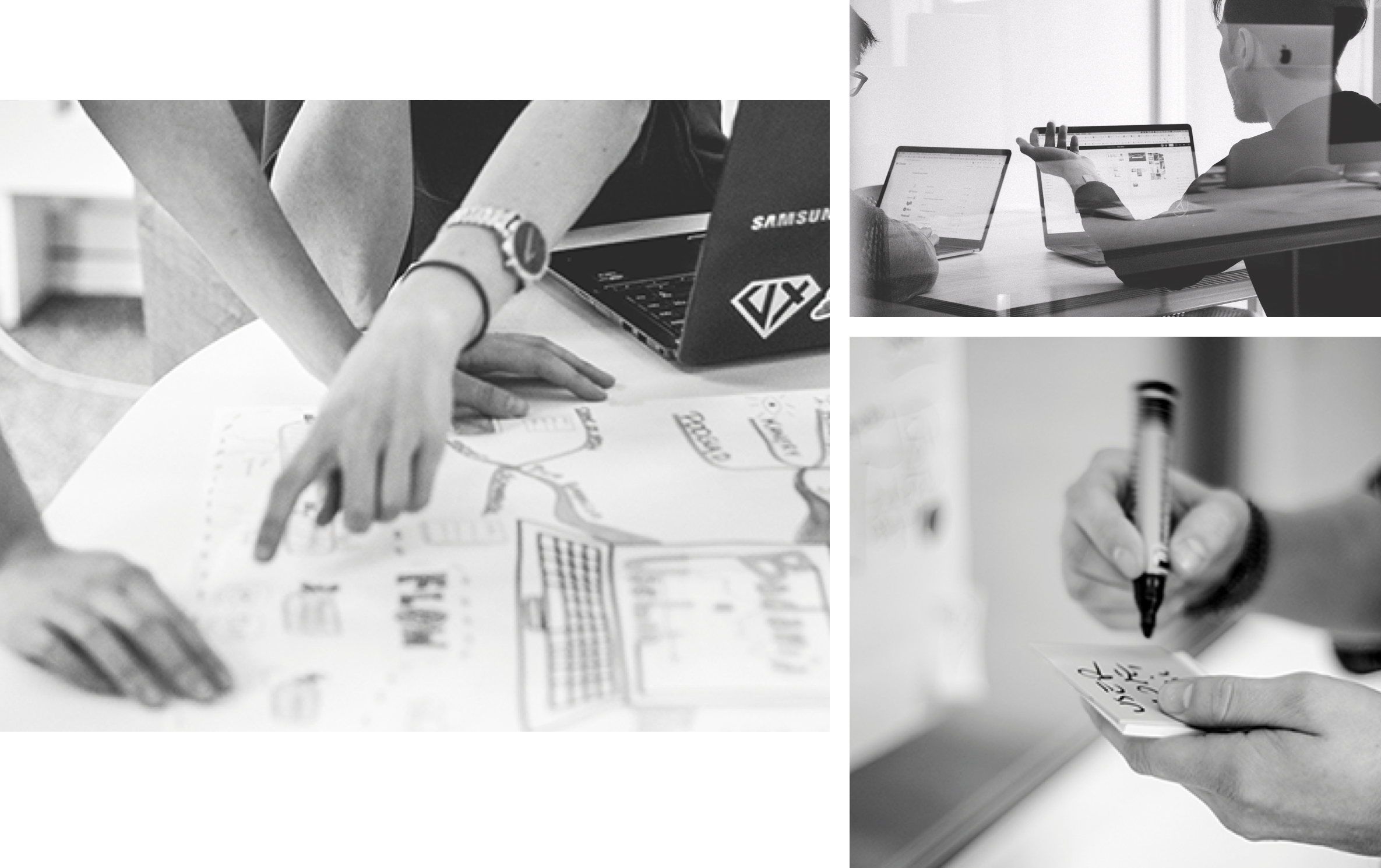 Get in touch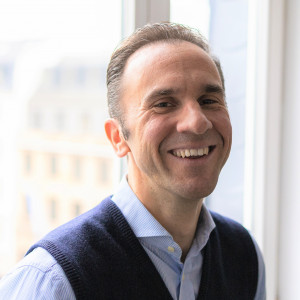 Marc Kutschera
Executive Board
+49 69 972 69 - 0
How can we support you?​