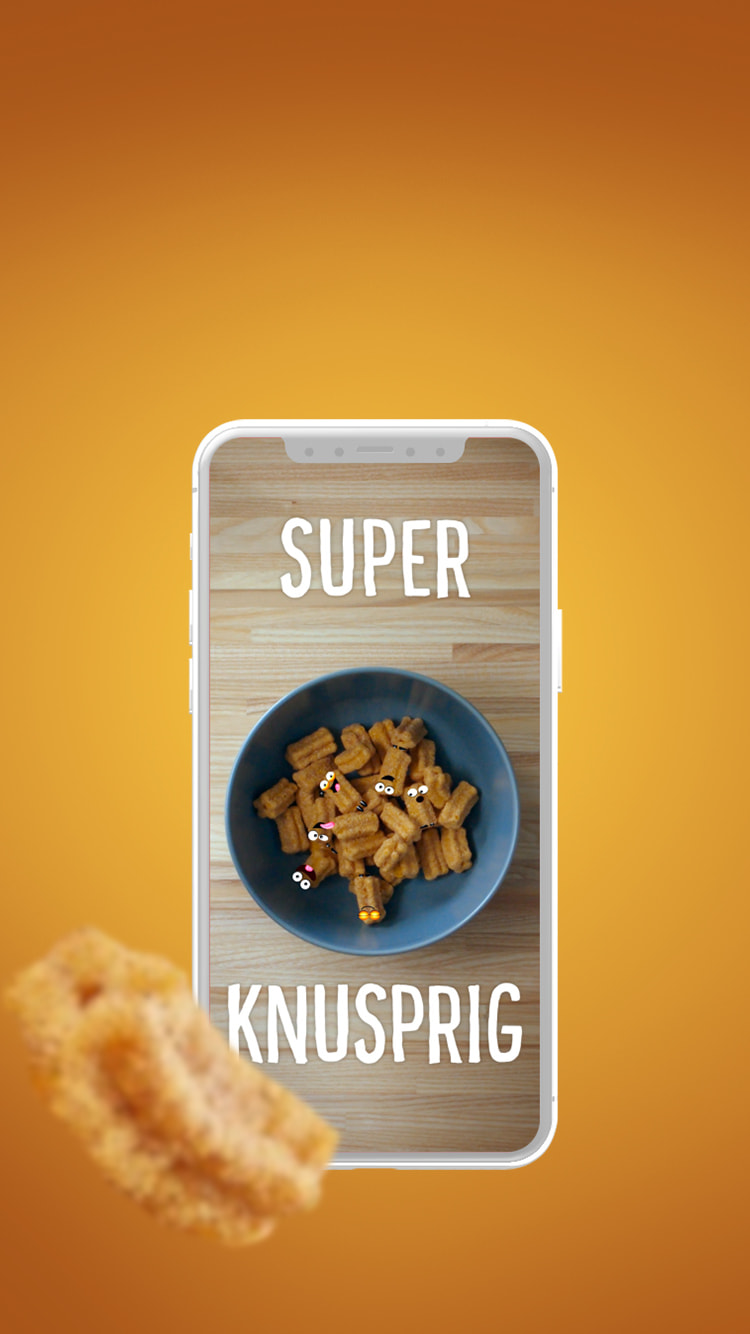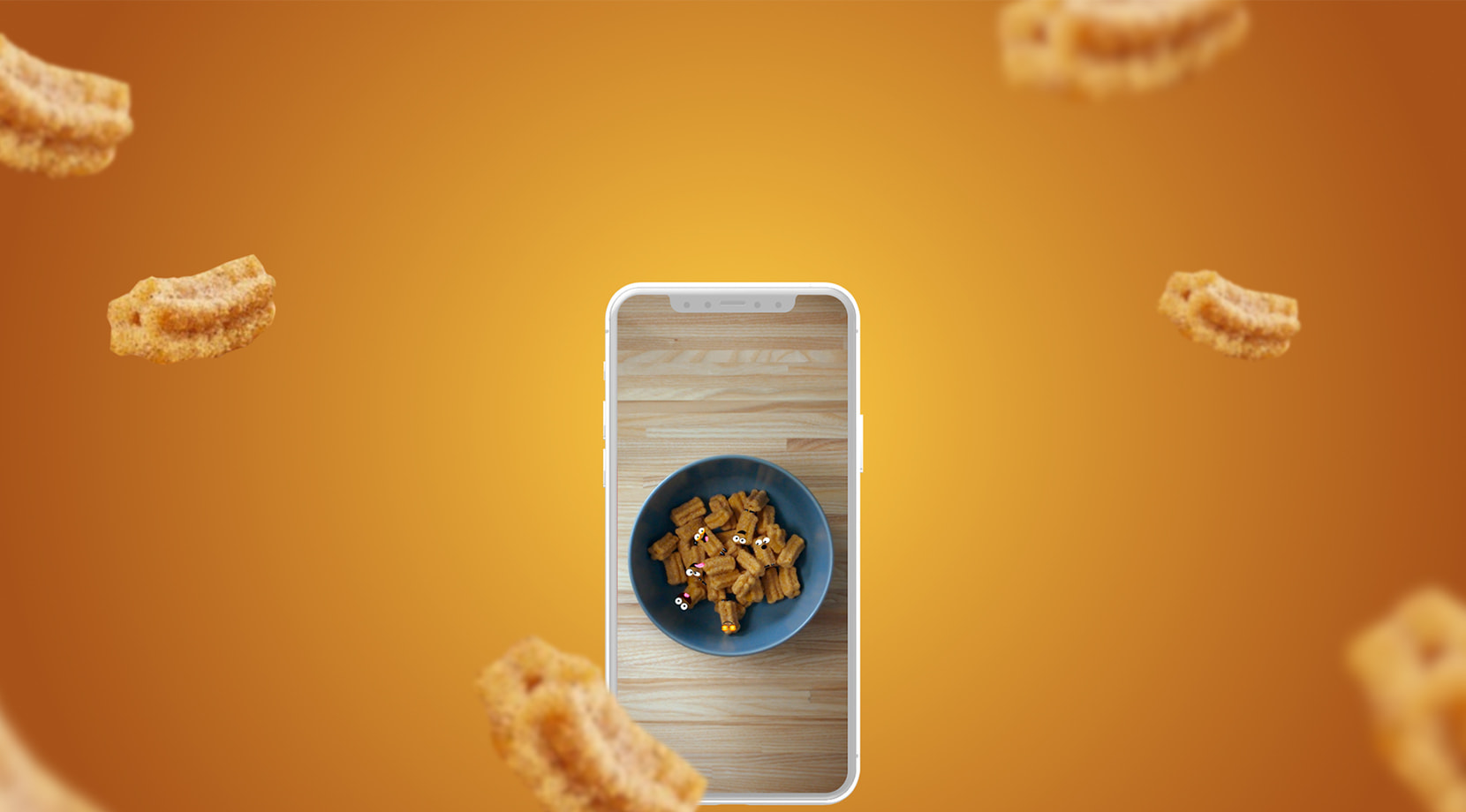 Content marketing for Nestlé
Spreading the love for food
Efficient in implementation, effective in impact – that's how we understand content marketing. A service that turns the big wheel as well as the small screws so that our customers' communication becomes more successful. To achieve this, we have a well-coordinated team, an established processes, a lot of flexibility and a great proximity to our contact persons. Some of our employees also have their own workstations in our clients' offices.
> 2,000
assets
produced and published
> 100 million
people
reached all over the world
Get in touch!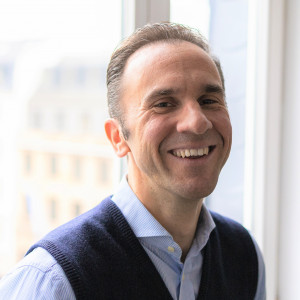 Marc Kutschera
Executive Board
+49 69 972 69 - 0
How can we support you?