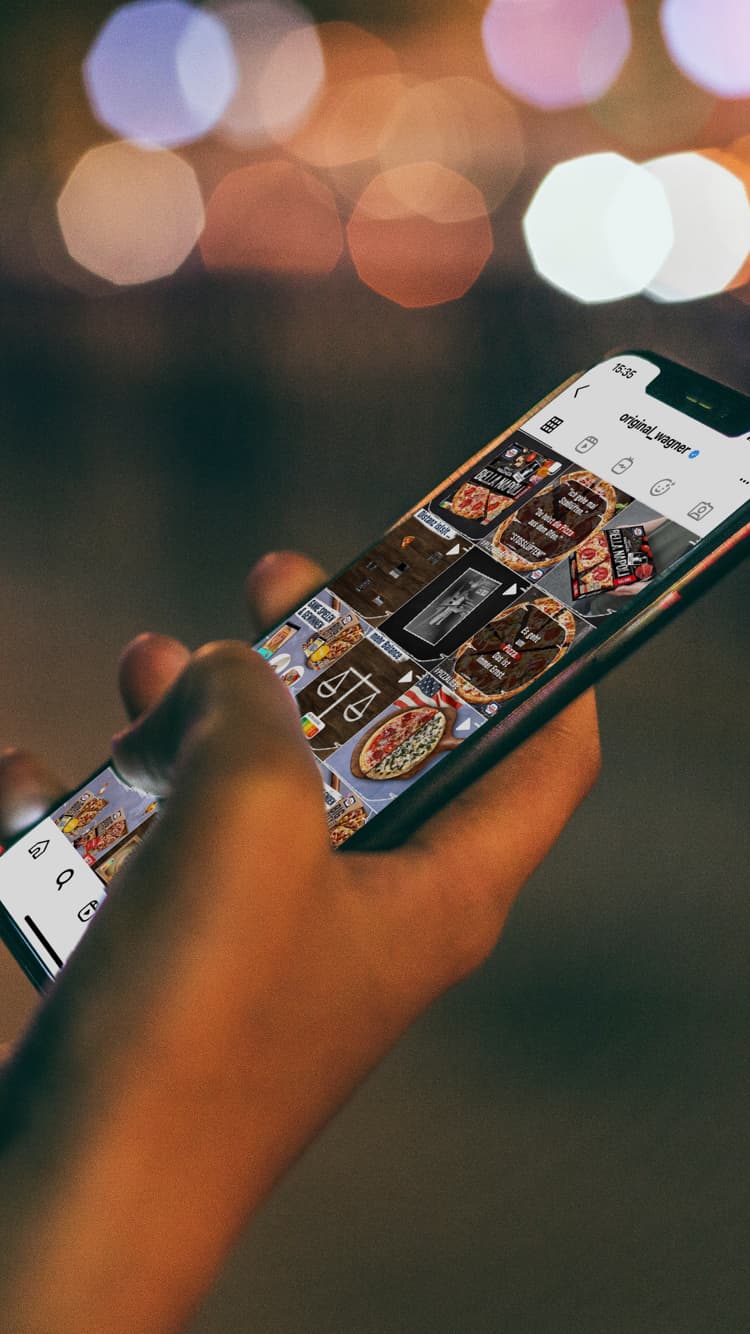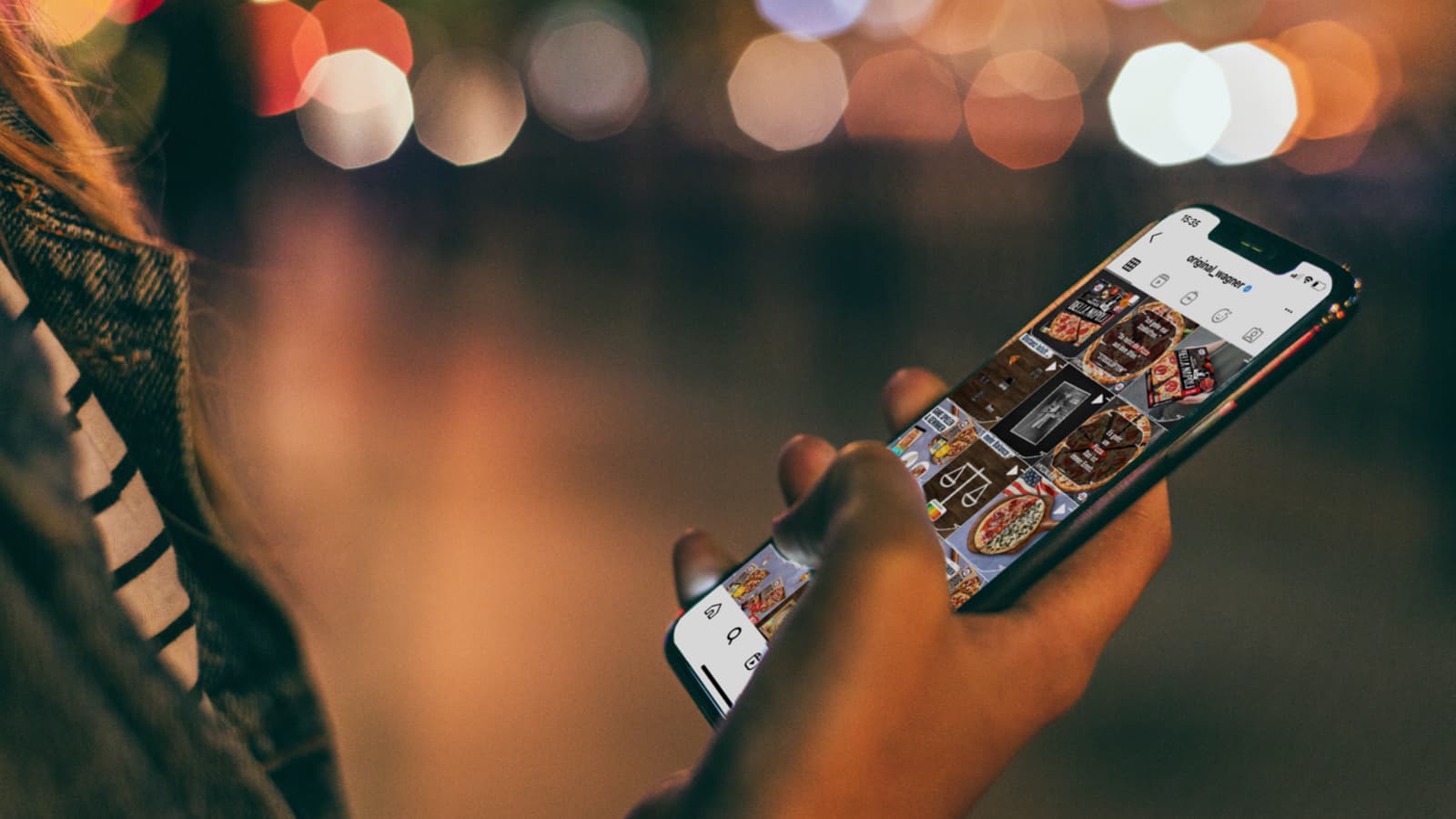 Social media for Original Wagner
Every day is a pizza day!
We have been designing, texting, animating, illustrating and publishing social media posts for Original Wagner's Facebook and Instagram presence since 2013. The goal: To create content that users enjoy interacting with, binding them to the brand for the long term. To achieve this, we developed an overarching narrative that was intensively tested to precisely match the target group. This has improved the quality of the posts and made more efficient use of the budget. The result: decreasing costs and increasing rates of involvement.
1
in-house test procedure
- 36 %
effective cost per click
The initial situation
Whether it's a big player or a small startup, achieving success in social networks is a challenge for every company, because each has to compete with other brands and with many other players to attract the attention of the users. Thus attractive content is an absolute must. It has to move users and help the brand to achieve their business goals. Regular impact on the users over a long period of time is what creates brand loyalty.
Conception of the narrative
The attractive content should of course also reflect the brand itself and what it embodies. This is why we have developed our own narrative for the storytelling of Original Wagner on Facebook and Instagram. In the leading roles: Fans in normal everyday situations with their favourite pizzas, experiencing that special Original Wagner moment thanks to some charming dramaturgy and just a sprinkling of a tongue-in-cheek attitude.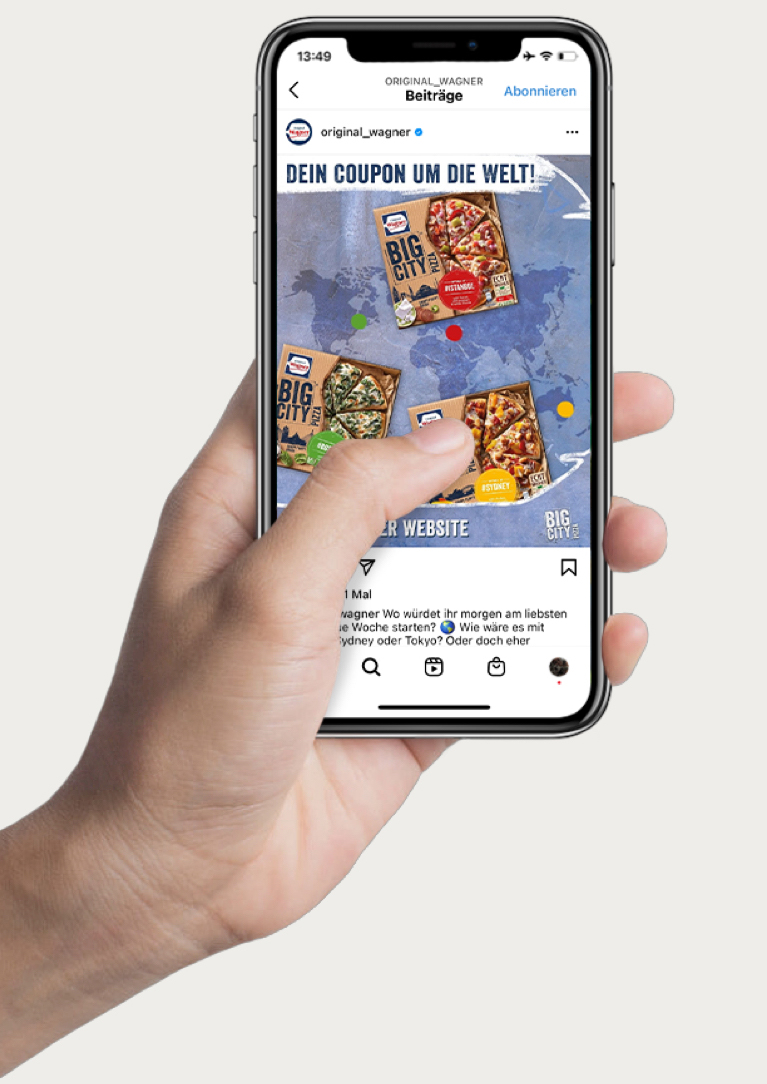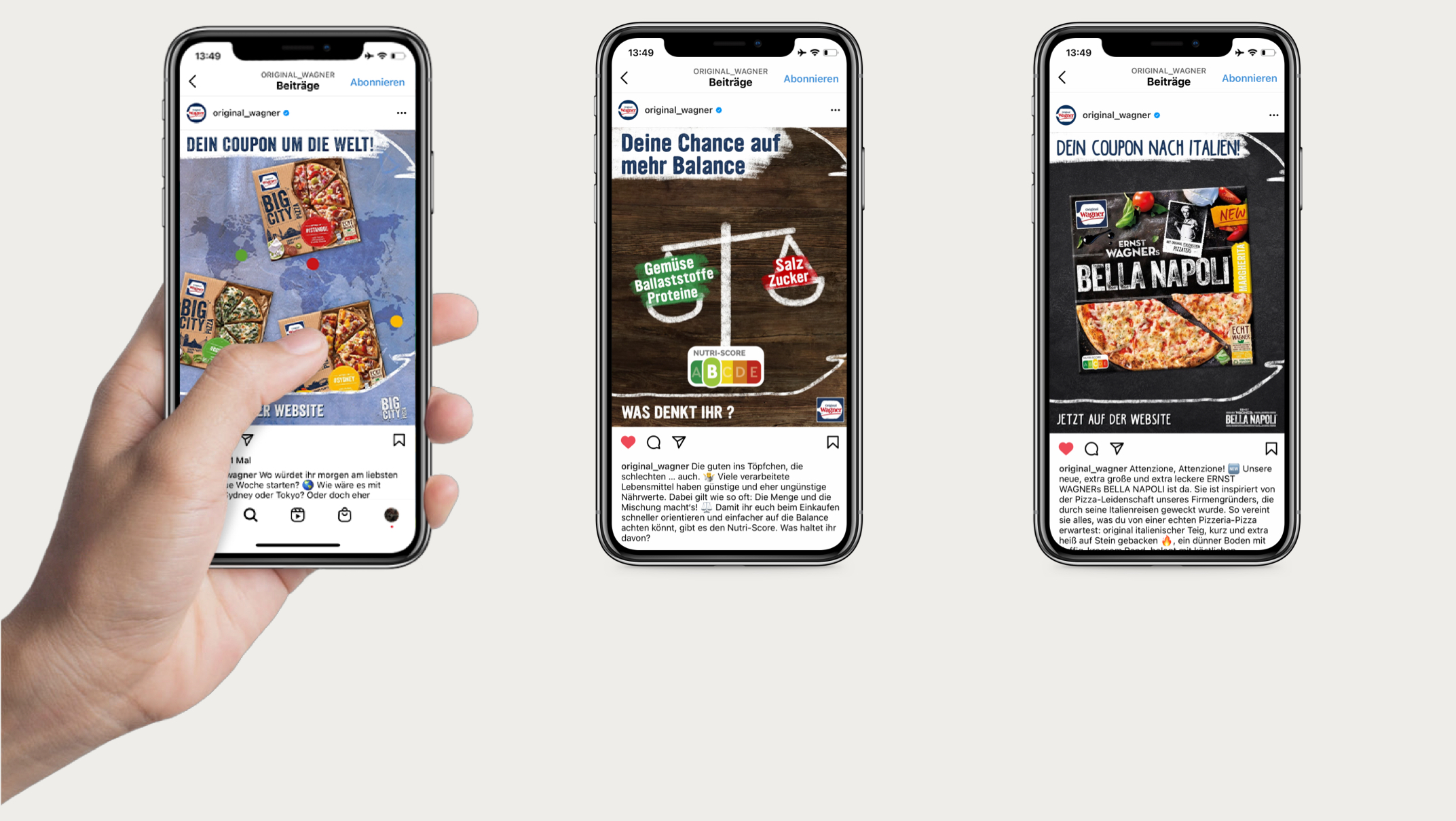 Testing the narrative
To find out how our narrative was being received by social networks, we distributed the content with test-based and segment-specific media control. A selection of posts with different creative concepts were streamed and tested on various channels for different target group segments.
The relevant KPIs (eCPC, ad relevance score, involvement rate) showed us which combinations would perform best – so the budget was only invested in the creative concepts that had achieved the highest performance results.
The results
After only a short time, the eCPC was reduced by 36% and the involvement rate rose by a whopping 40%. We also drew valuable lessons from each new test or post and these helped us to optimise creatives and KPIs even more. Documented in monthly reports, the findings formed in turn a foundation for future decisions.
The narrative, tests and the good results are a win-win situation for both brand and users: The latter are pleased about better contributions in their newsfeed, while the brand profits from a more creative staging scenario and efficient budget use.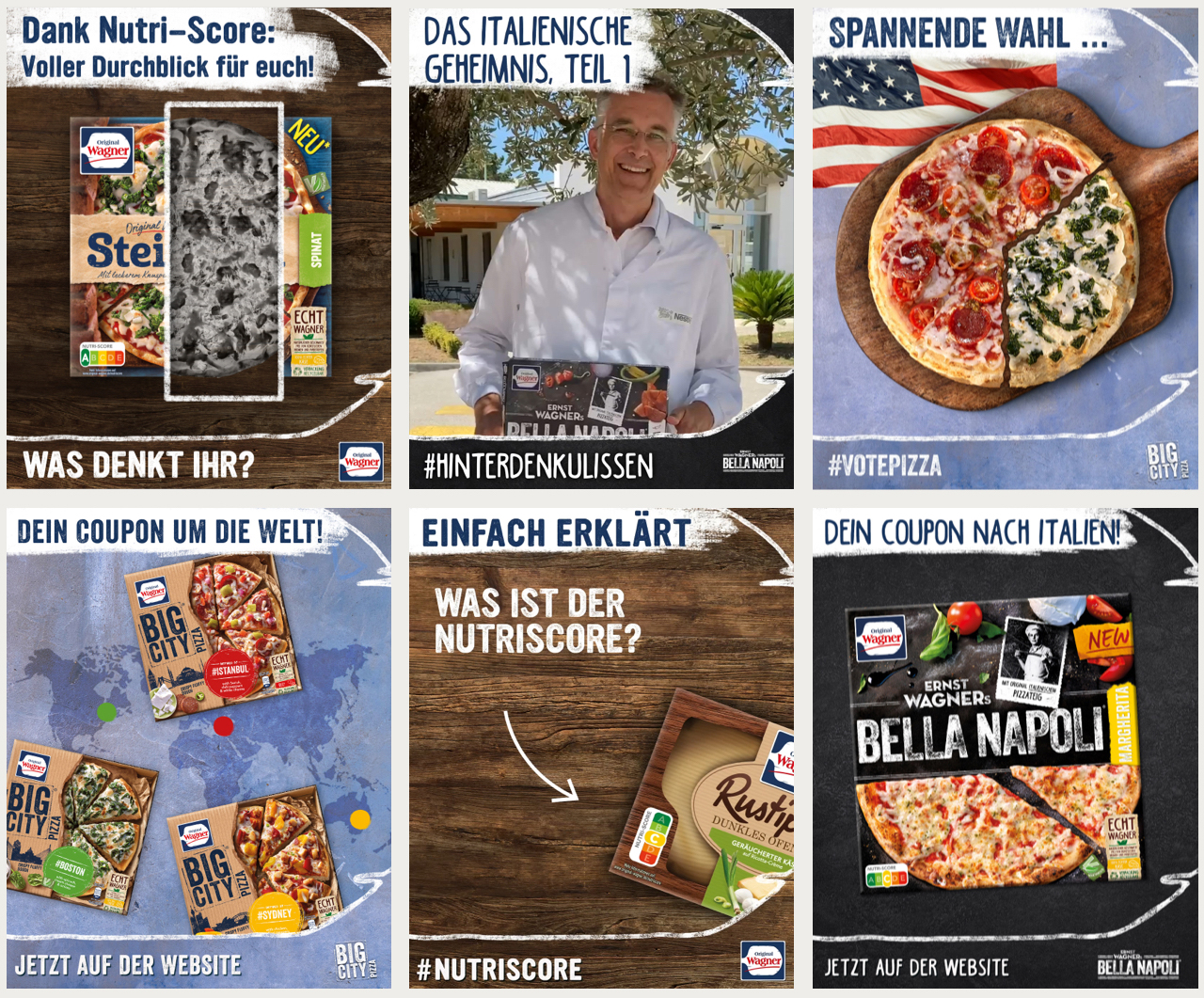 Get in touch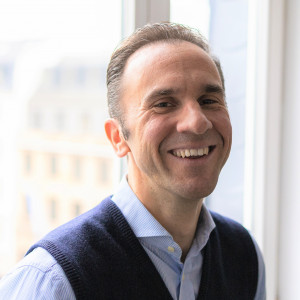 Marc Kutschera
Executive Board
+49 69 972 69 - 0
How can we support you?