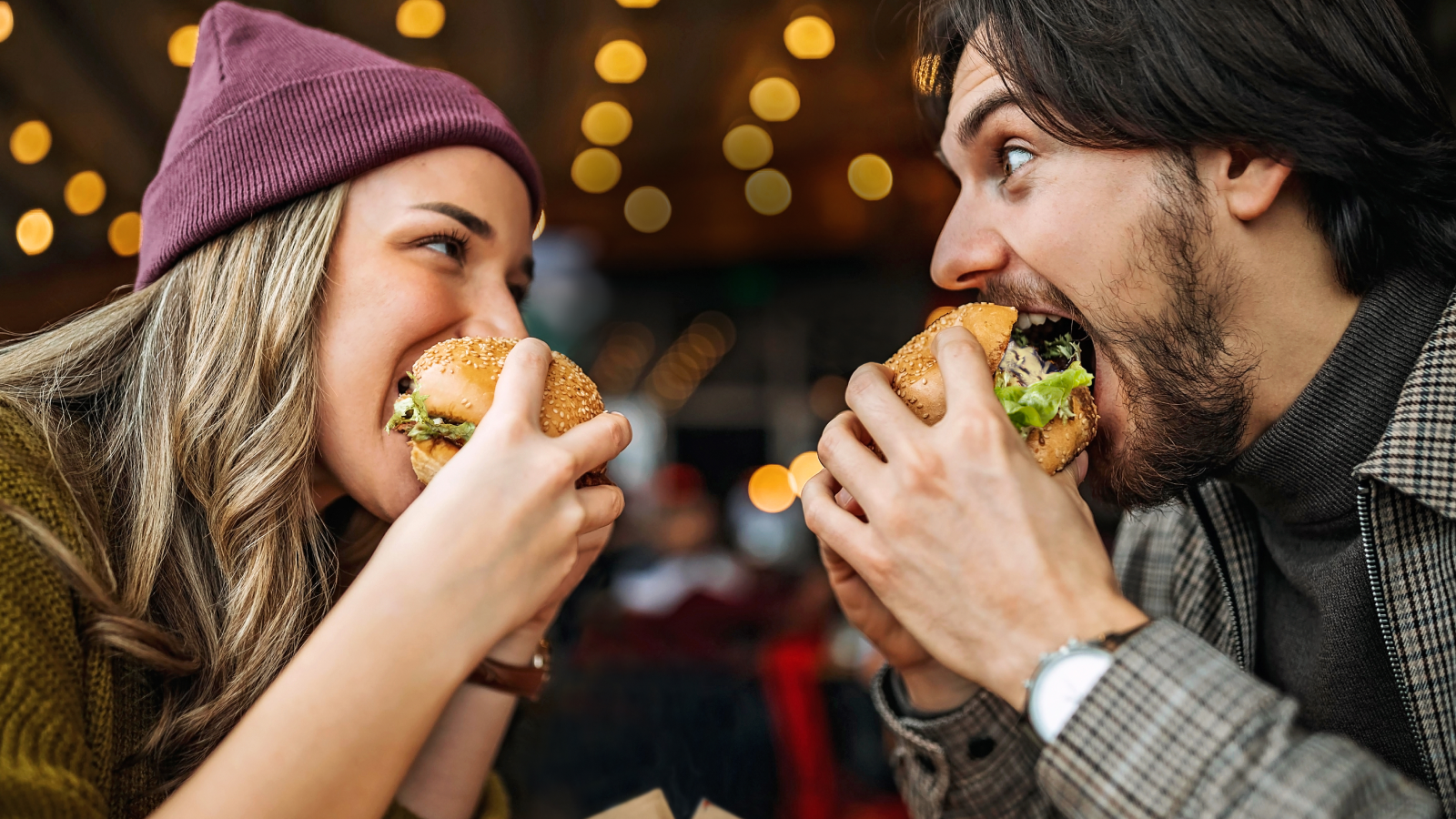 A tastetacular start to the year
A stylish, modern look and texts that are fun to read in both German and French are the ingredients for our digital campaign and individual elements for different channels. In addition to tasty THOMY sauces, the campaign offered an attractive competition, inspiring recipes, and a promotional discount at Coop for all Veganuary interested people to discover.
Website & Newsletter
The first port of call for information about THOMY's vegan products was, of course, the website created with all the featured product detail pages. Focused items included different usage ideas, recipe tips and playful texts. Similarly, a newsletter was used to push the competition and campaign discount promotions.
Video & image ads
Whether on social media such as YouTube, Facebook, and Instagram, news platforms and publishers, or on the Coop supermarket chain website - our numerous image and video assets were present everywhere in the Swiss online world, and informed about discounts, giveaways and, of course, delicious THOMY products.
"Cocomore has once again developed a campaign that literally creates an appetite for more. The fresh look, the charming texts and the constructive cooperation have convinced me completely."
Branded content article
A special feature was a branded content article on the Swiss news portal 20min.ch. The article described Veganuary further and advertised both brand's flagship products, including a recipe for trying out at home and a special giveaway.
This is how THOMY perfectly started the new year with Veganuary 2023, full of anticipation for the upcoming BBQ season. Find out soon which tasty meals will be served at the table on the THOMY website.