Data Analytics: Valuable analysis solutions for your business
Companies benefit when they process their data treasures and make them usable. We'll help you do that.
The quality of business decisions is determined by the underlying information base. You can gain some of this information through many years of personal experience. However, another large part can only be gained by (Big) Data analyses.
The question: Do you trust your current database? And if so, do you know how to break down your data silos and merge the relevant data for analysis in the right place? Once this has been clarified, you should check how you approach the monetization of this data. The greatest possible benefit from your data can only be obtained by effective use of scientific analysis methods, using the appropriate technologies.
Data is valuable and is already considered the new oil – but it can only be used profitably if the right methods and technologies are used to obtain information. We are happy to support you in mastering this challenge. We give you a competitive edge by providing valuable information from the analysis of your data and by supporting you in the translation towards measurable business success. To achieve this, we combine know-how from the disciplines of Marketing, Technology and Data Science.
Data Engineering
The right data at the right time in the right place.
Data Science
Generate insights with added value from raw data.
Data Communication
KPI control cockpit and continuous data-based business optimization.
Marketing Automation
Data-based, automated and personalized customer experience.
We use a wide range of state-of-the-art analytics tools to help you get the most out of your data.
Data Engineering

Data Science & Data Products

Data Communication/Visualization

Marketing Automation

Personalization

Commerce Analytics

Data-driven Campaign Management

Performance Marketing

Customer Persona Development (data-driven)

Multivariate Testing

CRM (data-driven)
If you have questions in behalf of Data Analytics, please write or call. I'll get back to you as soon as possible.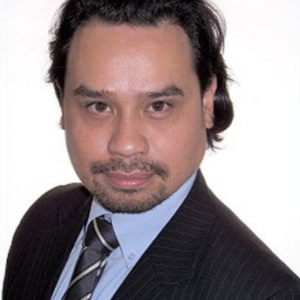 Hanns Groeschke
Director Controlling/Head of Channels and Performance
+49 69 972 69 - 0