Rapid Experience Management
Our method for optimising your customer experience across touchpoints – resulting in performance increases of up to 80%.
Rapid Experience Management (REM):
What it can do for you
Is your customer journey working? Are your touchpoints efficient? Is your digital marketing ROI running at maximum? Our REM approach will answer these questions and more for you, step-by-step. We will optimise your customer journey, increase customer lifetime value and define powerful touchpoints. Instead of excessive strategies, each step will bring you resilient results that will move you inexorably forward.
The REM tools
Persona and customer journey development
Persona and customer journey development
Our Service Design methods develop personas and identify their needs in short expert workshops – or comprehensively in a combination of in-depth interviews and quantitative market research. Our Data Analytics team will also analyse your data from the customer touchpoints and journeys.
Touchpoint roles matrix
Touchpoint roles matrix
From social media to website, from website to store, from store to online shop, from online shop to call centre: user journeys are no longer linear and hardly predictable. The "Touchpoint roles matrix" helps to gain insight into the meaning, tasks and KPIs of the touchpoints – at a strategic level. This allows the prioritisation of individual touchpoints that form an optimised customer journey – and these points can then be measured and controlled via the KPI cockpit.
KPI cockpit
KPI cockpit
At a glance – your digital ecosystem as a performance dashboard. The KPI cockpit shows you all the relevant key figures for controlling your customer experience and can thus optimise your marketing expenditures based on ROI. You can detect problems at the touchpoints and react immediately. You can also make investments and decisions based on data and facts.
Data-based customer journey
Data-based customer journey
Consumers today expect personalised customer touchpoints. The more seamlessly these are integrated into the customer journey, the higher are the chances of a high conversion along the touchpoints.
On-site & off-site personalisation requires information about customer needs at the touchpoints – we will provide you with this information and automate personalised communication across all touchpoints.
Facts from projects
+ 20% CLV *
Significant growth in customer lifetime value
*Current values from the REM project of an international FMCG provider.
The case NESCAFÉ® Dolce Gusto®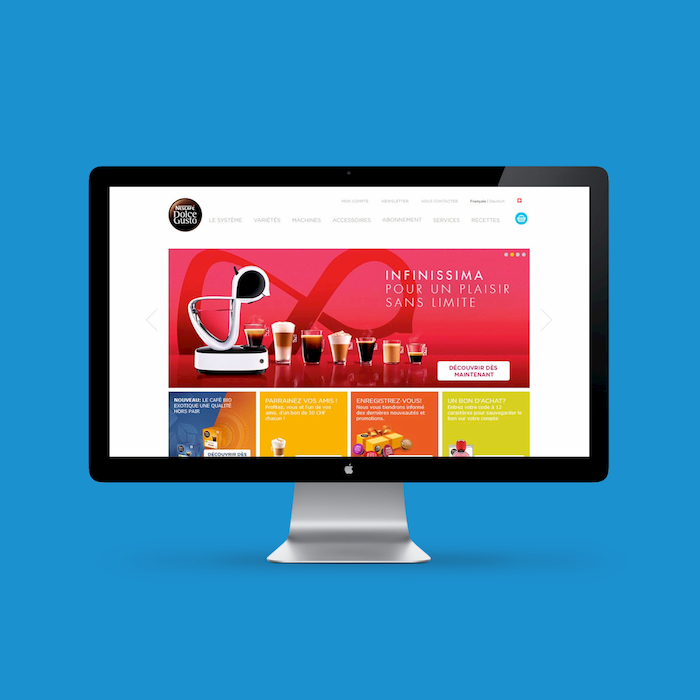 From the first optimized customer journey to ROI-based customer experience management.
Contact us now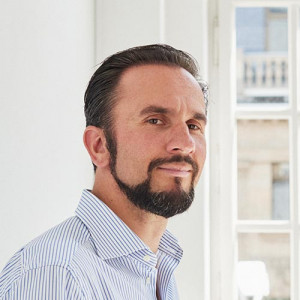 Marc Kutschera
Executive Board
+49 69 972 69 - 0
Request it now: Your REM workshop