Increase touchpoint performance by up to 80 percent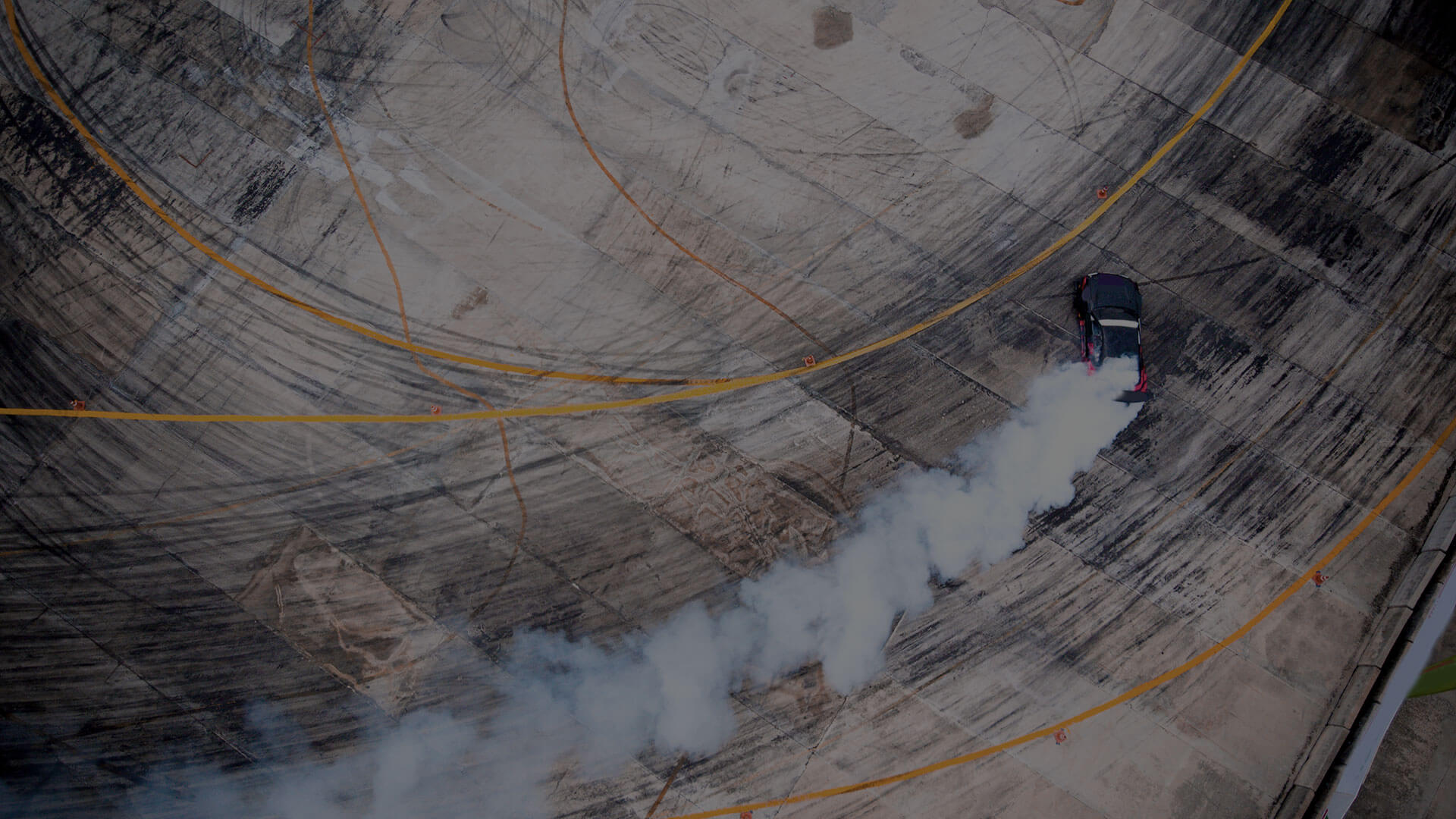 Would you like to know what your touchpoints can do along the customer journey? Do you want to know which journeys work and where your customers stop? Do you want to achieve results quickly and still work on your strategy? And optimize your ROI in the process?
Typically you have to set up a strategy project to answer these questions – this costs time. And you will not achieve reliable results until later.
Our Rapid Experience Management (REM) method quickly optimizes your customer journey. It defines promising touchpoints that quickly produce measurable results. In addition, it ensures that all measures contribute to the overall digital strategy.
The case
NESCAFÉ® Dolce Gusto®: from the first optimized customer journey to ROI-based customer experience management.
The challenge
NESCAFÉ® Dolce Gusto® faced the challenge of transforming first-time buyers into long-term online buyers.
The procedure:
With Rapid Experience Management (REM) we have identified the central problem: too few incentives and too few contact points after the initial purchase to work towards subsequent purchases. KPI and thus measurable goal of the optimization: Increase of the second purchase rate. Three optimization loops were started:
1) Development of a welcome communication route
2) Developing of a promotion mechanism
3) Development of a communication line for customer activation
Result of the first optimization loop:
Massive increase in the second purchase rate and thus reduction in the churn rate.
Further journey optimizations:
CRM and shop data have optimized automated newsletter communication.

Analytics identified a previously unprocessed buyer segment with peak potential.

A media efficiency analysis optimized the use of partial budgets.

Segment specific shop landing pages and creative content increased the media conversion rate.

Systematic A/B testing of newsletter communication led to optimized CR as well as CTR and generated customer insights.

An annual webshop event was established and doubled the new customer acquisition already during the event.

Facebook was set up as a sales channel and targeting mechanisms for segments with high purchase probabilities were used for flash sales.

Marketing automation was introduced gradually.
+ CLV
Significant growth in customer lifetime value
1,7
ROI of online shop promotions
When do you start with REM? 
Please write me an email and I will get in contact with you for a free consultation