Cocomore job check: What does a Backend Developer do?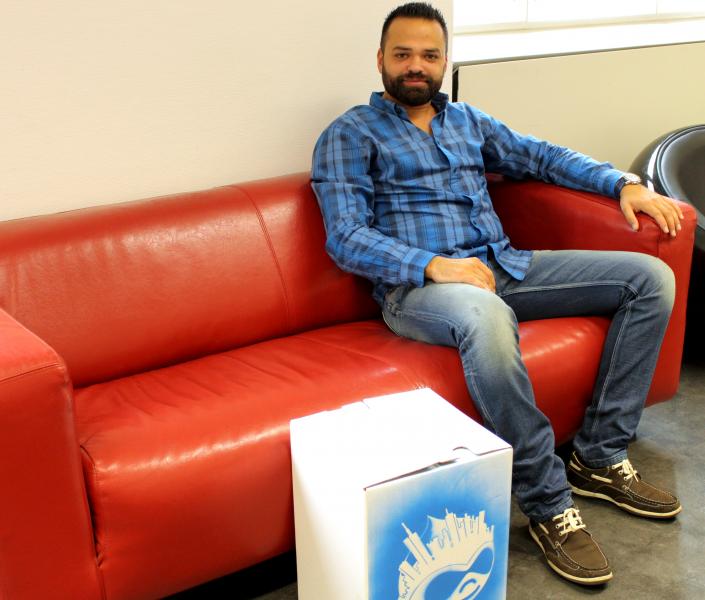 With our blog series "Cocomore Job Check" we are introducing typical jobs in the digital industry and offering insights to the agency life here at Cocomore. Next to marketing, IT and development are part of our core business. We are talking with Mehmet Tunay about his job as a backend developer and its perks.
Kimberly: Mehmet, how long have you been at Cocomore and what are your responsibilities?
Mehmet: I started working at Cocomore six years ago and have been in charge of the agency's web projects since then. If a client wants to integrate a user registration or searching feature on their website, for instance, it falls into my area of responsibility. I am in charge of programming in the backend and making sure that websites work the way they should. My area of expertise are developments in the content management system (CMS) Drupal and .NET (Microsoft Framework).
 
How did you choose this profession and how did you end up at Cocomore?
I have tried out a lot before getting into the digital industry (laughs). During my computer science studies at the University Darmstadt I was already working in the Cargo Management Department at Fraport and even had my own travel agency for a while. But IT is and remains my passion, and that's how I got to Cocomore as a backend developer.
Which web projects are you currently working on and how do you organize your work day?
Currently I am working on a project for a client in the aviation sector. Planning new features, programming and controlling progresses – for a developer, there are lots of tasks to coordinate every day. In order to meet the client's expectations in the final stages, an agile approach is important. That's why we work according to the Scrum Method at Cocomore: Web projects are realized and finalized step by step and under constant communication with the client.