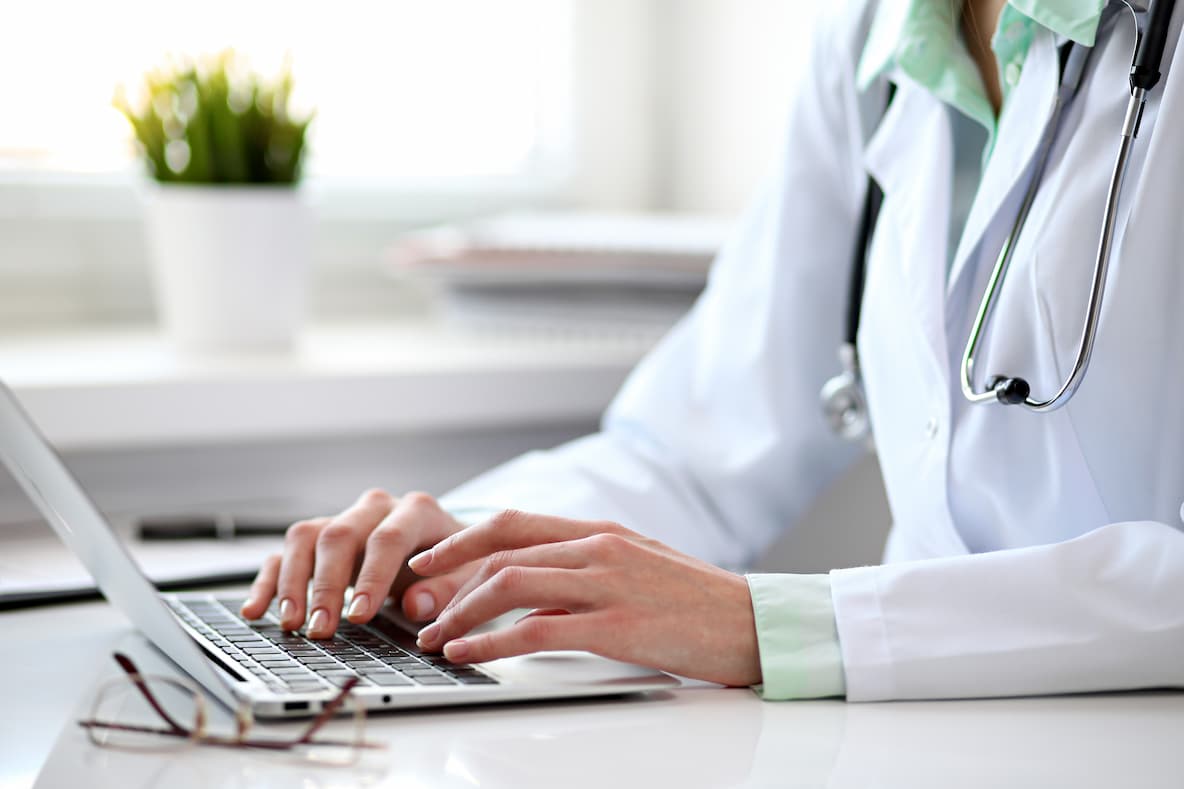 Digital progress is certainly not squatting in the waiting room and flipping through newspapers, while doctors do their job in the consulting rooms. Doctors also do Internet research with Google – despite the bad reputation the search platform has among experts. But what kind of information do doctors actually need and what would a useful digital offering for them look like?
The Top 3 Google Needs of Doctors
Based on a Cocomore study that was conducted on the basis of numerous conversations with physicians as part of our digital and pharmaceutical projects we discovered the following: Physicians from a wide range of disciplines use the search engine primarily for three purposes:
for ad hoc research during office hours, e.g., to determine side effects of a prescribed medication
for more detailed examination of a patient's symptoms
to fill their own knowledge gaps regarding special fields
Still, there is a difference between a doctor's and patient's use of Google in health matters: No physician would look for a ready-made diagnosis for his patient. They rather use the search engine in order to establish a correct medical context with the given information. It is their pragmatic, digital support for the turbulent everyday practice, which means, that the classic critique of "Dr. Google" in health matters does actually not apply here.
The potential of digital services in the health sector
But are there no other options than Google to support the doctors with their specific needs? Well, there could be: manufacturers and brands from the healthcare segment. Unfortunately, a lot of potential currently seems to be wasted here, even though there are numerous possibilities to improve the offers of digital information. When designing their digital services, pharmaceutical companies should be guided by the needs of physicians and engage in an open debate about actually useful network content and optimal usability. The key: less focus on proprietary CRM programs, newsletters and branding activities, more concentration on neutral, digital service offerings for fast, easily recognizable information retrieval.
Read the full article on Healthcare Computing to learn more on how pharmaceutical companies could really support doctors in their daily doing and what information requirements doctors have in detail. Or click here to find out how our Experience Strategy Team can support you and your company's success.