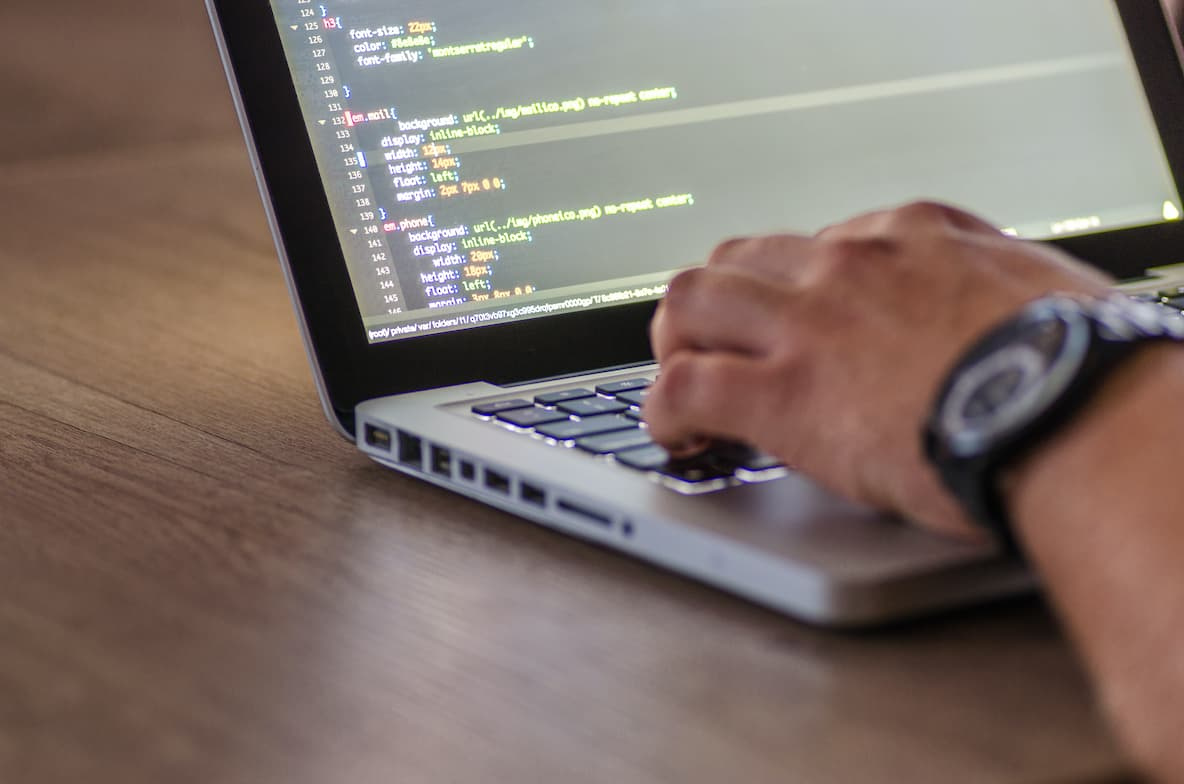 The new upgrade offers some new features regarding safety and future performance. A simplification of the upgrading process for future versions will also be part of the package. Nonetheless, to migrate your current version to D9 will take some time and effort.
Tipps for the upgrading process
The least complicated way to upgrade your system to D9 will be a direct migration from D8. If your system still runs on D7, you might want to consider a migration to D8 of long-term projects in a first step, in order to simplify the process in general. In each case the most important step is to take a look at the custom code and check its upgrade capability, which you can do either manually or via tool.
Adjusting the custom code on module-level will be time-consuming, but worth your while. Since the duration of the upgrade depends on the size of your website, it is advisable to start defining your new page structure and select needed functions in advance. In order to select the right modules for your site, take a look at the module upgrade status.
The Top 3 for every migration
Whichever upgrade is in the pipeline, there are a few actions to be recommended in any case of an implementation:
Create a clear roadmap with sufficient time buffer.
Perform a process simulation in advance to check all critical points.
Minimize potential errors during implementation by maximizing process automation.