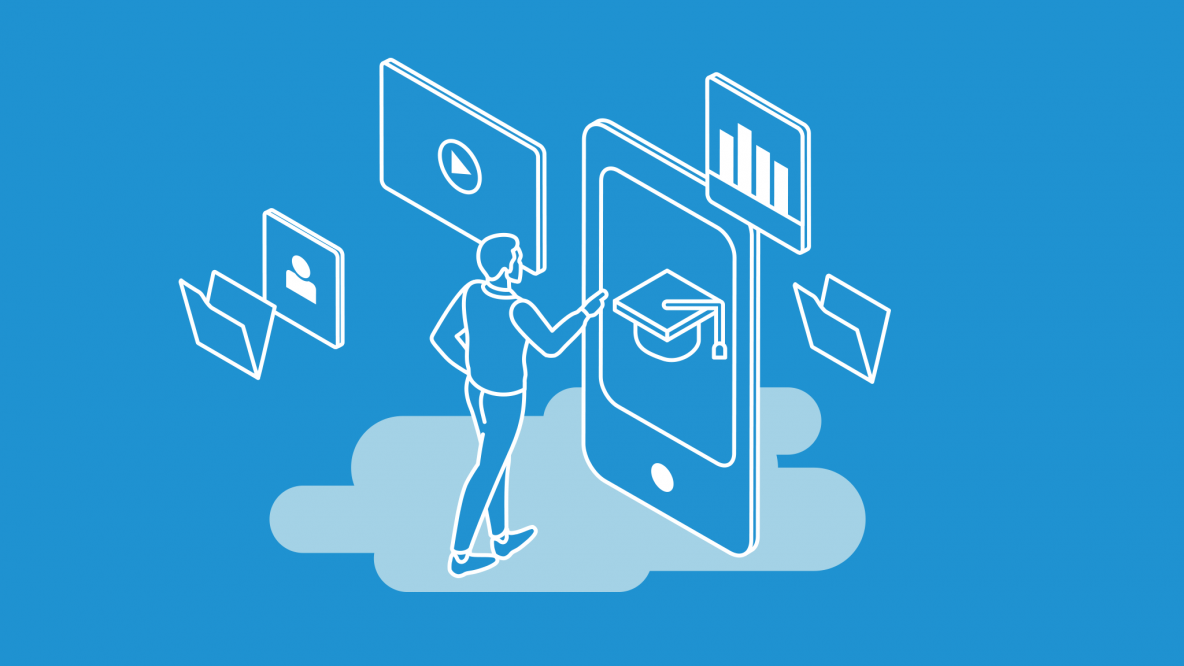 In an ever faster changing world people work from many places and innovation develops all aspects of life further and further. Learning wherever you are has become more than just a commodity: we at Cocomore view this approach as a necessity.
For a long time, e-learning platforms had a slightly dusty image. One might have thought of lone clicking through slides, a compulsory task, but not something you actually would learn from. Modern platforms like Opigno have set out to correct that.
A landmark project on Opigno for our long-term client the German Multiple Sclerosis Society
The Drupal-based learning platform Opigno offers more than boring slide-clicking. As a leading international provider of Drupal development and services we had come to appreciate Opigno's specific benefits: The open source LMS (Learning Management System) sets its focus on user experience. The platform is completely customizable, offers adaptive learning paths, has a customizable dashboard for every user, makes it easy to track achievements and works on all devices. Sounds good? That's what we thought. And so we realized a landmark project on Opigno for our long-term client the German Multiple Sclerosis Society (Deutsche Multiple Sklerose Gesellschaft, DMSG).
The project took its start from the MS Connect platform, which Cocomore had set up for DMSG already in 2018, also based on Drupal. MS Connect is a social network connecting people affected by multiple sclerosis in a safe environment with functionalities catering to the specific needs of people with chronic diseases. In order to supply users with tools to better handle their daily life, an online course on self-awareness is part of the platform's offer. Due to its success, there was a demand for more online courses. As a solution, we decided to set up a complete learning platform based on Opigno. Now, a course consists of interactive modules made up of diverse content types: e.g. text/image content, videos, multiple choice tests, audios, or true/false questions. More than 20 content options are offered out of the box. And integrations of e-learning frameworks like H5P, Scorm and TinCan bring an even wider array of possibilities.
The benefits of using Opigno
In addition, users do not have to be alone on Opigno. There are live meetings, an internal messaging tool, social features allowing to connect with other users, a social wall with like and comment features as well as forums inside trainings. These features make the experience a collaborative one. They were also ready to use when with our initial set-up of the system.
For our client, in addition to offering engaging courses, the e-commerce capabilities were interesting as well: chosen courses can be offered for a subscription fee. All payment gateways compliant with Drupal Commerce can be used. We continue to work intensively with our client to make the most out of the platform for users. This offers us the ongoing opportunity to apply our knowledge of the system while discovering innovative ways to adapt it to specific needs.
We are really happy to be working on this learning platform with DMSG. This is a project that people with multiple sclerosis will be able to actively benefit from – which is a great purpose for our work!