Cocomore job check: What does a Marketing Editor do?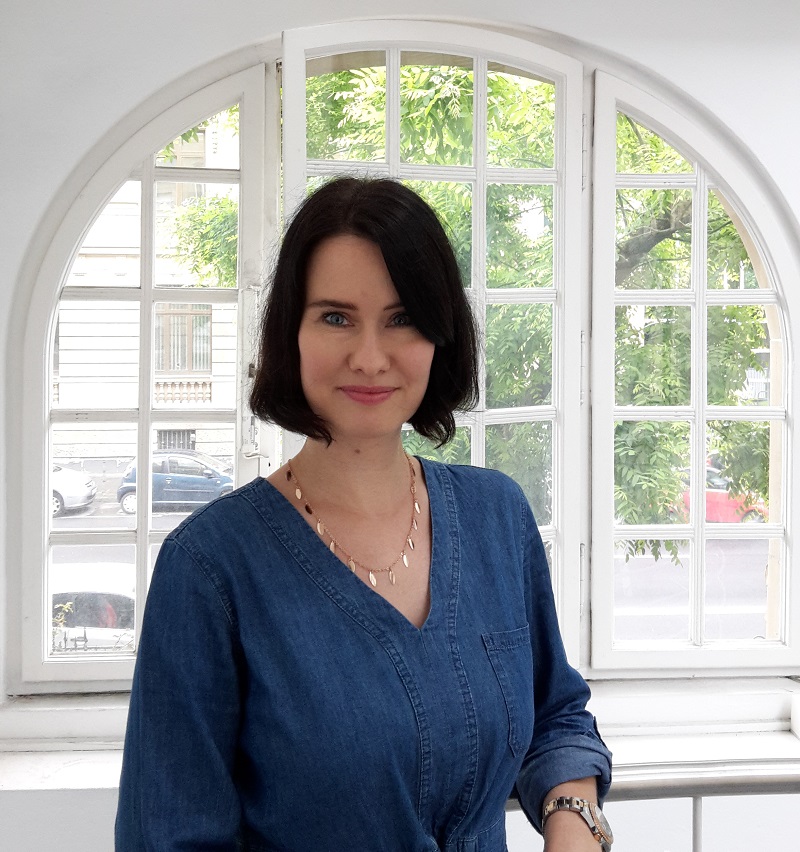 With our blog series "Cocomore Job Check" we want to introduce typical jobs in the digital industry and let you take a look behind the scenes of Cocomore. For our first interview we talk to Frauke Straatman, senior editor at Cocomore.
Hakan: Frauke, how long have you been part of the Cocomore team?
Frauke: I have worked in the editorial department of the agency since 2008 - I am a Cocomore veteran, so-to-say.
What are the responsibilities of a marketing editor and what kind of projects are you currently working on?
My responsibilities are widely spread, since each project and each client have different requirements. A classic duty for example is writing e-mail newsletters that inform consumers about our clients' current campaigns and offers. But we also write web articles, social media posts, and a lot more.
What do you aim for when writing these texts or what do you have to pay close attention to?
"Aim" is a good keyword, because when writing texts, you should always have a target group in mind that you are writing for. A working mom, for instance, is interested in different topics than a college student. As a marketing editor I always ask myself this question: Who am I writing this text for? What is this target group currently interested in? And most importantly: Which tone should I go for in order for the reader to feel addressed? Oh, and of course our client should like the texts as well (laughs).
Which challenges do you face in your work?
Nowadays it matters for every kind of online text to keep an important "reader" in mind: Google. Without search engine optimization (SEO) nothing works, because all of our clients want to rank as high as possible with their web contents in Google. For my work as marketing editor this means that I not only research exciting contents but also SEO keywords for the individual topics and then connect the two in my texts in an entertaining way. This is the only way to please both Google and the real readers evenly.
Which qualifications do you have to have to become a marketing editor?
Next to a feeling for language and enjoying writing you should have a general curiosity for the world and its people. It is very helpful to be a good observer, since this way you develop the required "antennas" in order to relate to different target groups and familiarize yourself with different topics. And you should definitely be flexible and organized, because in the editorial work it is often required to switch between different projects. Sometimes you have to be able to turn the switch in your head very quickly.
What is the difference between a journalist and a marketing editor?
The biggest difference is that journalists usually have a little more freedom with the selection of the topics for their articles. In magazine editorial departments the team usually discusses together which topics will be covered in the next issue. When in doubt, the chief editor makes the decision. In the marketing editorial department, the client decides. But we work very closely together with the client, consult with them and by all means influence the contents and communication resources. By the way, there are similarities between the two jobs as well. For example, journalists as well as marketing editors should always be aware of what the reader is currently interested in. This way you can create relevant contents that really move people.