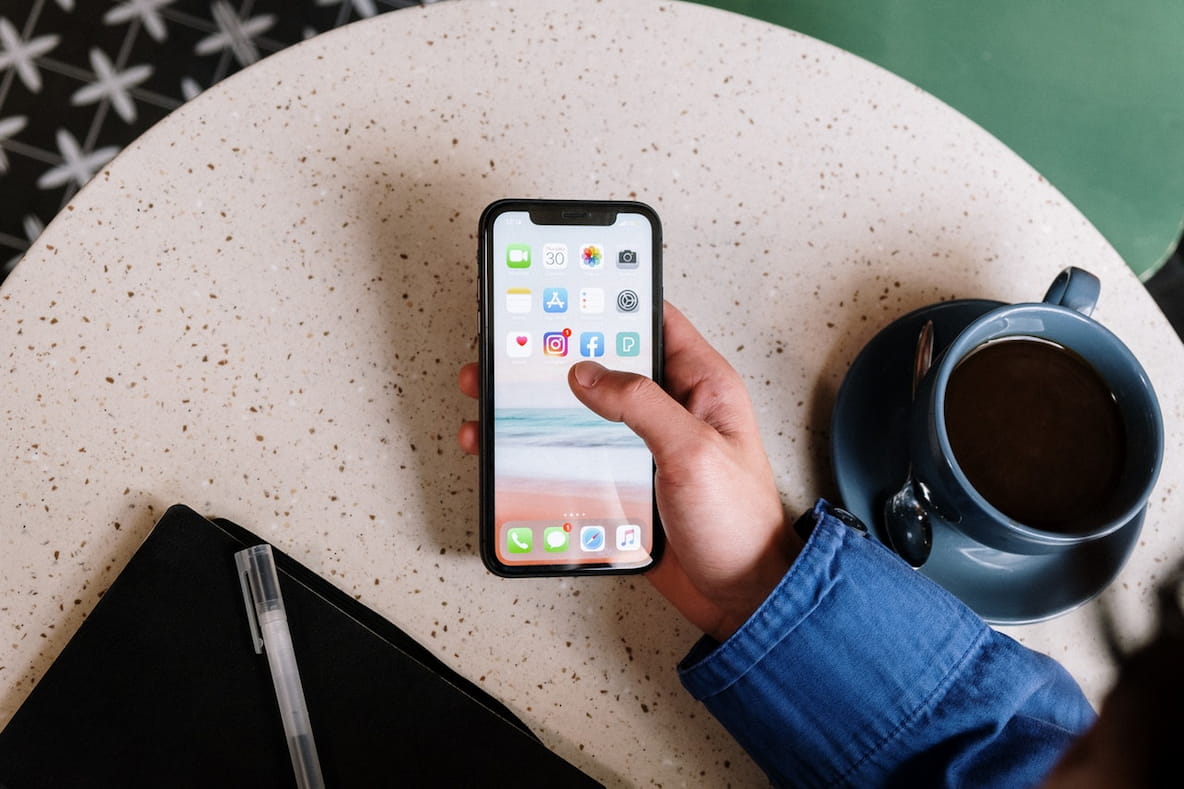 With reels, Instagram is joining the big TikTok trend: portrait videos can be recorded with the in-app camera and creatively edited. This also offers great potential for businesses – if you consider these effective tips:
Full speed for organic reach
To push the new feature within the community, Instagram is rewarding users of reels with Reach Rewards. Well-known business accounts with a high number of subscribers can therefore benefit even more from their large organic reach.
Instagram is not TikTok – observe your target group!
The majority of TikTok users are between 16 and 24 years old. Instagram, on the other hand, mainly serves users between the ages of 18 and 44 – with completely different viewing habits. The different preferences should always be kept in mind. It pays off to experiment.
Branding, not bolding
With Instagram reels the focus is on subtle branding and getting to the point quickly! Ikea showed how it can be done with five fast forward tips for better sleep – in front of Ikea furniture. The community thanked them with organic views in high six-figure range.
Adapt, don't copy
Unfortunately, mirroring TikTok content 1:1 on Instagram does not work. TikTok videos can go up to a minute or longer, Instagram reels are shorter. Companies should therefore adapt their content.
Laugh more, know more
Reels need humor! Funny, creative short clips are rewarded with lots of views and new followers. What works just as well is good infotainment. And don't forget: A personal touch is key! Instagramers love real protagonists, extraordinary insights and self-irony.
Haven't found the right reels for your company yet? We're happy to help you with our Content-as-a-Service approach.
You can find the entire article with detailed information, vivid examples and further tips here.