Information overload – this is why personalization is important for brand communication
According to a study by the Max-Planck-Institute for education research [1]we are in (interactive) contact with 8 people per day on average. That's manageable. The average WhatsApp user sends an additional 40 messages per day (source: WhatsApp). This already increases our social interaction. Then, on Facebook, there are an additionally 1,500 daily posts on average daily, which want to make it into our (the average user's) newsfeed (source: Facebook). Nevertheless, Facebook reduces these to around 300, so that we don't completely loose track. And although it already requires a lot of attention, this isn't even our closest environment.
In addition there are various business related e-mails and phone calls. But even though, we are still only at the tip of the iceberg. Promotional messages reach us in thousands - every day. The result: Information overload. Meaning: an oversupply of information and an overload for the individual. In order to handle this, we disregard information. Although not in private conversations that fill our batteries on a daily basis, but rather in advertisement - it generally contains information that doesn't affect us directly anyway and is therefore irrelevant.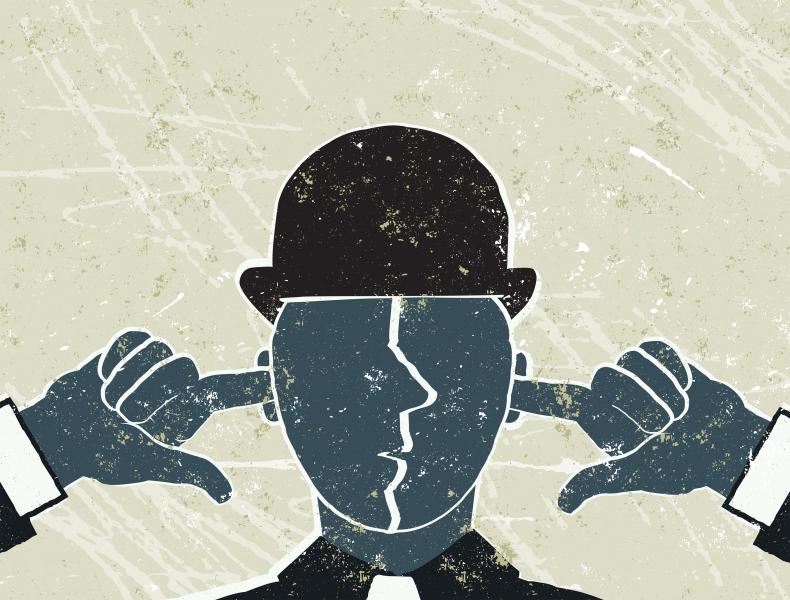 In order for brand communication to be heard despite all this, there is a reliable recipe in practice and theory [2]: Personalization. This means for example: advertising material, which is aligned with the area of interest of an individual, newsletters that list matching offers or targeted product recommendations in online shops. All those messages receive more attention in the end than messages that have not been individualized.
Why: because they are more relevant for the individual person. This is human nature. And this is why a nature enthusiast would rather receive coupons for sustainably generated products and a handball fan would rather not receive news lines about tickets for the soccer championship. Otherwise the offer ends up with the rest that has become a victim of information overload.
---
[1] See e. g.:  Tam, Kar Yan & Shuk Ying Ho (2006), "Understanding the Impact of Web Personalization on User Information Processing and Decision Outcomes", MIS Quarterly, Vol. 30 (4), 865-890
[2] Pachur, Thorsten, Lael Schooler & Jeffrey Stevens (2014), "We'll Meet Again: Revealing Distributional and Temporal Patterns of Social Contact", working paper (DOI: 10.1371/journal.pone.0086081)