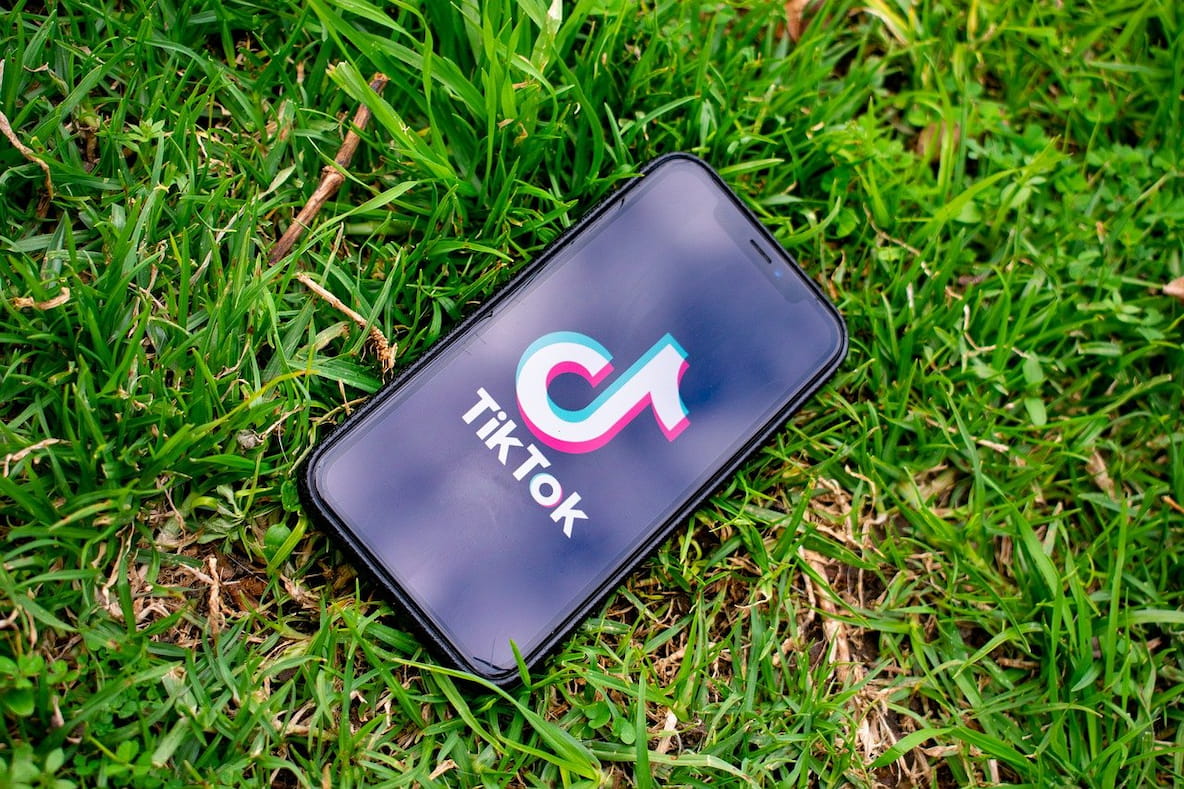 Endless hype and huge potential for corporate communications – that's TikTok. How to profit the most from the 800-million-user app? With these 6 tips:
Where is our target group? Check it out!
If you want to appeal to young people, you won't find them on Facebook anymore – the 16 to 24-year-olds are on TikTok! With the #FreuDichHart-Challenge, the Otto Group has already demonstrated how a successful campaign for the playful target group can look like. But the app can not only help with image cultivation and awareness, but also with the search for potential offspring.
How it works: Show the everyday life of the company.
Somewhere between humorous and serious, without "cringe", with a lot of fun and the typical TikTok style: Whoever manages to give an insight into the company's everyday life and appeals to the taste of the community has won. This makes the brand human, tangible, arouses interest and sympathy.
Hello, that's us! Give the company a persona.
Person-centered content is considered particularly authentic on TikTok. Companies should therefore give themselves a face. This can be influencers, brand ambassadors from the company or established TikTok stars.
Hello, that's you! Achieve reach and interaction.
It is through interaction with users that businesses succeed on TikTok. What is difficult to achieve organically, works through paid bookable advertising formats in the app. The important thing here is to maintain the TikTok style and involve the users.
Be creative, but also critical: have an ethos.
Especially under the critical eye of Millenials and GenZ, companies must approach their content with foresight. The success and consistency of their messages should always be checked, otherwise expensive cooperations and elaborate campaigns will quickly backfire.
"We're in this together!": Be open and curious
On TikTok, it pays off when companies show transparency and are curious about a genuine exchange with users. Self-irony, approachability and committed employees are the key to success.
This might be an interesting channel for your company – or already is ..? Then let's talk strategy. To read the full article and learn more about the content that attracts users and find exemplary examples, read the full article here.