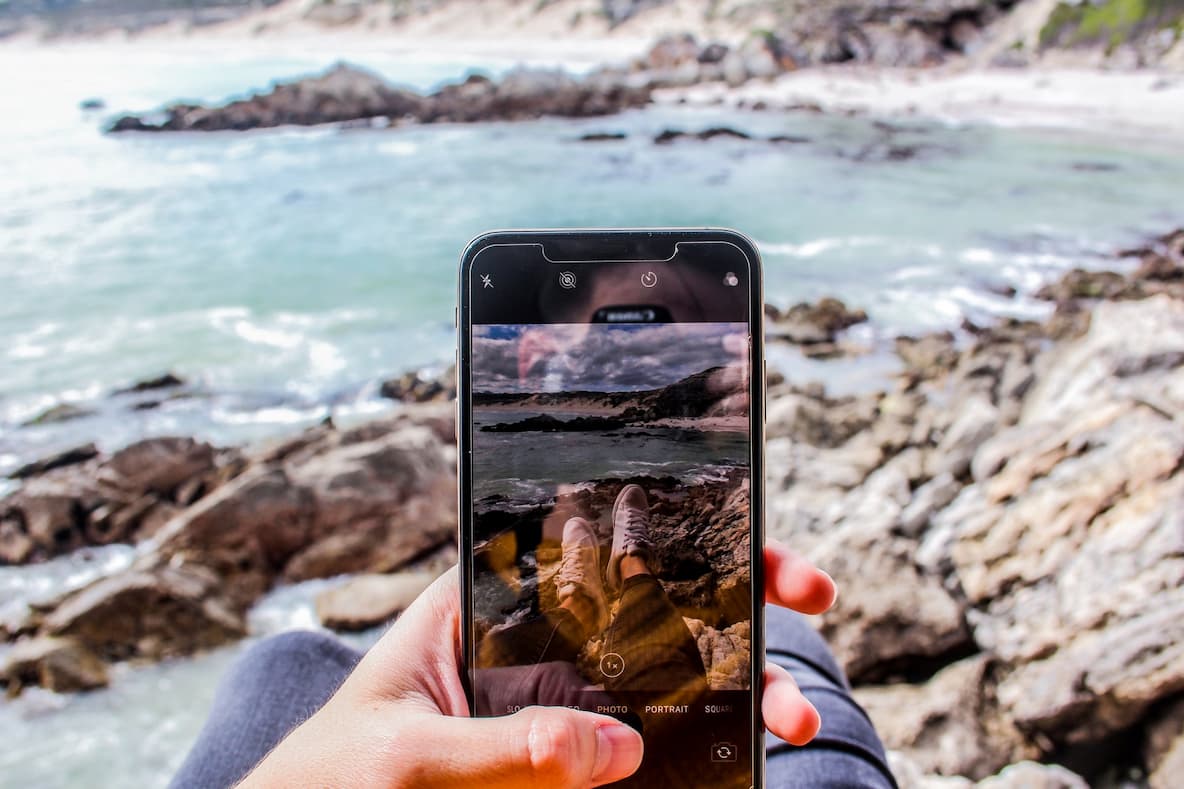 "16:9 or 9:16?" With this question, W&V directly addressed video content and social media experts at the end of 2020.
Performance as indicator
At Cocomore we consider the vertical video format as a clear must-have. The core idea may be more important than the format, but the checklist of any creative today would not be complete without the '3-second rule', 'thumbstopping power' and 'getting the most out of the mobile screen'. In contrast to the classic "16:9" cinema and TV format the portrait mode is a trigger for creative and spontaneous experimentation.
Form follows function 
But why discuss about vertical content production in the first place? The answer is simple: Efficient, digital advertising formats for social networks are much more in focus for small and medium-sized brands than elaborate productions for TV. The target group primarily uses cell phones for this – and cell phones you naturally use vertically.
Read the full article to find out more about videos in portrait mode, why some expert colleagues recommend two storyboards per shoot, and why 16:9 will not be lost anyhow. Or click here to learn how our team of experts can help you with your video content creation.