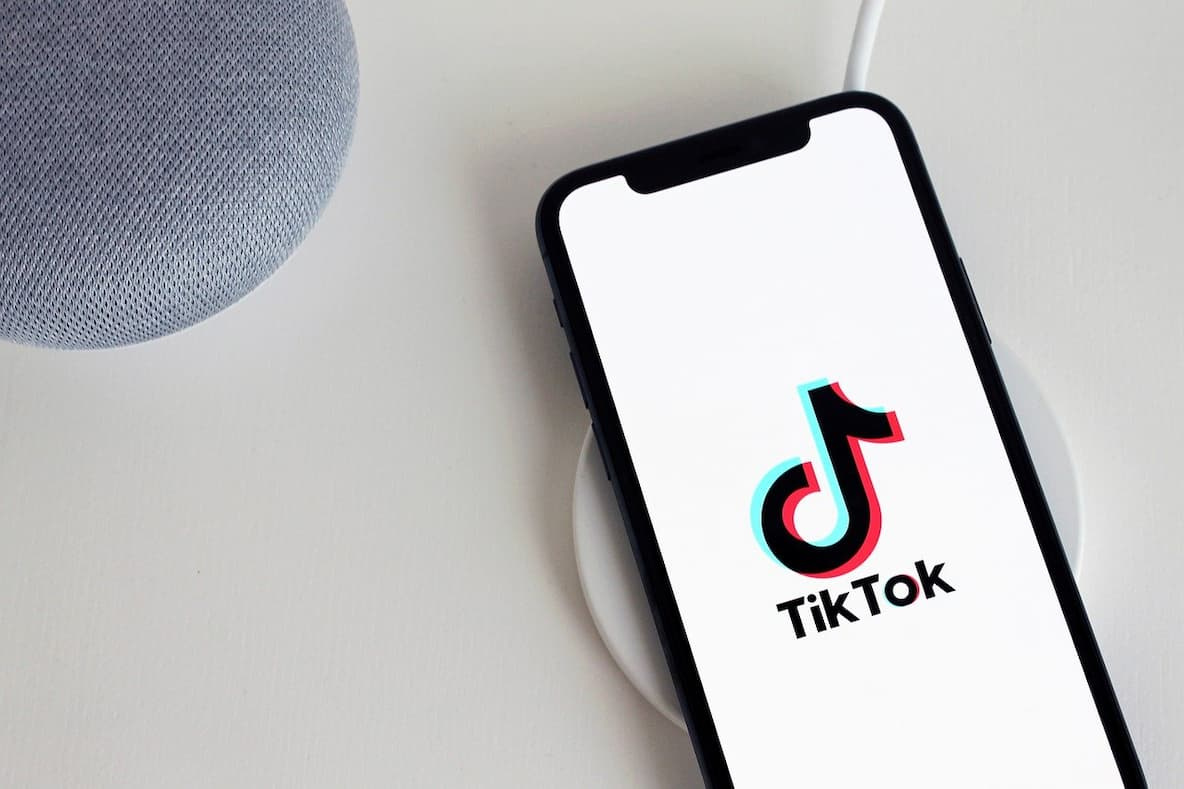 5.5 million teenagers in Germany exchange information on TikTok every day. Given the network's rapid growth, it's highly unlikely that this is going to change anytime soon. Definitely a relevant channel for companies with a young target group. Although it might take some getting used to. Smooth advertising videos do not perform well here at all. Content has to be creative, spontaneous, and entertaining. And above all: authentic.
Humor pays off
Failure is better than perfection, irony better than a professional appearance. Do not take yourself too seriously (even as a brand!), and you will win over fans. Otto, for example, gained a real reach explosion with their #MachDichZumOtto challenge. In general, honest and entertaining "Behind the Scenes"-videos go down particularly well, especially with unexpected features.
Gimme some value
Even if the TikTok community loves comedy, the content should contain of a bit more substance. Practical tips, helpful insights and interesting information are definitely welcome. Even a dry-looking topic can be successful on TikTok, as long as it is presented both useful and entertaining, like attorney Tim Hendrik Walter proves with his legal-advice-format #1minutejura. If you manage to find the right balance between facts and fun, you can rock content marketing on TikTok in the long term.
Yes: Creating content for TikTok involves special challenges, but it also offers a wide range of possibilities to stick out – and thus generate sustainable awareness and sales among the young target group.
TikTok might be an interesting channel for your company – or already is...? Then let's talk strategy! Lisa takes a more detailed look at the TikTok phenomenon in her article in Business Punk.