Cocomore-Inside: My 5 months in consulting
I am sitting here at my creatively chaotic desk at Cocomore and am peeking over to my lovely colleague Julia. She is scribbling and constantly making notes of new ideas. Rebekka, who completes our cocomorian sweet-tooth trio, is on her way to a meeting and drops off homemade treats - oh, how I will miss this.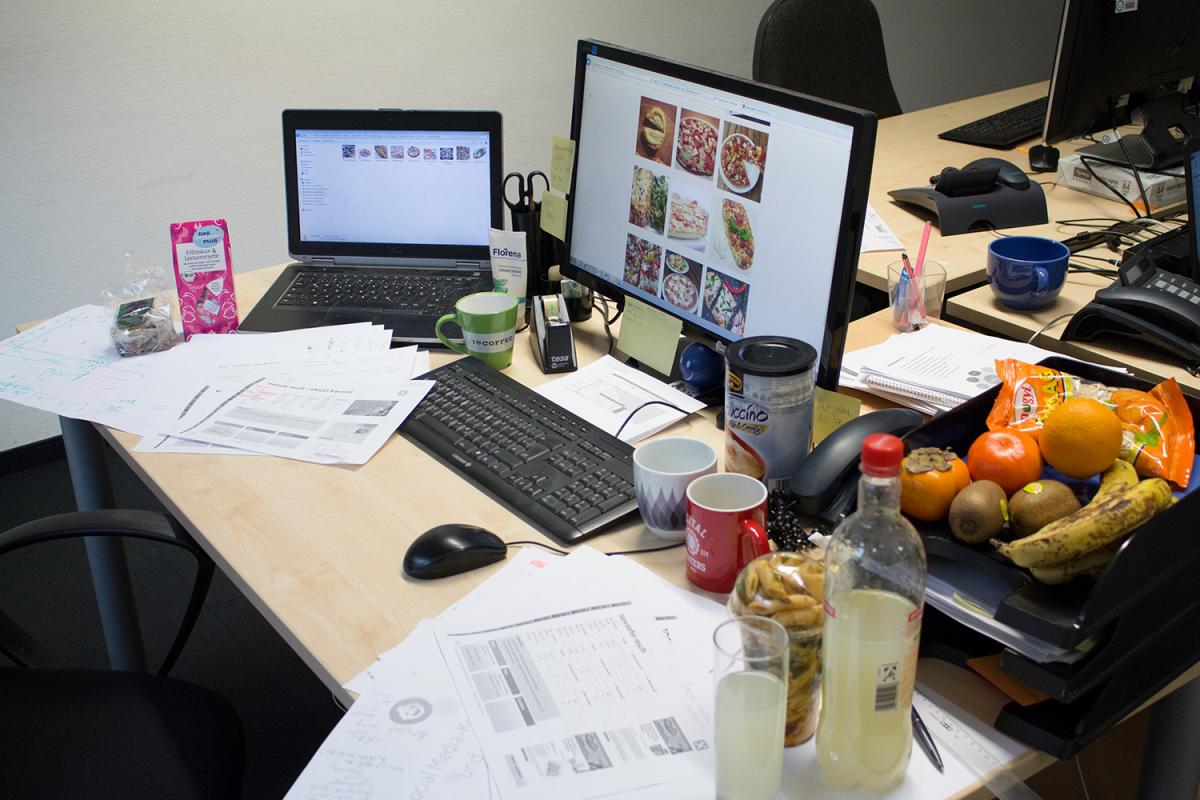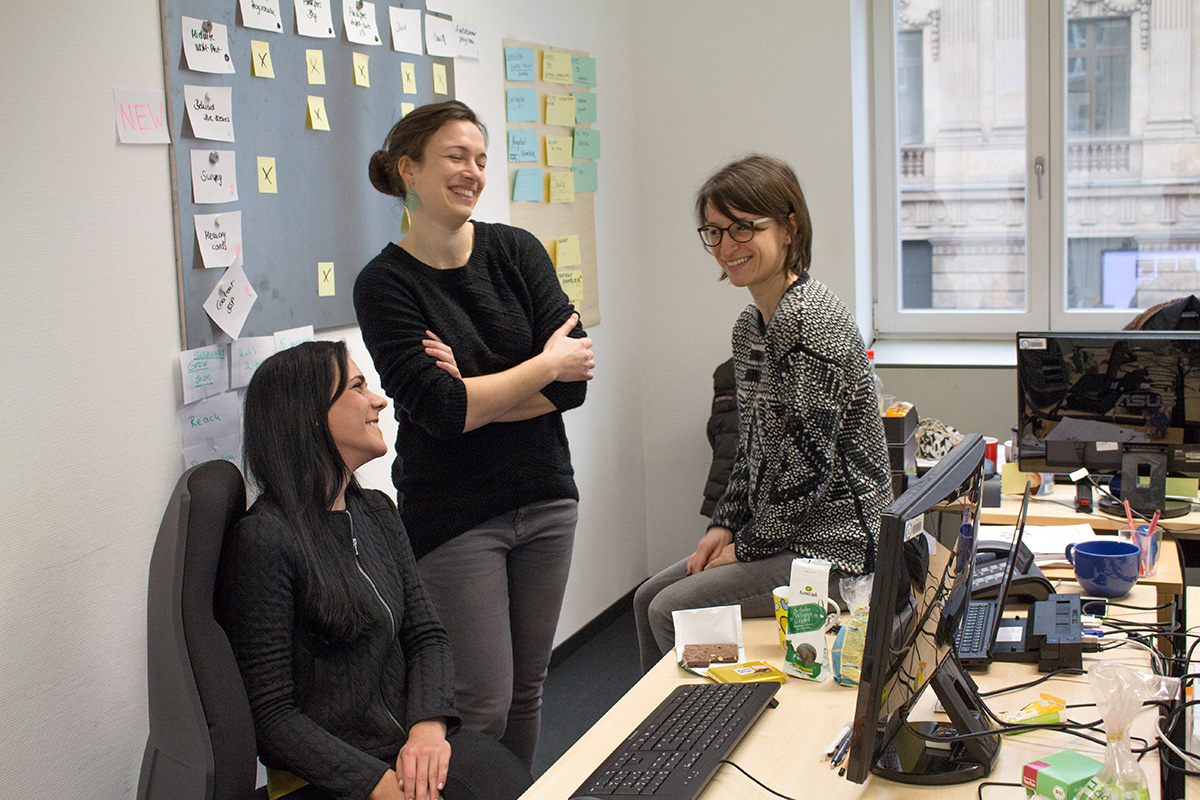 My five months internship at Cocomore is coming to an end this week and I can say with certainty that my imaginative chest of knowledge has been filled without measure. As an intern in the digital marketing consulting area I was able to take on a diverse range of tasks. But every beginning is difficult! Initially, what felt like thousands of technical abbreviations and unknown terms came crushing down on me from various clients. But when I realized for the first time that I had unconsciously (!) used several abbreviations in one sentence I knew: Now even I have arrived in the agency hustle.
So, let's get to my concrete tasks, which are probably of great interest to one or the other potential interns. During my internship at Cocomore I have worked on various communication concepts for well-known brands. Here, creative ideas and contents had to get generated and communicated via digital touch points. One time it was about exciting a new target group for a specific product, another time it was about planning seasonal campaigns for the target group (such as surveys and sweepstakes with the topic christmas/new year). Additionally, I have worked out project ideas for a retailer portal for a client and visualized them in form of PowerPoint. Of course competition and target group analyses as well as research are imperative for those kind of tasks. Along with that I was part of numerous meetings to always stay up to date. Part of the daily business of my internship was social media work and the community management in Facebook and Instagram involved with it. My main tasks were the daily maintenance of those channels and the preparation of editorial plans (finding suitable topics, composing posts and creating or finding pictures). Every once in a while I took part in shootings for Facebook and, needless to say, only let my sweet side get captured.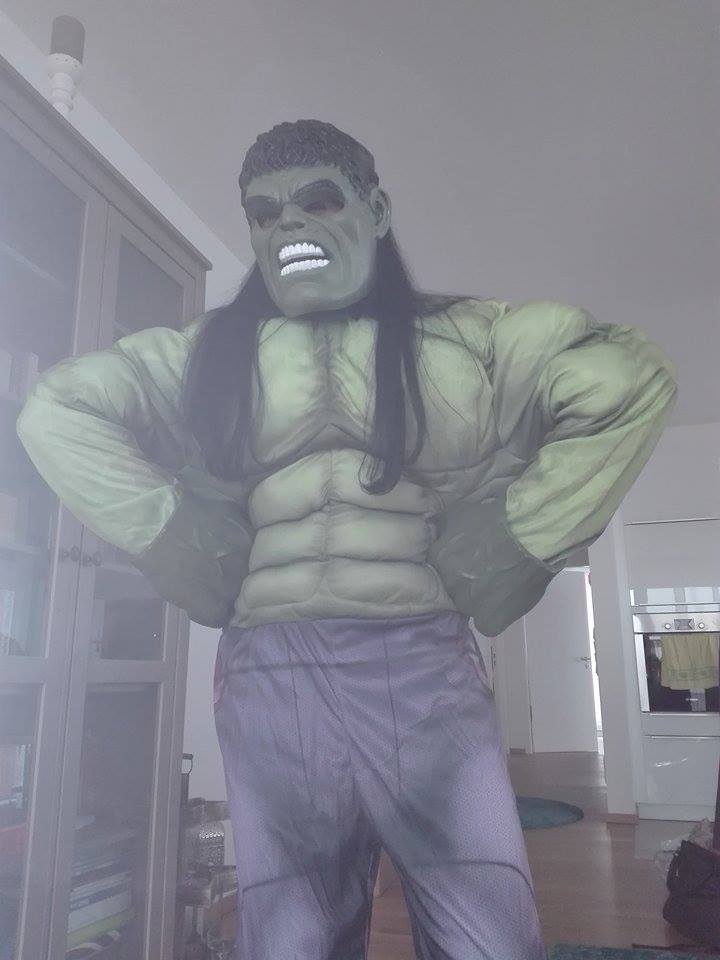 In this branch of work, it is incredibly important to know news and trends, which is why every now and again I could gain insights into topics like shopper marketing, buy-now buttons and marketing tools. But also in regards of lifestyle I was always brought up to date. That's why I know now that it is by all means fancy to bring your own glass when clubbing (Thanks Kosy! :D).
Thank you for a wonderful time, my dear Cocomoris!
PS: A special thanks to all the lovely people who asked me again and again: "Should I turn the light on for you?" I hope I didn't seem all too creepy to you, when I was sitting in front of my computer at night in the dark many times - but that's just how I felt most productive :)