Cocomore job check: what does a Consultant do?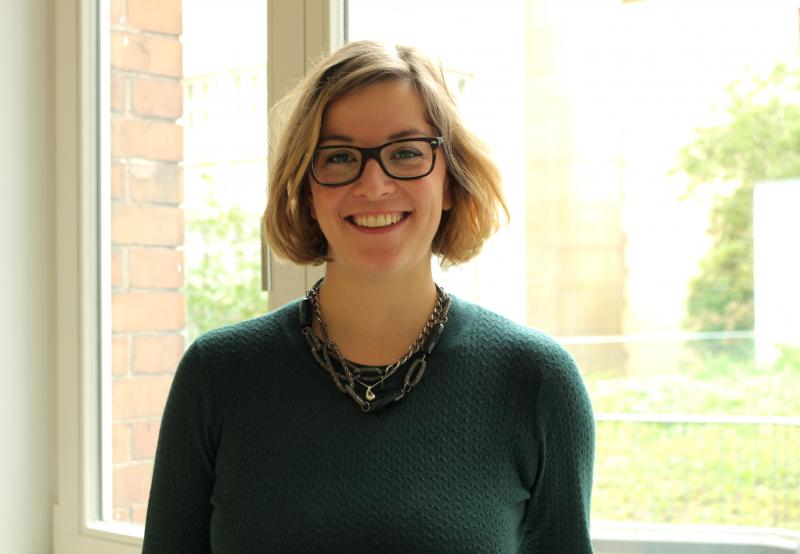 Cocomore Job Check continues: We are talking to Katharina Kneißl about her job as a consultant, how she got into the field and about how a marketing concept is developed.
Martin: For how long have you been working at Cocomore and what are your responsibilities as a consultant?
Katharina: I am working at Cocomore since October 2013 and as a consultant I advise our clients regarding different marketing disciplines.
I measure the performance of websites or CRM campaigns with Google Analytics or other tools, for instance. With this information I analyze the results and prepare reports. Based on this data I give my recommendation to the client, discussing which measures should be taken, optimized or even discontinued. Every so often I evaluate the overall situation and develop strategic recommendations for action and suggestions for comprehensive measures.
Next to consulting our existing clients, we take part in pitches as well in order to convince with our new concepts. For this purpose, we analyze the competition, define target groups and rate on which channels and with what kind of content they can best be reached.
You have studied Media & Design Management. Did you already know that you wanted to work in this area? How did you end up in Consulting?
During my studies I already knew that I wanted to work in the field of digital media. After several internships in project management I realized that I have better skills in developing strategic marketing concepts, and analyzing and questioning processes. So upon completing my Master I started working at Cocomore right away as a Business Analyst in Consulting. I especially enjoy the combination of Consulting and the close collaboration with Project Management. But also being able to evaluate the effectiveness of projects and marketing measures directly with a detailed analysis. Of course it is great when you can clearly see the success of your own strategy in numbers.
What do you enjoy most about your job?
On the one hand I really enjoy the conceptional work: When seeing the results of my analyses, I can figure out how to develop them and how to fill gaps if necessary. On the other hand, I like the investigation. For example: When you realize that a website suddenly has significantly more visits via smartphone, you have to research the cause for this. Has there been a media campaign launch in a mobile affine environment or was the topic extremely SEO relevant and searching in Google mostly on the way?
Which projects are you currently working on?
Right now I am involved in a pitch, which is about the website relaunch for a client in the finance sector. I am also working on a program for a food manufacturer, which is to promote the engagement of consumers in the long run.
Which steps are part of the development of a concept and how does a marketing strategy come about?
The analysis is a big part during the development of a concept: We research, what the target group is thinking and how they perceive the brand values of our client or rather their products. Additionally, we screen the competition and take social currents into account.
Then we analyze the media usage of our target group: Which channels and touch points can we refer to and what role do they play in reaching the business goals? This way, we can find the ideal starting point for the development of our concepts.
Which qualifications and skills should you bring to the table if you want to be a consultant?
An aspiring consultant definitely has to have very good analytical skills and needs to be able to interpret numbers and identify connections and transfer those to other contexts. But a certain level of ingenuity is important as well. After all, a creative concept has to be developed from the compiled numbers. It is also just as important to be able to see things from the consumer's perspective: Because in the end, he is the one to see the message and react to it.