The "Mutiny on the Bounty" and its consequences – a message has to get to the right address: Challenge and solution online
Have you read or watched the movie "Mutiny on the Bounty"? If you don't remember: To escape the despotic captain Bligh, the crew mutinies, lead by Fletcher Christian, abandons Bligh in a barge and sails to Pitcairn, an island far from any civilization. To this day descendants of John Adams, one of the mutineers of the HMS Bounty, live there.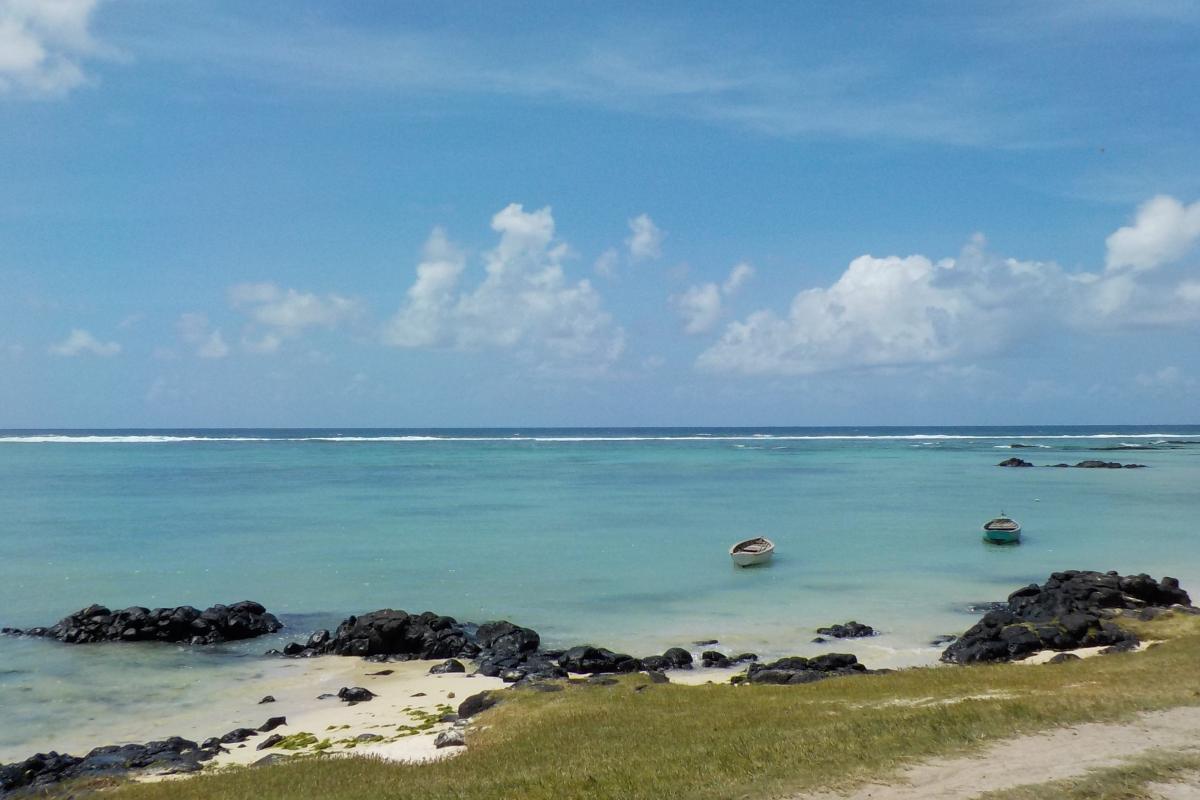 Assumedly, you would now like to write a letter to one of Mr. Adams' descendants. You get a piece of paper and a pen, put the finished letter in an envelope and throw it in the nearest mailbox. But for the letter to arrive it would be quite helpful to know Mr. Adams' address.
You don't want to send a letter to Mr. Adams? You don't even know Mr. Adams? But, as an e-commerce business you would like to win Mr. Adams as a client or, as a manufacturer, you would like to send a product sample to Mr. Adams? Then it would at least be helpful to know the correct address format for Pitcairn – and it would be even better, to check the address of Mr. Adams for a correct and deliverable format upon acquisition.
In the case of Mr. Adams, who lives on Pitcairn Island, this is rather simple. A correct mailing address on Pitcairn consists of the name of the addressee. Although, if you want to make sure that your mail arrives, you should add "Pitcairn Islands, South Pacific (via New Zealand)". 
From the South Pacific to Europe 
This is different in the rest of the world. There are around 345 different address formats worldwide to take into account for postal delivery, from Afghanistan to Zimbabwe. The good news is that these various formats can be collected in about 5 "main" formats. The biggest difference here lies between address formats of the "Central European Style", "Anglo-Saxon Style", and "Hispanic Style". In the Spanish-speaking areas for instance, information such as room number, apartment and door play an important role. Whereas in the Anglo-Saxon area the postal code is of stronger importance. In Great Britain almost each building has its own postal code. The postal codes differ in their format clearly from the postal codes of the Central-European Area and consist of letters and numbers, while in Central-European countries mainly numeric postal codes can be found.
Central-European addresses are usually composed of the addressee's name, the name of the street and house number as well as zip code and the name of the town or city. Occasionally the positions of house number and street are switched. Other than that the differences are rather marginal. In Great Britain, on the other hand, an address may consist of the following components:
Title / first name / last name
Name of the building / building number
House number, name of street, type of street (Alley, Ave., Blvd., Court, etc.)
Second address line
District, neighborhood, name of village
Postal town name
Administrative district
Zip code
Additionally, a British address can also contain information concerning the floor, building unit, industrial park or name of the building.
Getting it right
So how do you make sure that your mail, your shipment, or your advertising material get to the correct recipient? The most cost-effective way is to pay attention to the correct format right when acquiring new data. Here, the order of entry fields – we assume that we are dealing with an online form – as well as the correct validation of entered information, are crucial.
Therefore the correct order of entry fields should be part of your localization efforts. What use is an international web presence, perfectly translated, when client or consumer input don't comply with local factors? In Japan, for instance, it is common to state one's name twice, in Kanji and in Katakana. 
Address formats should also be considered for an input sequence. If, for example, the house number is put in front of the street name, as it is in France, the entry form should ask for the house number first and the then for the street name.
Another important point is the validation of information. While a verification may be rather simple when examining if a postal code in Germany is made of 5 digits or in Austria and Switzerland of 4, one might start to ponder in the Netherlands (4 digits, 2 letters) and reach desperation in Great Britain, where a valid zip code can consist of 2 letters and one digit or 2 letters, one digit, a space, another digit and 2 additional letters. Even partial quantities of those can make a valid zip code and, as mentioned above, every new building can have its own, new postal code. 
Frameworks help
Hardly anyone will want to go through the trouble of developing and maintaining this validation for all countries in the world. For this purpose though, all common frameworks usually offer validators that check an address for at least formal accuracy.
Should a special need arise to record a "really" correct address, validators can expand by comparisons of corresponding postal code databases. Here, the existence of a combination of zip code, town and country is verified, while a certain vagueness of the examination can be helpful. How would you, for example, spell "Frankfurt am Main"? Frankfurt or Frankfurt a. M.?
Should even this examination not satisfy your needs, there are several services that offer a validation of an address via a corresponding interface based on geo and postal data. This is usually subject to a charge and depending on the provider and data source either reliable or unreliable.
So if you have now put your address "to the acid test", you're ready to go!
However, you and Mr. Adams should have some time and patience. A delivery to Pitcairn Island usually takes up to 3 months.