Recap OFFF Barcelona part 1: Speeches with a bang!
I can still see pictures of the many impressions in my mind. The OFFF Conference 2016 in Barcelona offered room for many artists that were looking for answers and shared their creations with each other. Straight inspiration! A mix of artists who have already been wildly successful in their disciplines for some time and those who have just recently become a topic of conversations with a project. In addition, the many incredible projects in very different areas: art, graphic design, typography, film, UI/UX and illustration.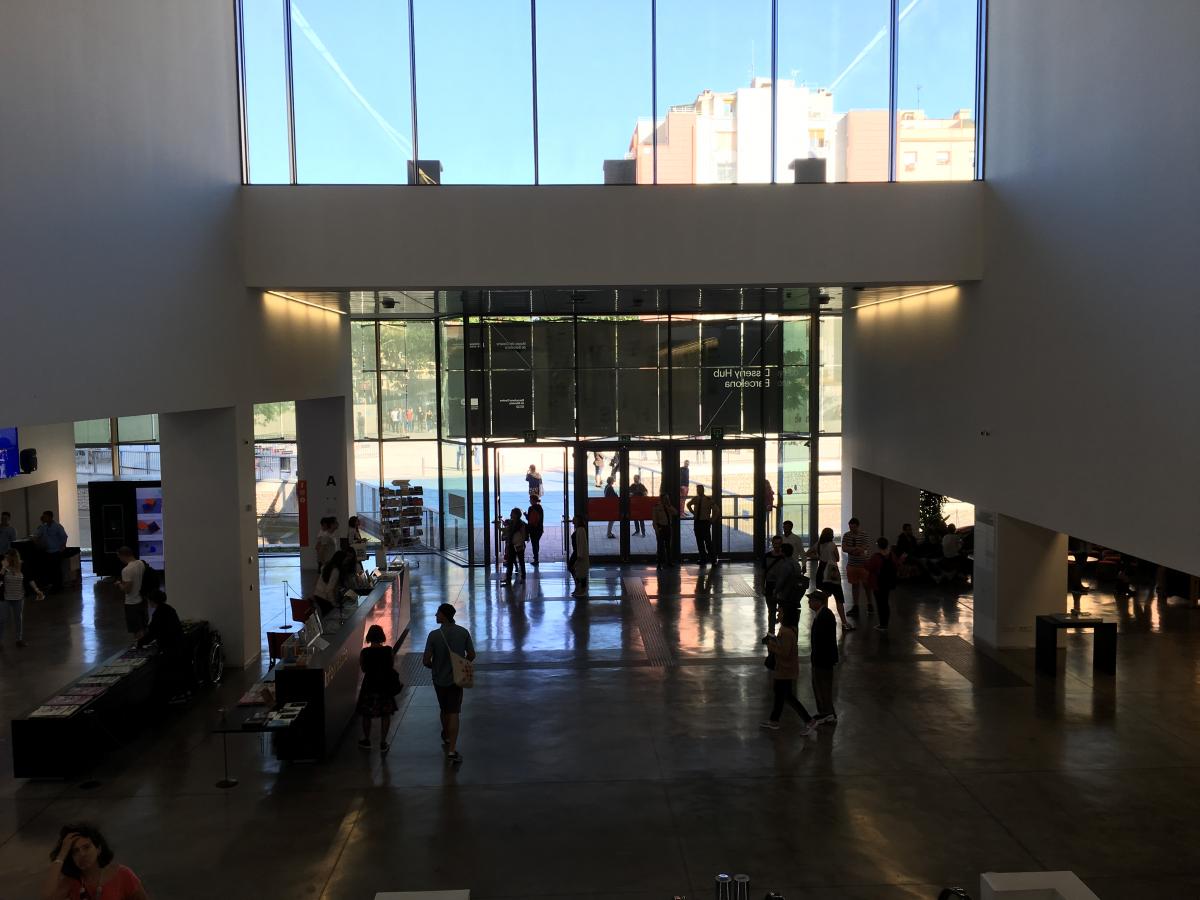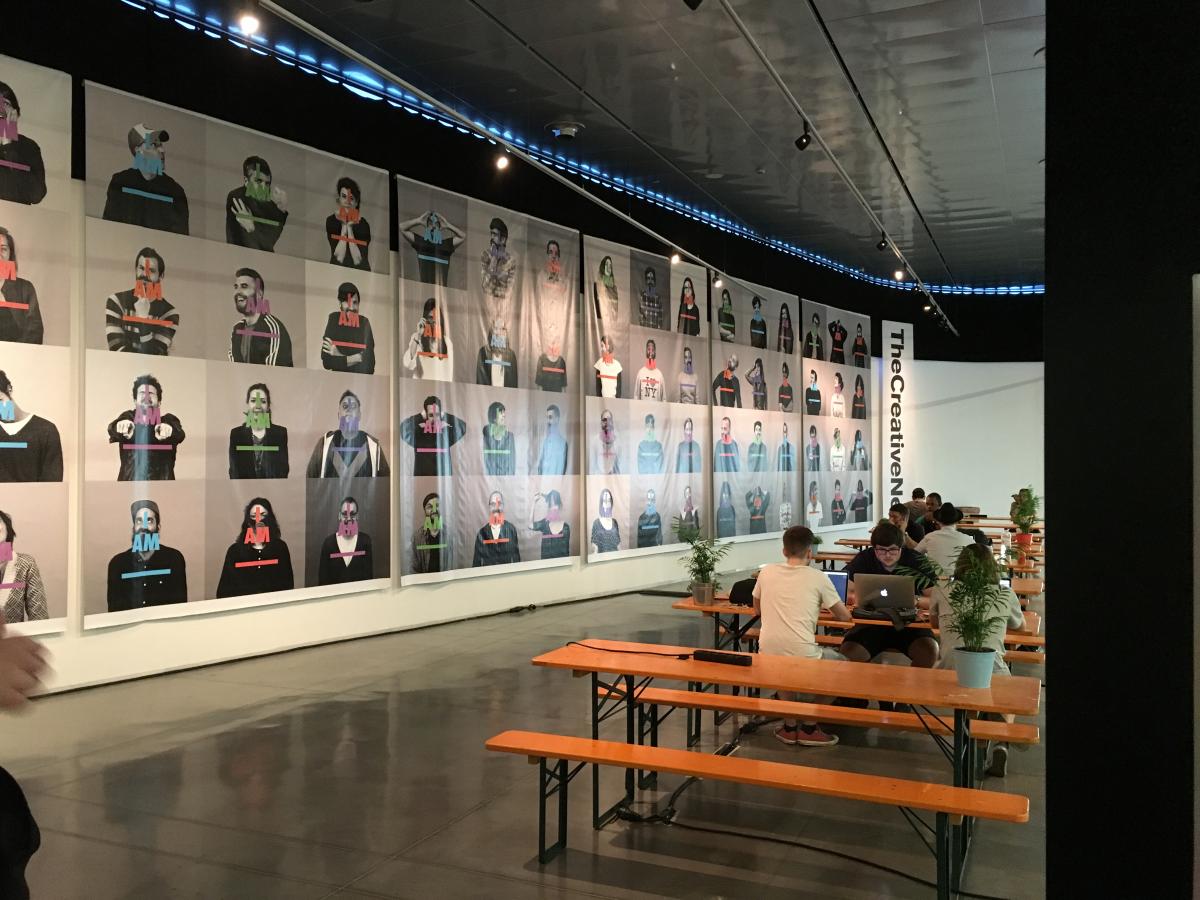 A memory that stuck especially – and not only because of the brilliant presentation with a loud bang and confetti – was the presentation by Javier Jaen, who showed editorial design for the New York Times, videos and cover for BccN and a few campaigns, among other things. Here, for instance, the columns of a newspaper article published in the Times turned into an expressive overall image regarding 9/11. The text columns visually created the towers of the World Trade Center. As simple as meaningful.
Linda Luikas held another very likable speech about her project "Hello Ruby". The idea behind it: teaching kids programming with the help of illustrations. The collection was not simply a course book conveying a feel for technical things, but it was rather about instilling curiosity in kids. The project was called to life via Kickstarter. The illustrations show principles of computer science consisting of definition, repetition and problem solving. An example for an illustration: You instruct a child to "pick up the toys". The child leaves out course books and pens, since those are not "toys" by definition. The illustrations clarify how a machine "thinks" and that every problem is solvable if you look at a big problem as many individual small ones.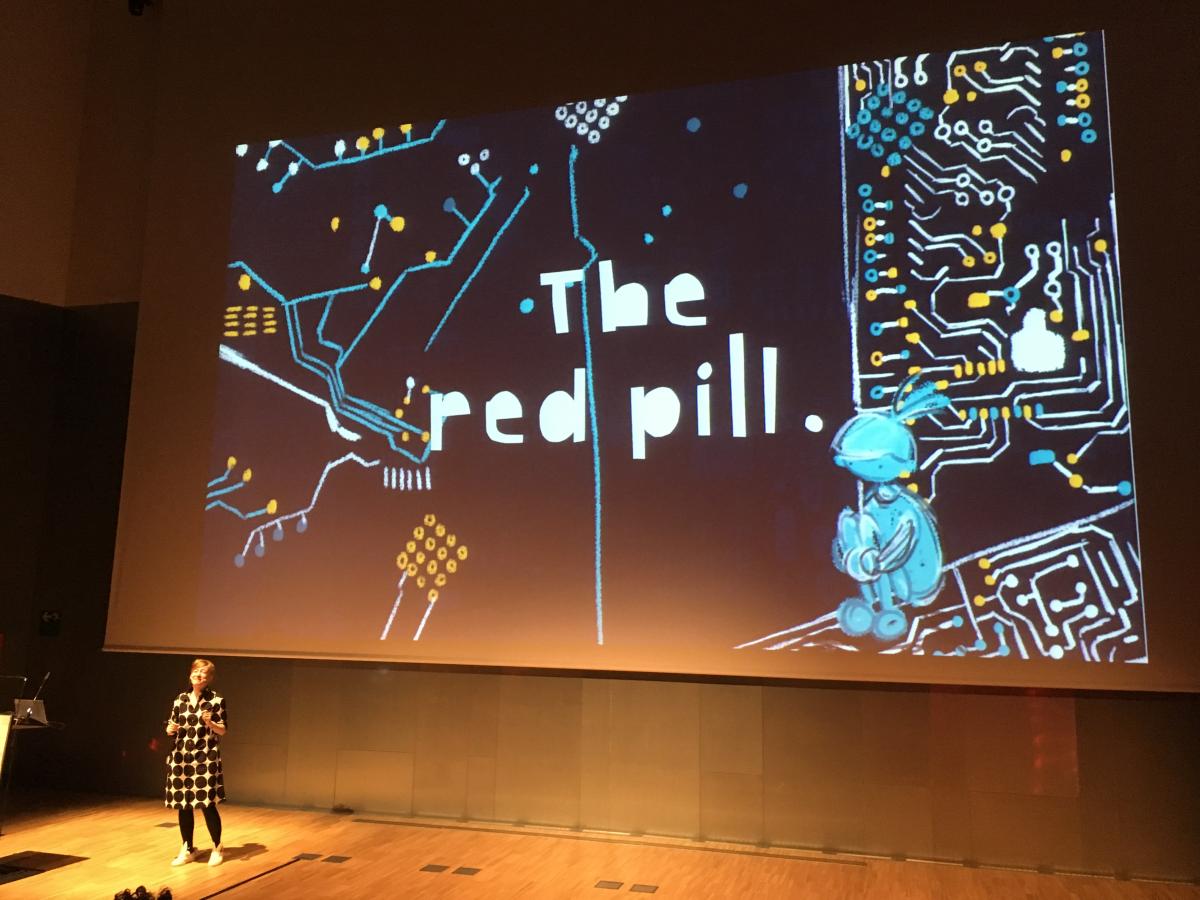 I saw typography from a new point of view after visiting the lecture "Letters Are My Friends". In installations the visitor himself could interfere with the design of typography and change parameters such as serifs, width and height (project: "Buchstabengewitter" (="Letter Storm")) or visualizations that were bound to sound parameters (project: "Meek FM"). Moving 3D letters which were made out of shapes were presented in the project "Weatherproof". The possibilities to build letters from different shapes seemed limitless. All projects can be viewed on the website lettersaremyfriends.com.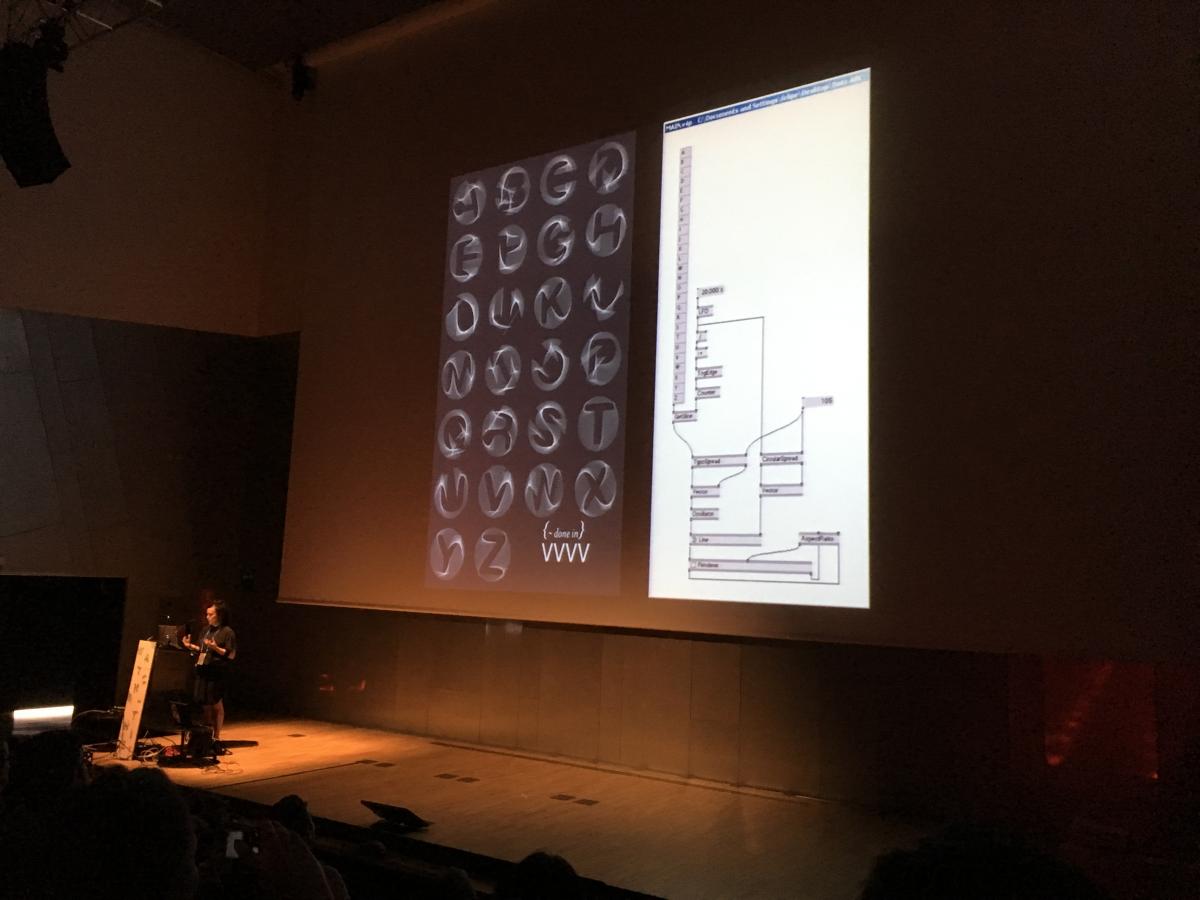 I could finally see the group "Hey" live, whose illustrations I have admired on Behance for quite some time: flat, geometrically reduced forms with countless possibilities for forming figures and complete maps of landscapes.
Dan Mumford displayed a very artistic project in the form of serigraphy, stop motion films and prints. As well as Atelier with films that let drawings and environment blend into each other.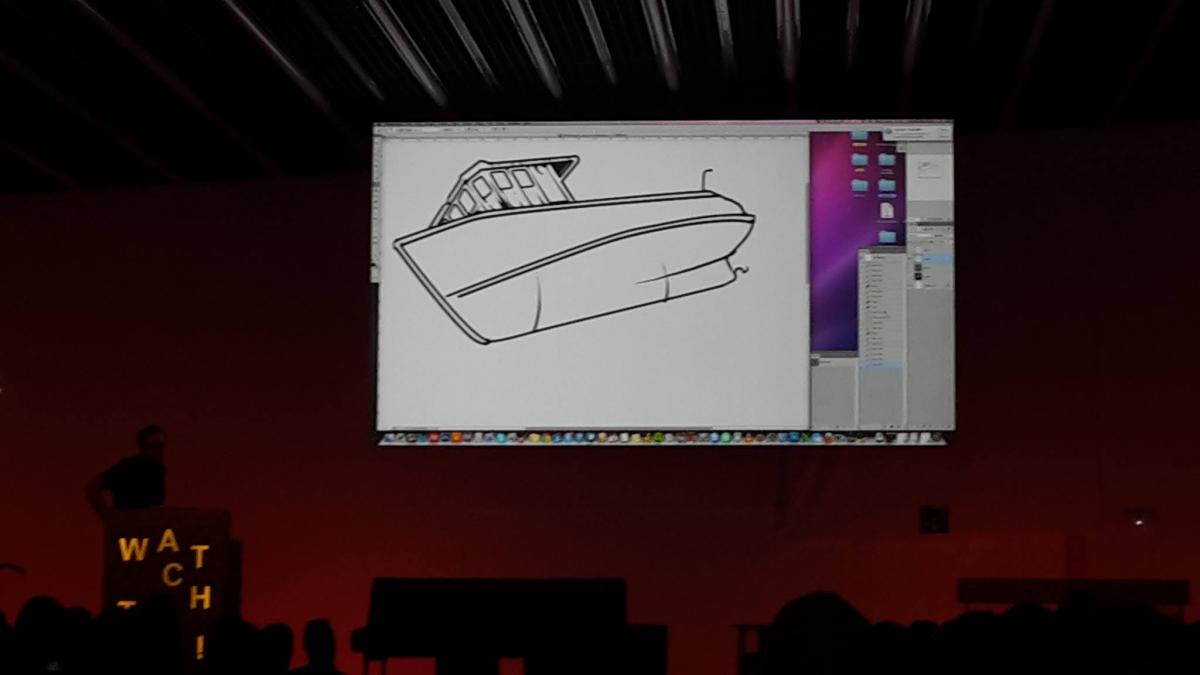 Ustwo presented the successful app "Monument Valley", which was already shown on "House of Cards", and Michael Chaize W. introduced a preview of the new features in the Adobe factory, such as the new program "Adobe XD" or the new PSD add-on "Content Aware Crop". I am really looking forward to working with it!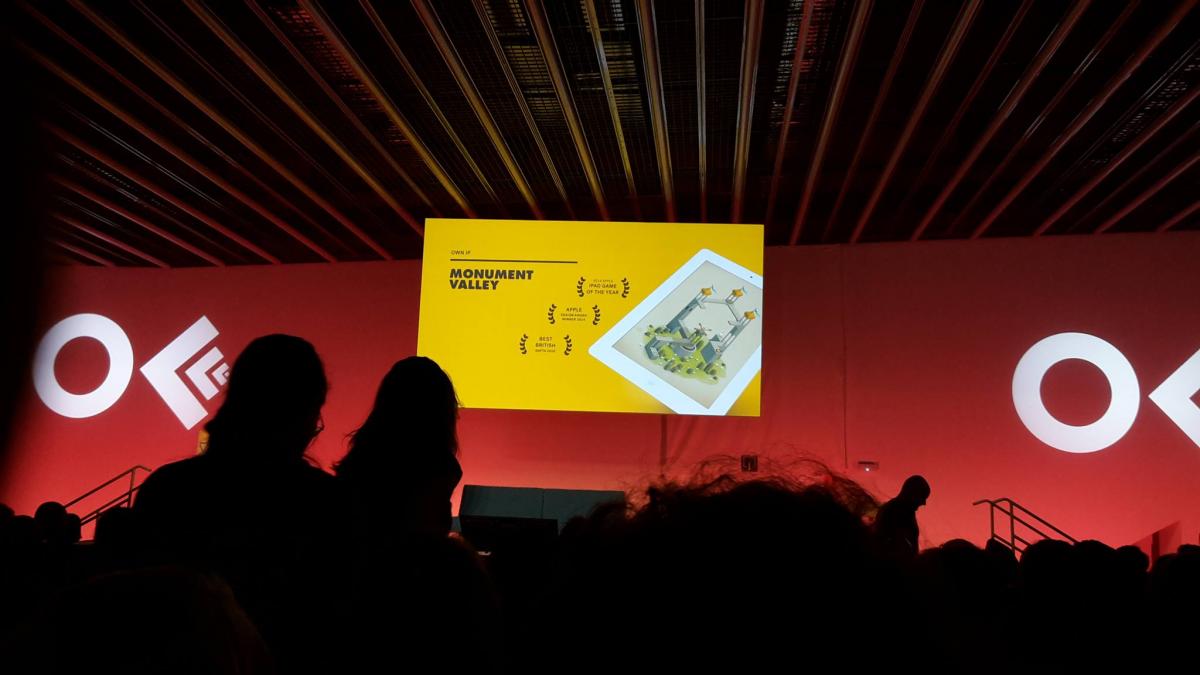 The speech by Pablo Garcia inspired new ways of thinking concerning social networks, which brought ordinary pictures and things in a completely new context. He compared everything to everything and showed exhibitions about other exhibitions with comments beneath the projects. A good example are the pictures "Chihuahua or Muffin" posted on Facebook.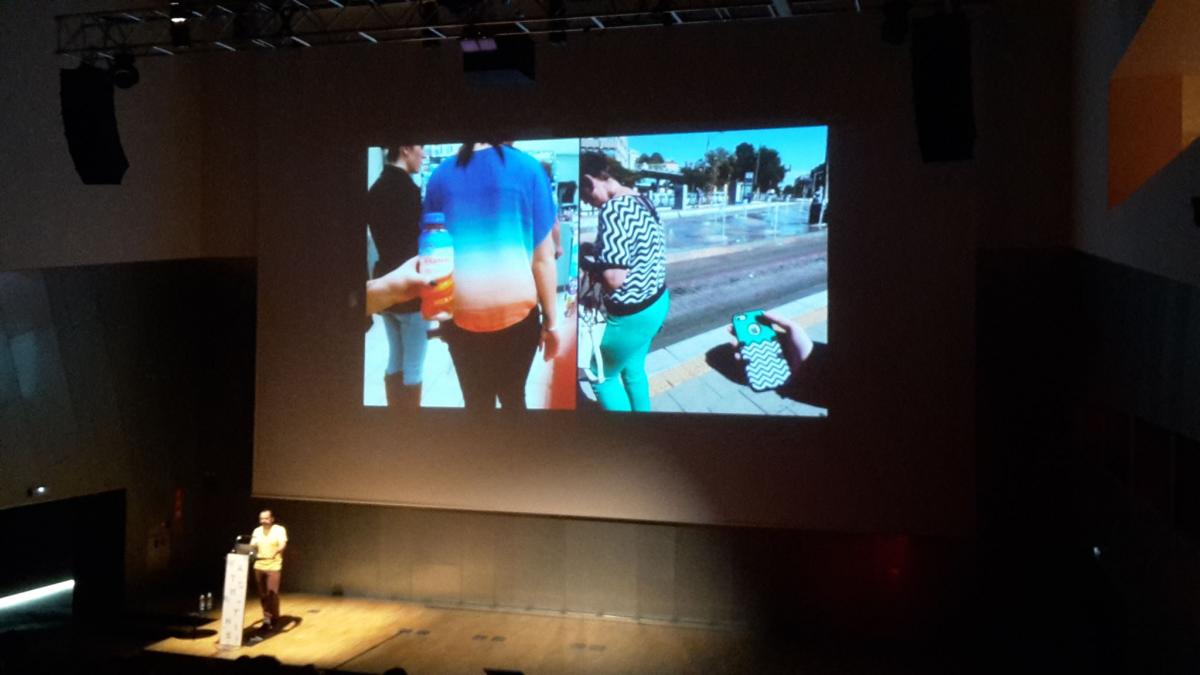 A lot of questions were raised by the lecture of Rama Allen about the neuronic processes in our brain when looking at shapes, colors and the connection with our memories.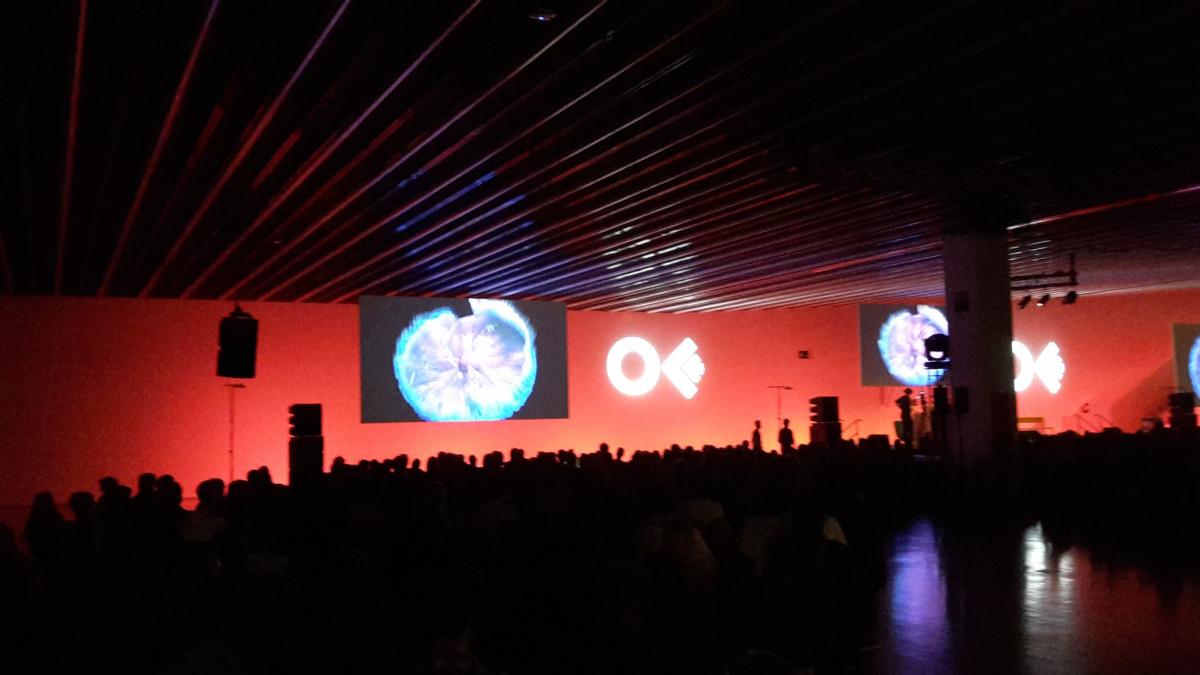 "The Foundry Presents Classworks" delivered insights to the development of VFX animations in spectacular commercials, among others for Honda and Visa. There are almost no limits in the area of animation technology, from tools like MARI and Houdini to Rotoscoping, Mapping and Characterdesign.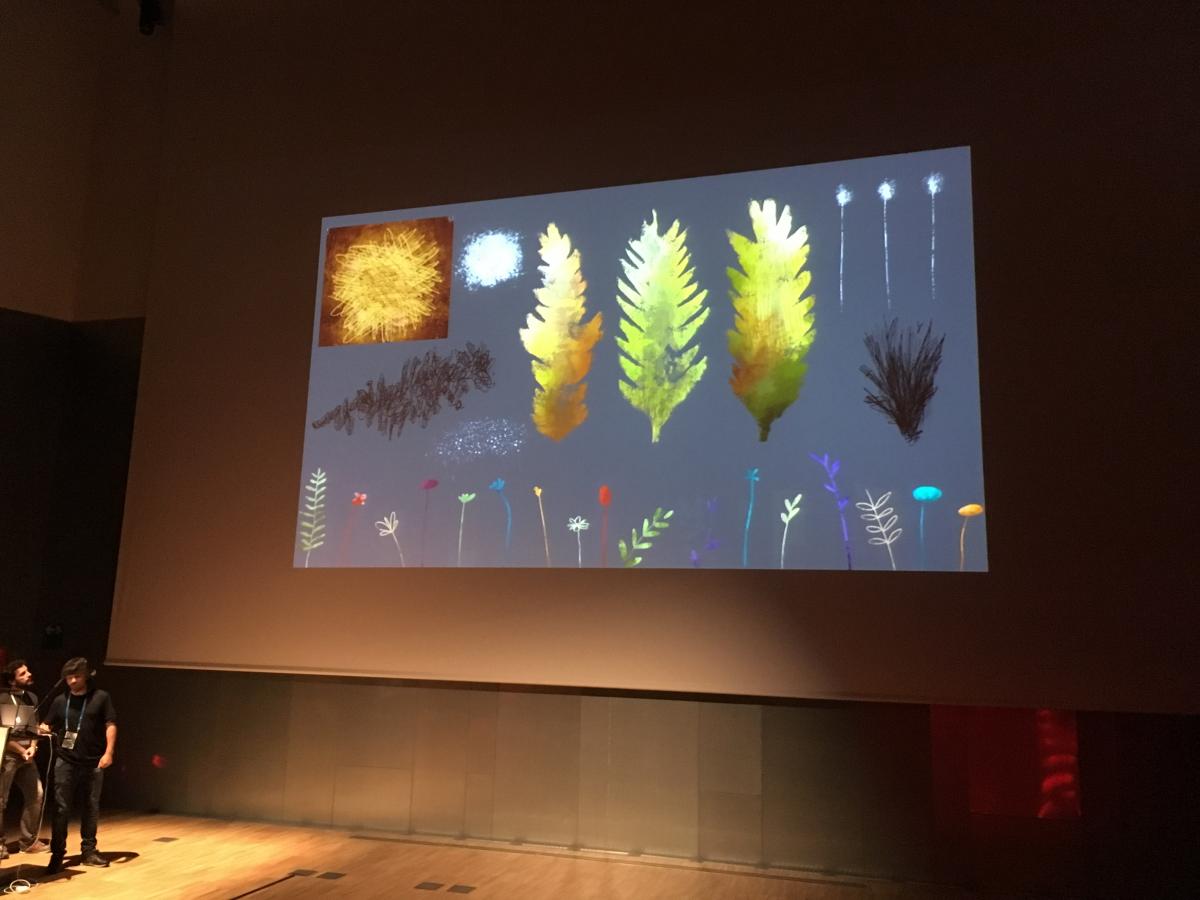 When attending one of the exciting presentations, participants could enjoy the atmosphere that was created by so many creative people from many different countries who exchanged information in various languages, enjoyed the sunshine in Barcelona together, participated in workshops or admired the numerous little things that were for sale.
My conclusion: It was fabulous!
Adiós OFFF Festival! Hasta pronto!