Strategic Product Placement – How Online can learn something from Offline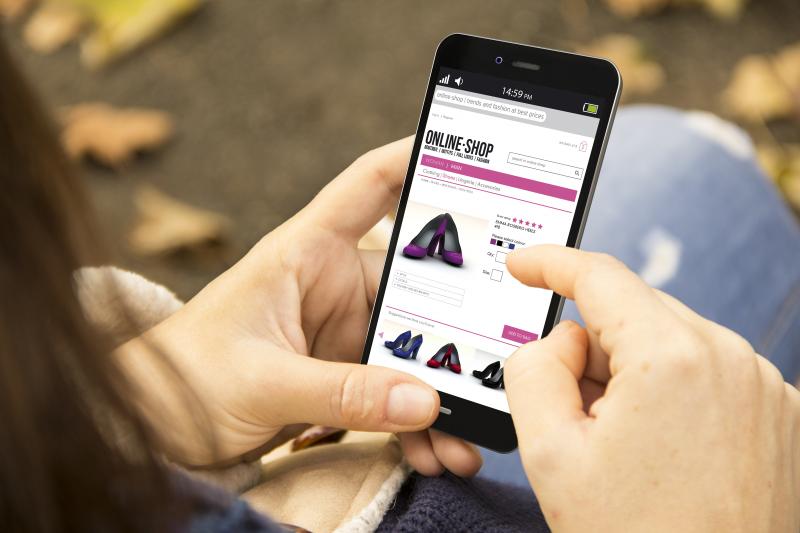 If, all of the sudden, at the pharmacy you can't find regular aspirin on the shelves of the indication area "pain" but only a generic drug with the same active ingredient, you rightfully ask yourself: Why?
The most probable answer: Advertising cost subsidy. Brands offer a lot of money for favorable product placement in many industries. Because a positioning in the "See-and-take area" of the shelves means more sales. As a result, distributors involve a brand's willingness to pay actively in their positioning concept and create an additional source of income this way. 
In online trade product placement is still at the beginning 
This principle is already routine in stationary trade (see e. g. an article in the "Wirtschaftswoche": http://www.wiwo.de/...).
In online shops, on the other hand, it did not catch on yet. Although there is great potential: The average dwell time in an online shop is in the single-digit minute area. Because of that, all means to steer attention to your own product are extremely valuable. In addition, online shops offer various opportunities to increase the buying probability with clever product placement:
better positioning on category sites or in search results (at the top or top left)
listing of the product or the brand on the start page of an e-shop
inclusion in top seller or special offer lists
favorable positioning in the line of product recommendations of the online distributor
visible placement with displayed novelties in the online shop
When used correctly, this way both - distributor as well as manufacturer - can gain an advantage for themselves: Online shops auction off attractive product placements which manufacturers can bid on to gain a competitive advantage. How quickly and to what extent the principle of advertising cost subsidy will prevail online still remains unanswered.
You can find the extensive article concerning the topic "Out of the 'stretch-and-bend zone' in the online shop - advertising cost subsidiary in online trade on the rise" by Cocomore at:  http://www.cocomore.de/...